For #Monomad challenge by @monochromes.
A good friend of mine Mr. Eric Stanglin. Back in the days we used to hang out a lot at blues clubs in the heart of Prague. I even shot his wedding. Hop you're ok, Eric! Whish you a lot of luck and buzz-the-blues!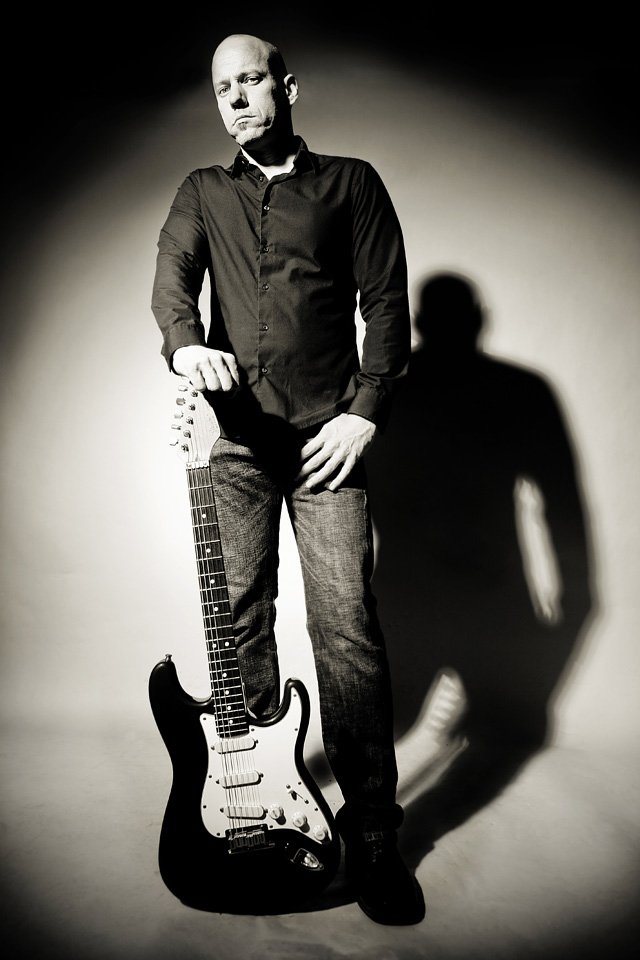 Canon 5D, 24-70 2.8/L. Prague, 2009.