My entry to #monomad hosted by @monochromes is the black and white photo of a spider web with droplets.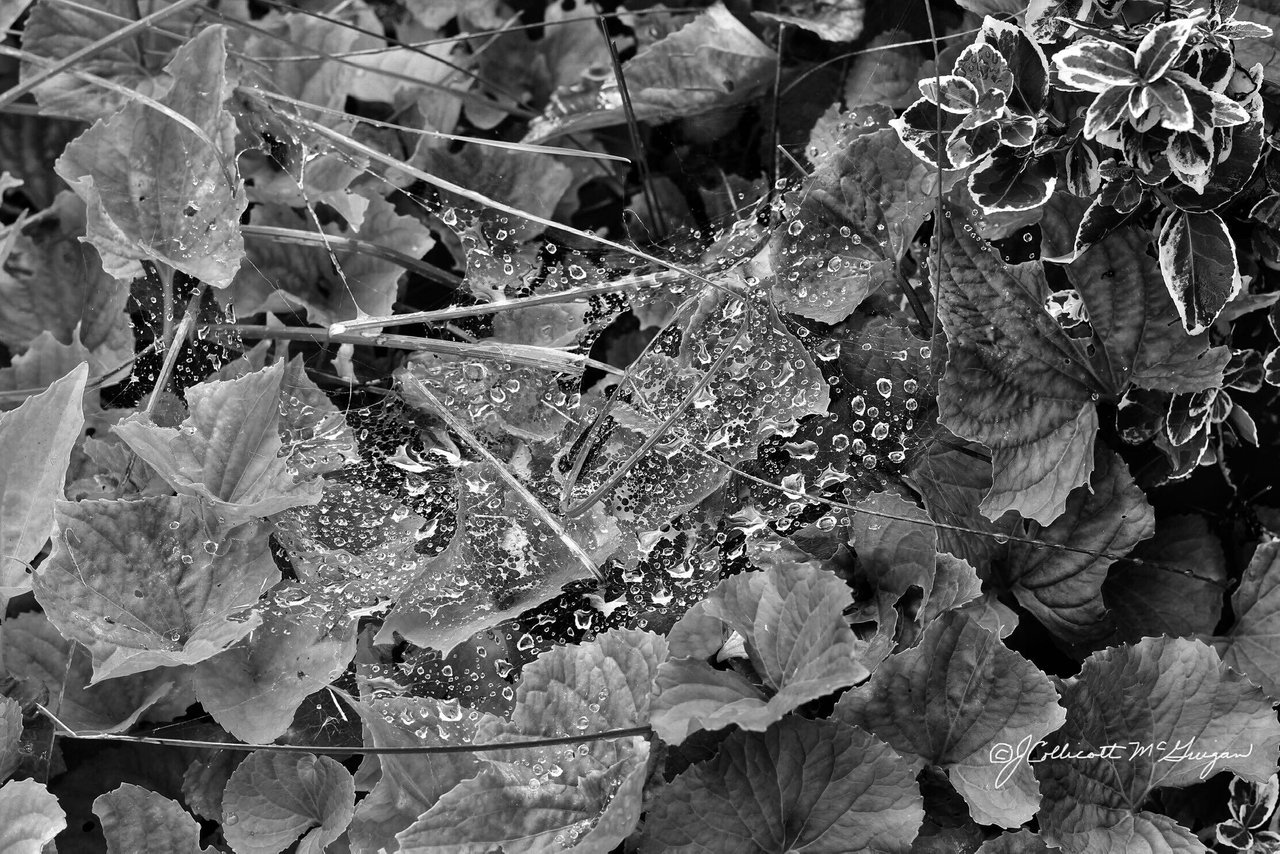 The web is stretching over one of my plants in the flower garden. So far the only things caught in the web are the water droplets from the rain. The spider must have been on a break as he was no where to be found.
The same photo in sepiatone,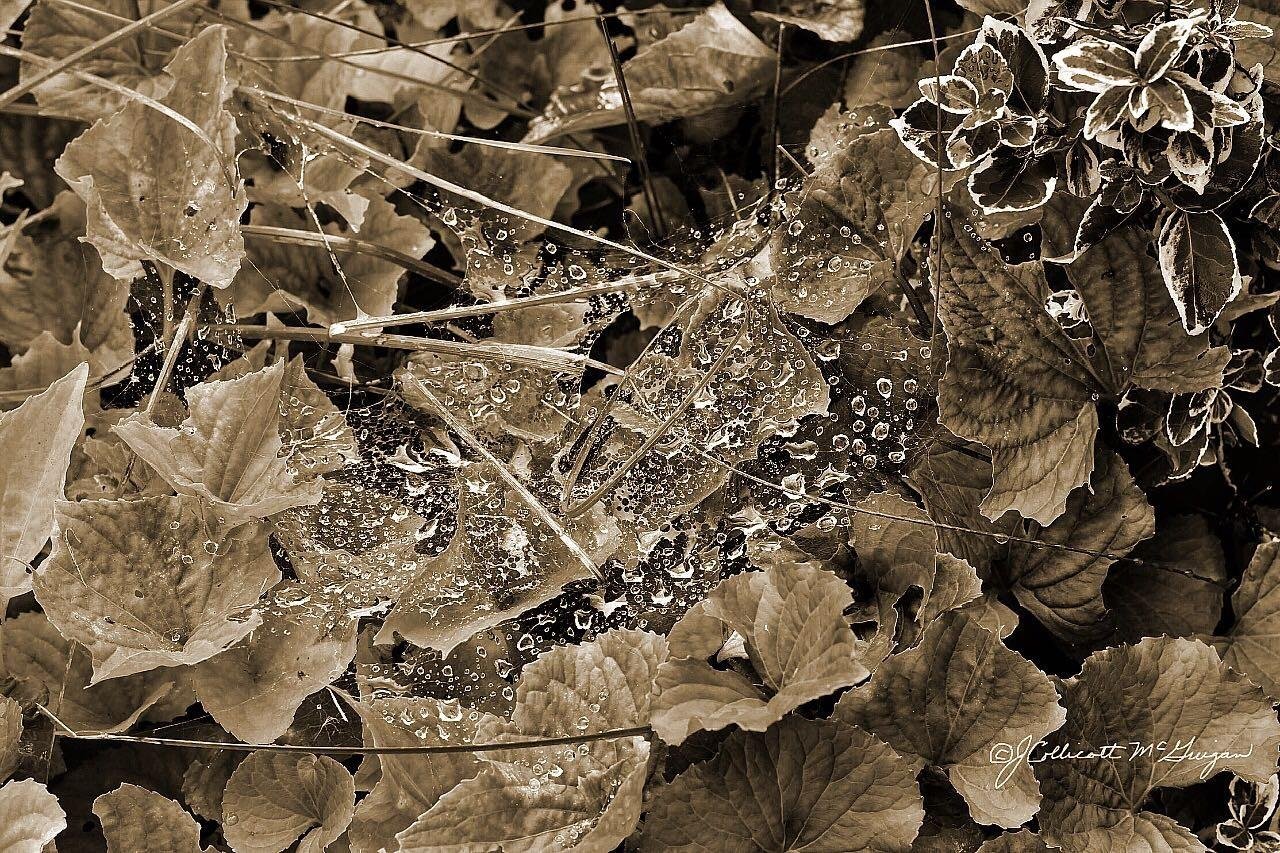 Location: Prince Edward Island, Canada

Camera: Canon EOS Rebel T6
---
The daily topics for MonoMad are not mandatory anymore, but I'll leave them here

in case you need some extra inspiration for any particular day.

Monday - Macro
Tuesday - Street
Wednesday - Abstract
Thursday - Animals
Friday - Flowers
Saturday - Silhouettes
Sunday - Skies



---
Thanks for stopping by and checking out my post.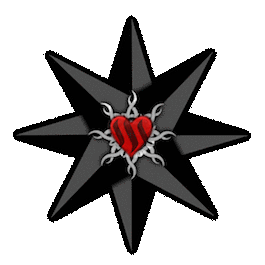 #thealliance