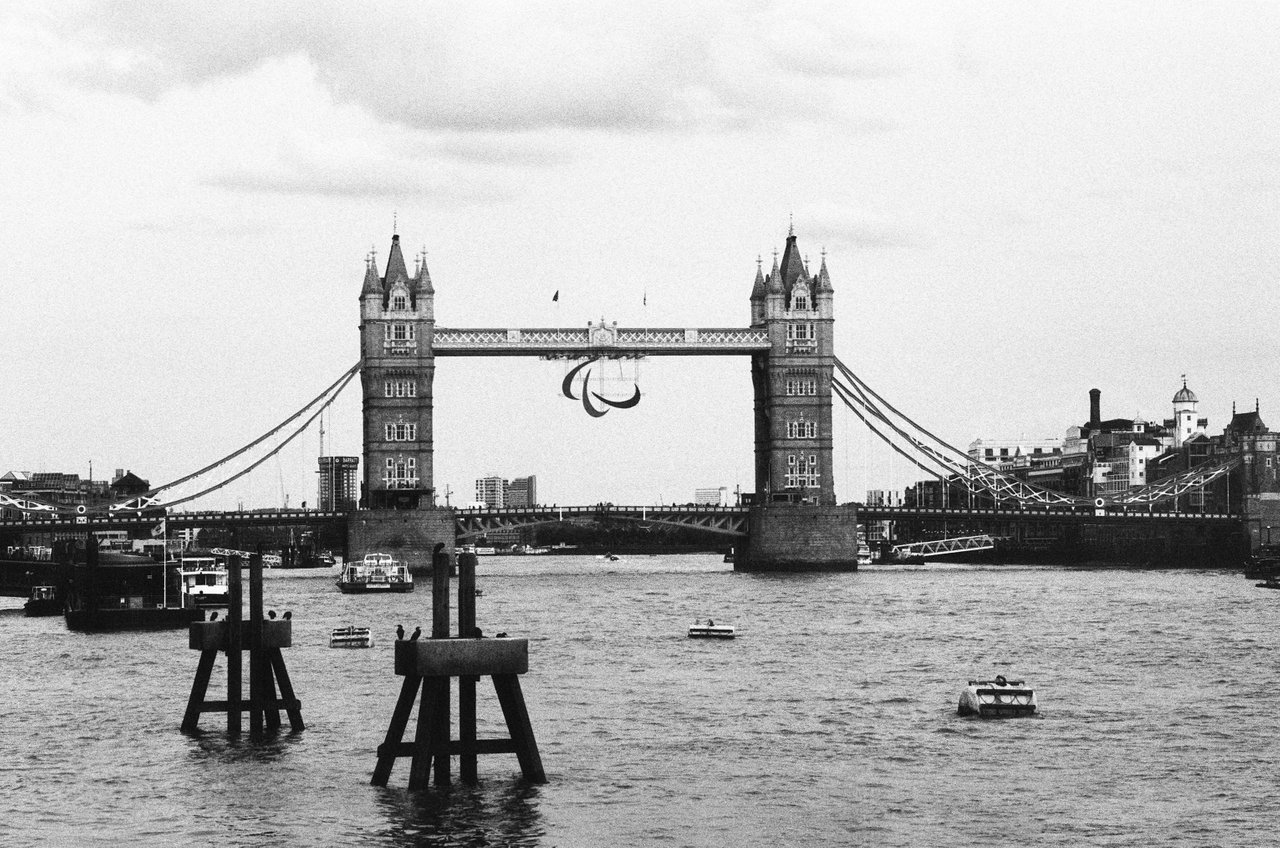 My entry to the #monomad challenge by @monochromes.
Taken during 2012 London Paralympic Games.
Looking back on past events we always get to the same realisation of how fast time has gone by. Do you ever stop at random moments and think about how your life might span out in the next few years, maybe in a decade? Do you ever wonder where you might end up at? Have you ever thought back to those moments when you were thinking about the future? Did you get it right?
---
Camera: Pentax ME Super
Film: Neopan 400
Format: 35mm
Hand developed with Kodak Tmax developer