This is my entry for today #monomad challenge.
...
For today's monomad i got some shameful ship emerging from around the corner :)
Bellow collor version
...
Do dzisiejszej edycji #monomad mam zdjęcie wstydliwej jednostki niepewnie wyłaniającej się zza budynku :D
...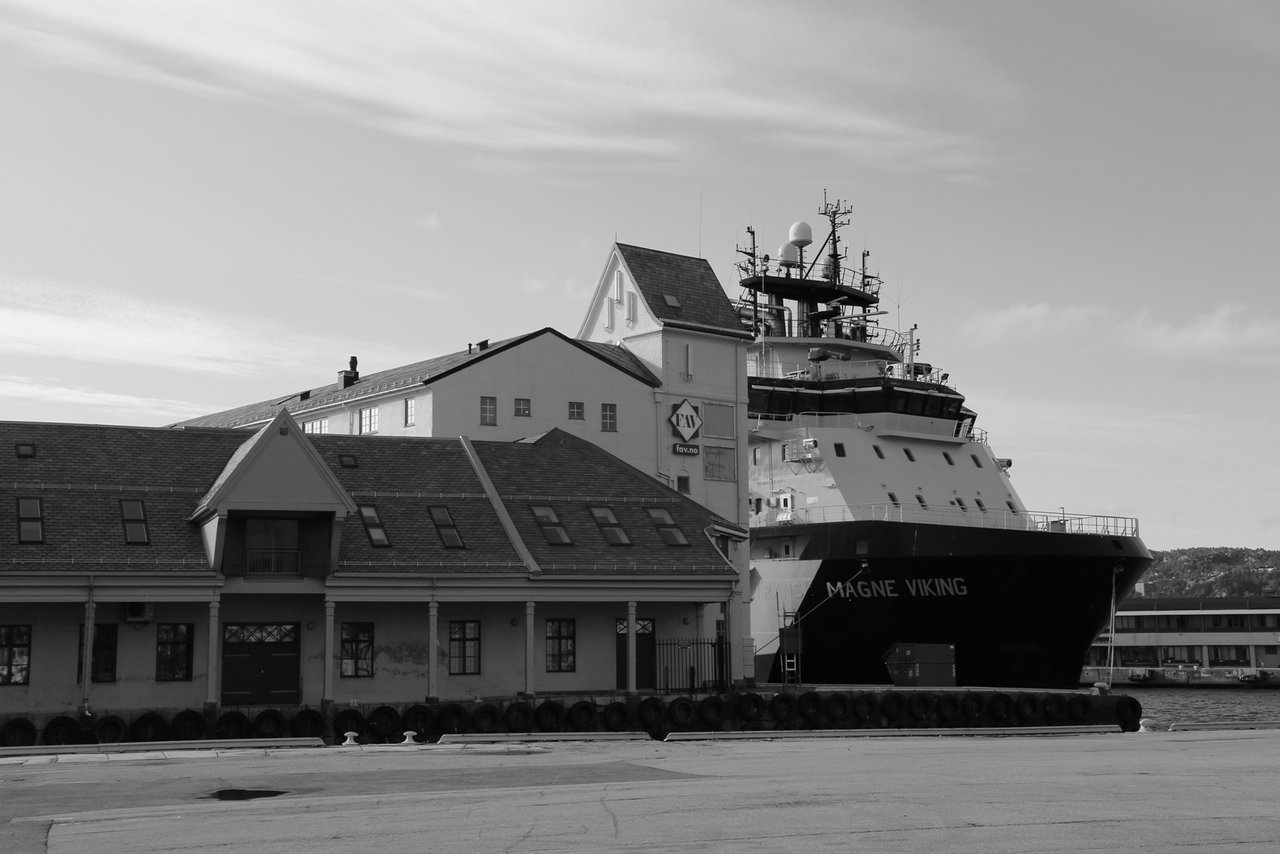 ...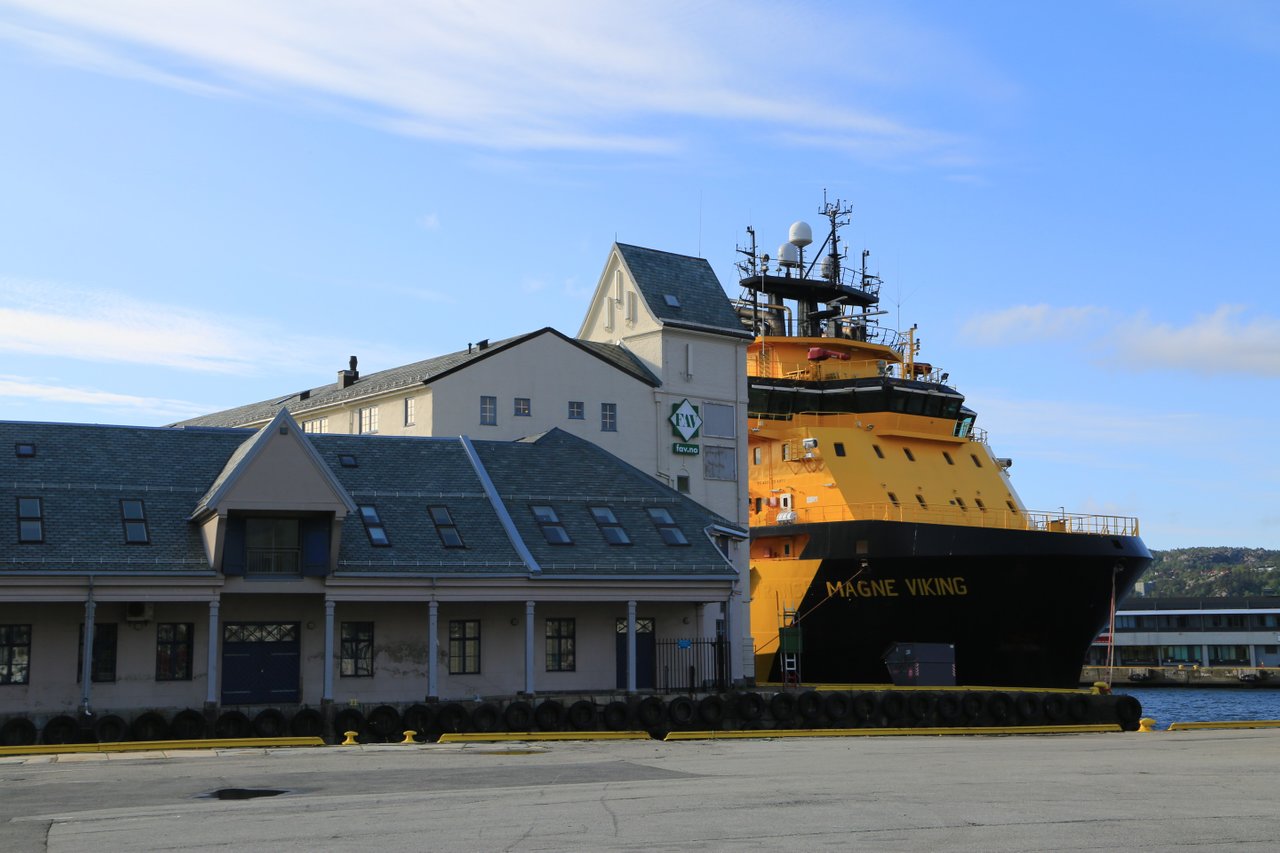 ...
If You Like the photos - Follow Me, UPVOTE! RESTEEM!