This is my entry for today #monomad challenge.
...
For today's monomad i have my friend on the wall.
I make this sweet couple shot on a wedding party :)
Photo a bit spontaneous but it worked out very well.
You can see that they a happy couple.
...
Do dzisiejszej edycji #monomad mam zdjęcie przyjaciół.
Fotkę zrobiłem na weselu innych przyjaciół.
Troche spontanicznie i z zaskoczenia, ale ładnie wyszło.
Widać, że szczęśliwa para.
...
Photo taken by Canon 5D III
1/400s
f/1.8
ISO 800
...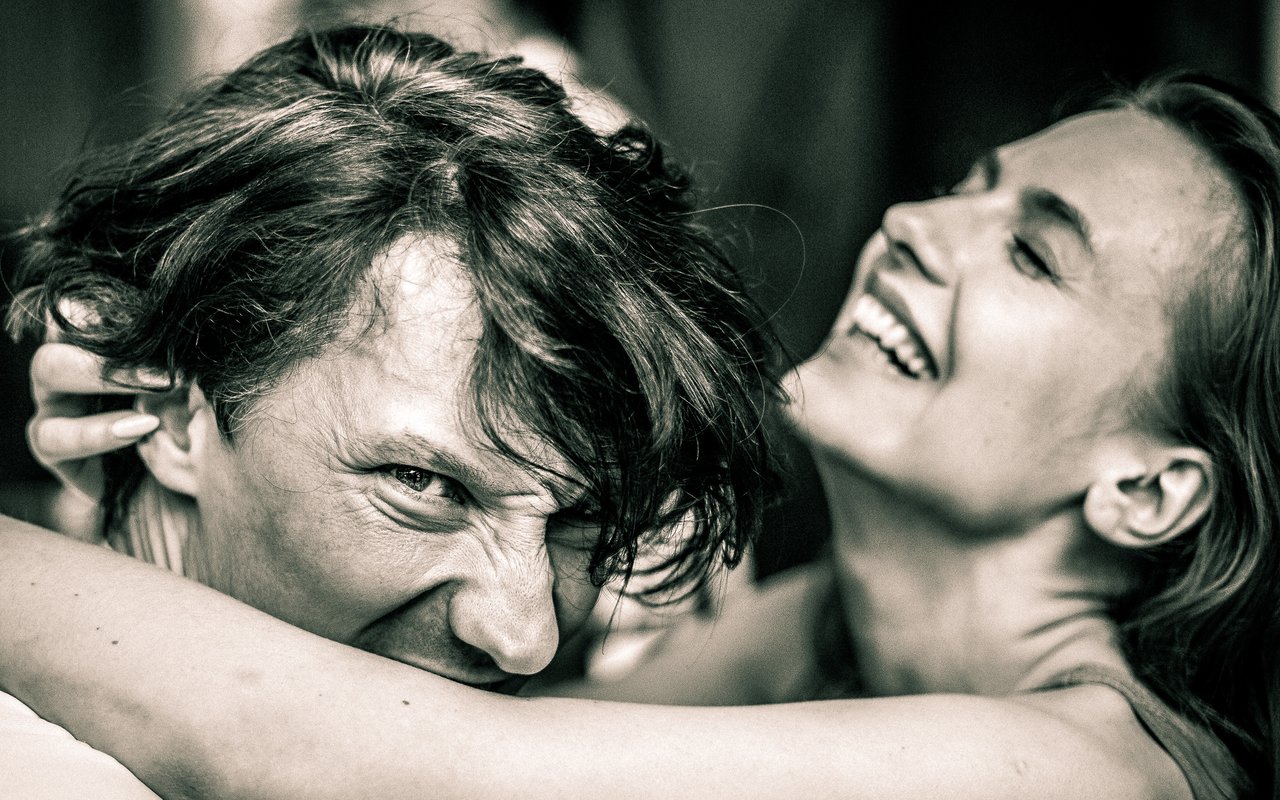 ...
...
If You Like the photos - Follow Me, UPVOTE! RESTEEM!