It's no surprise that I am a fan of dim sum or food for that matter if you follow my blog ;)
I decided to give my neighbourhood dim sum stall a try and it was decent and considering the distance I need to drive to the better stalls, I think it's actually not too bad.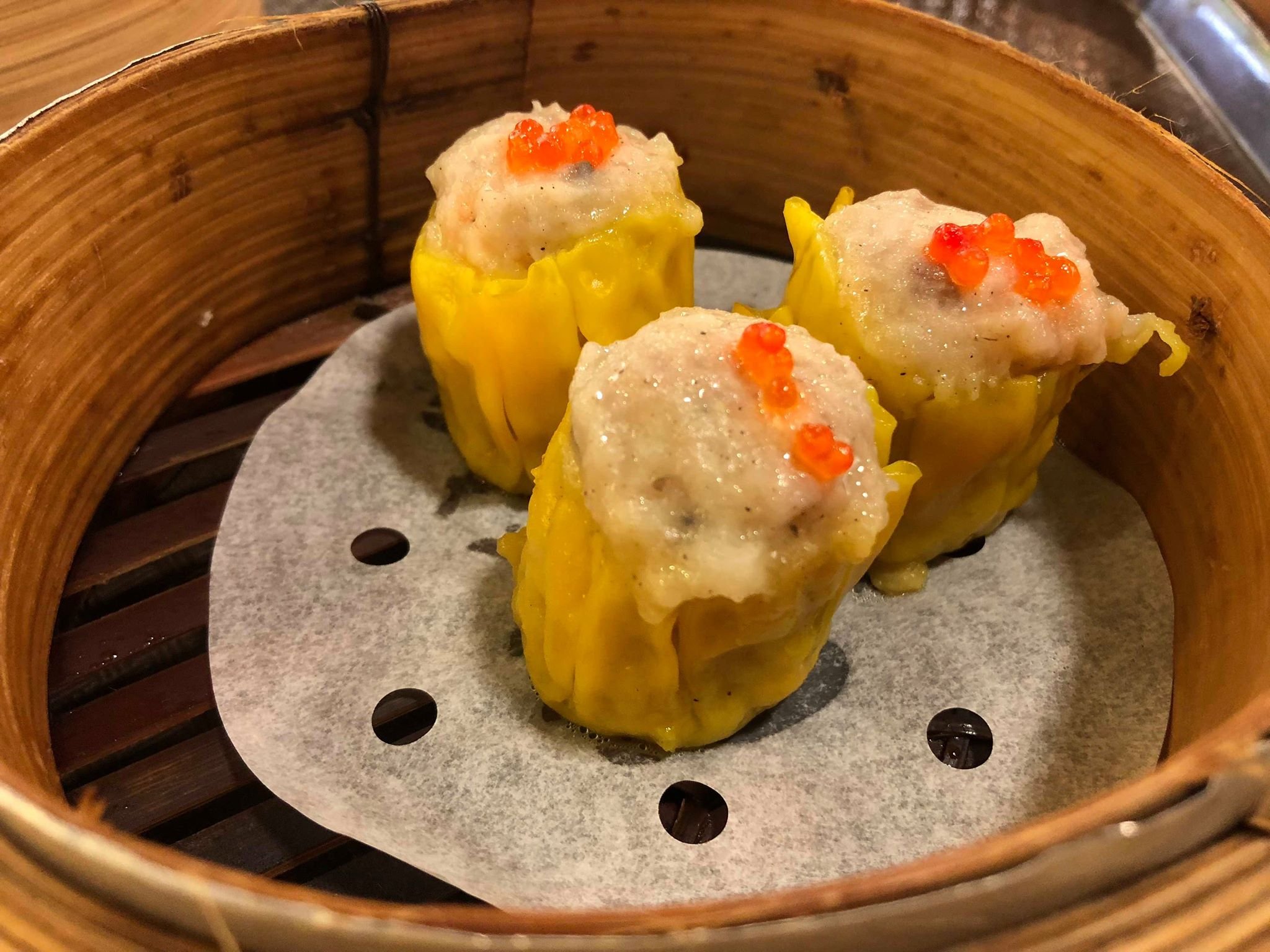 3 pieces of siew mai dm sum for only Singapore$1.70, about US$1.30.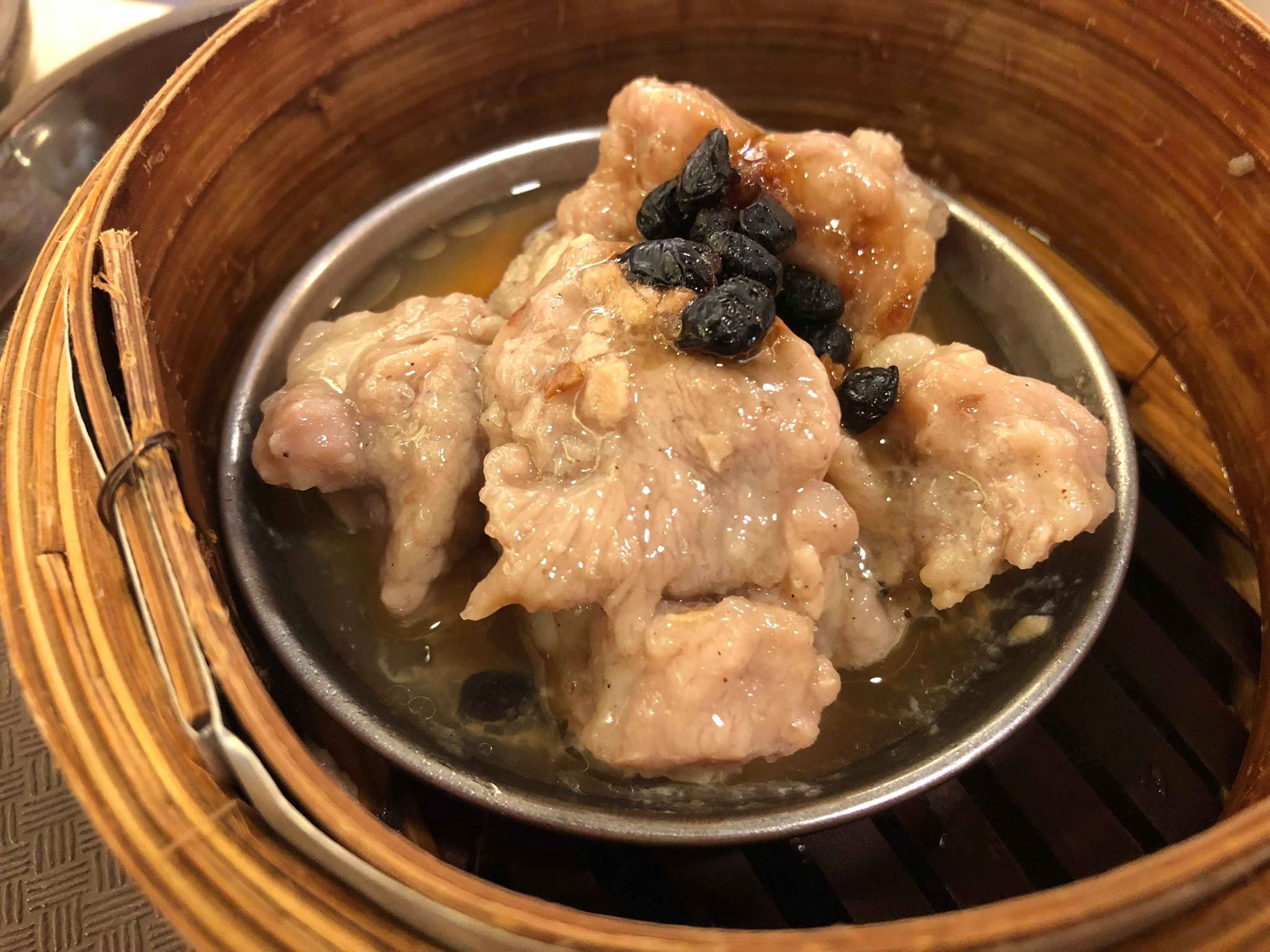 Pork ribs in black bean sauce also a mere Singapore$1.70, about US$1.30.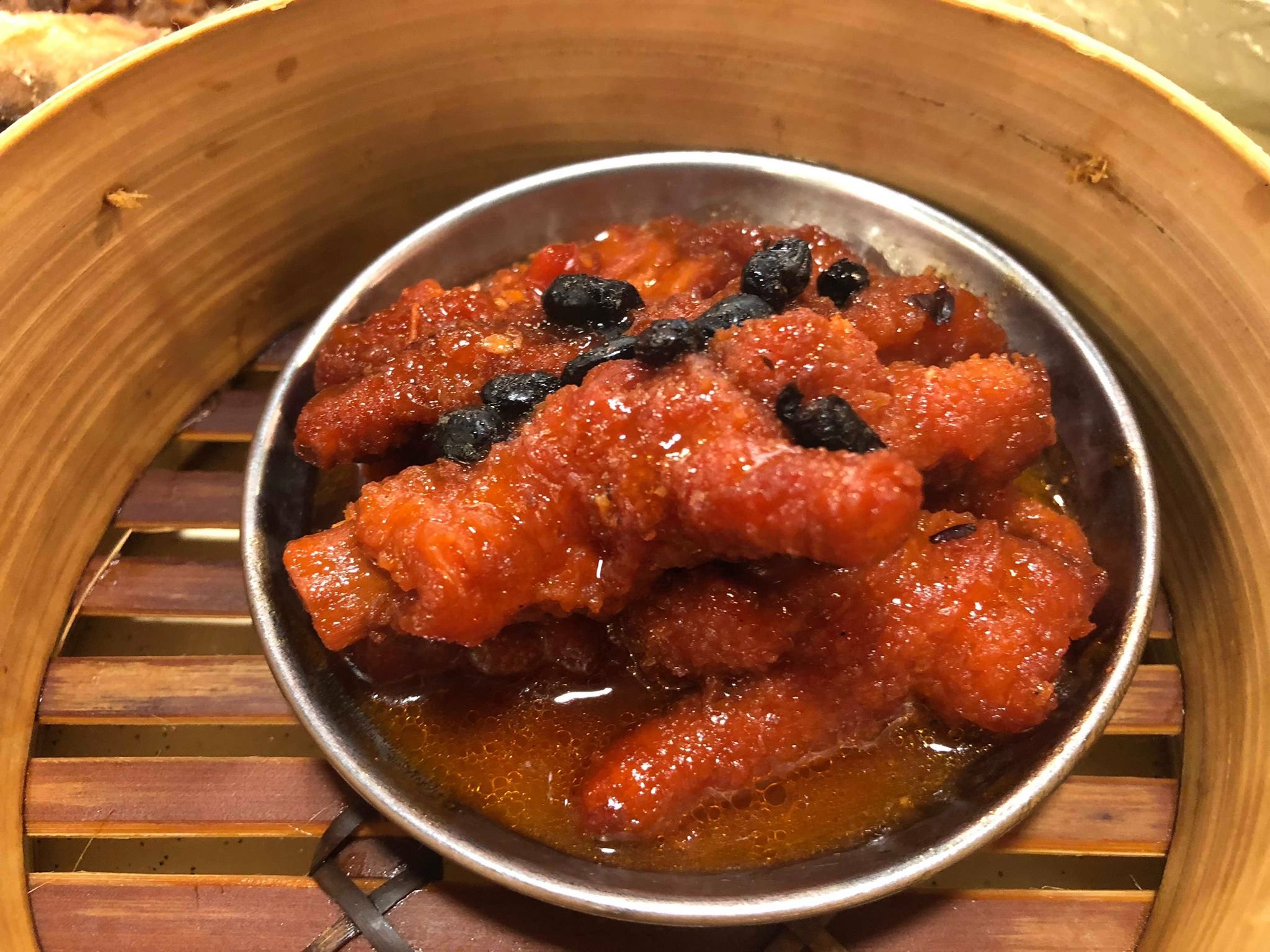 Braised chicken feet for Singapore$2, about US$1.50.
This dim sum stall will be a great fix for that dim sum craving from now on :) Being only 5 minutes from my house is a great bonus or sin, depending on how you think about it ;)


We are all on a journey, remember to enjoy the sights and sounds along the way, and do good as often as you can and as much as possible.
Alex


Here's a few more from that little voice in my pea-brain head ;)
https://steemit.com/monthlyauthorchallenge/@alexthemagician/monthly-author-challenge-japanese-lunch-today
https://steemit.com/monthlyauthorchallenge/@alexthemagician/monthly-author-challenge-dim-sum-or-light-snack-not-exactly-light-in-this-case
https://steemit.com/monthlyauthorchallenge/@alexthemagician/monthly-author-challenge-it-s-the-weekends-the-time-to-pick-up-the-wand-and-spread-smiles-and-laughter
Here are some useful apps and resources that I use to keep track of my progress on steemit.
My favorite is steem.supply and you will soon find out why ;)
http://www.steem.supply
https://steemd.com
https://Steemnow.com
https://steemdollar.com