As I drive and my family usually travel together in my car, even on the occasions that my family travel without me, it's always an Uber or Grab ride or taxi so naturally, my daughter does not have much experience if any, on a bus.
She had her first double-decker bus ride experience yesterday and she was so happy and excited.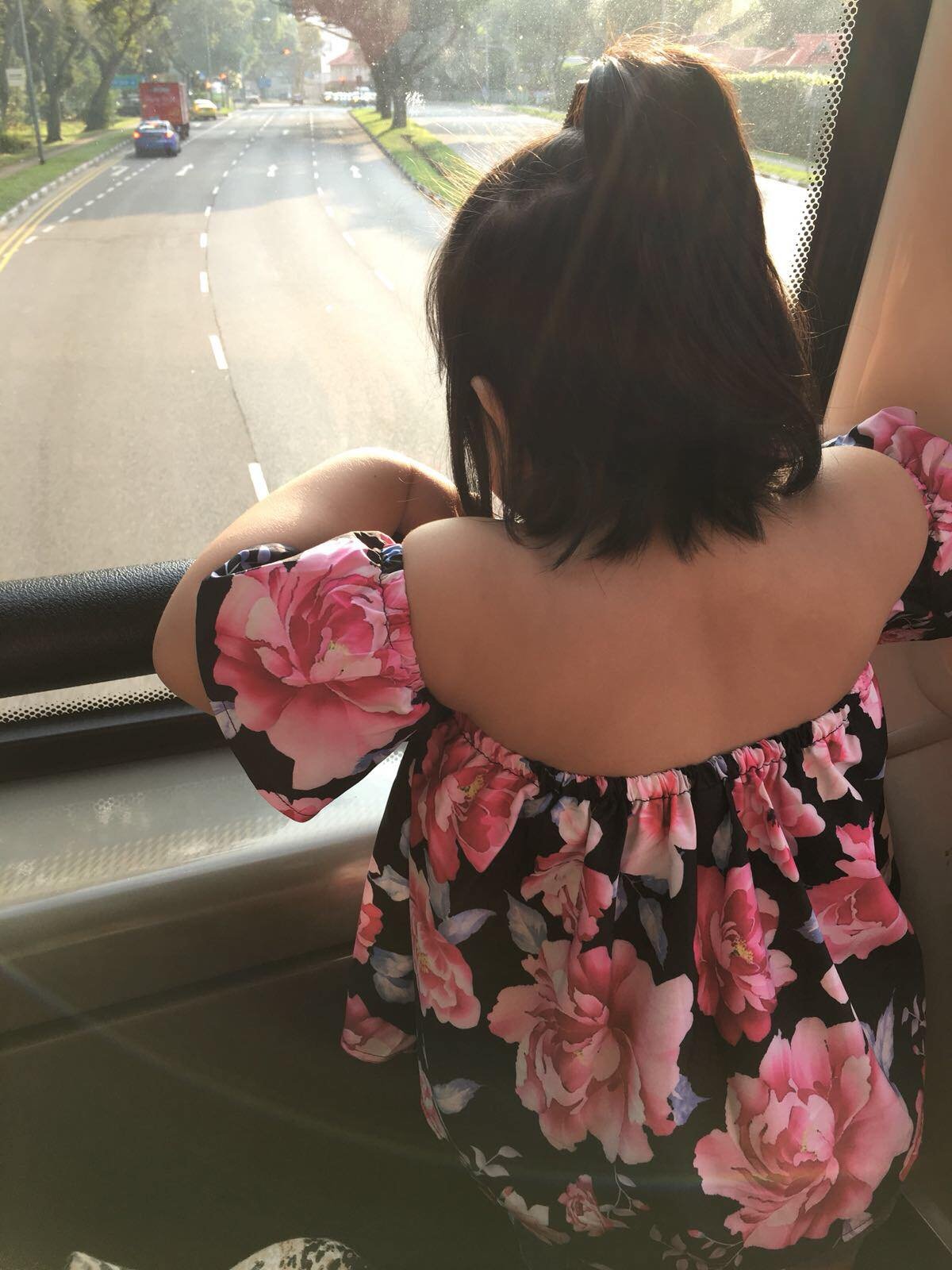 She was standing up enjoying the scenery through the 45 minutes ride. Looking at her and her excitement made me remember my first double-decker bus experience :)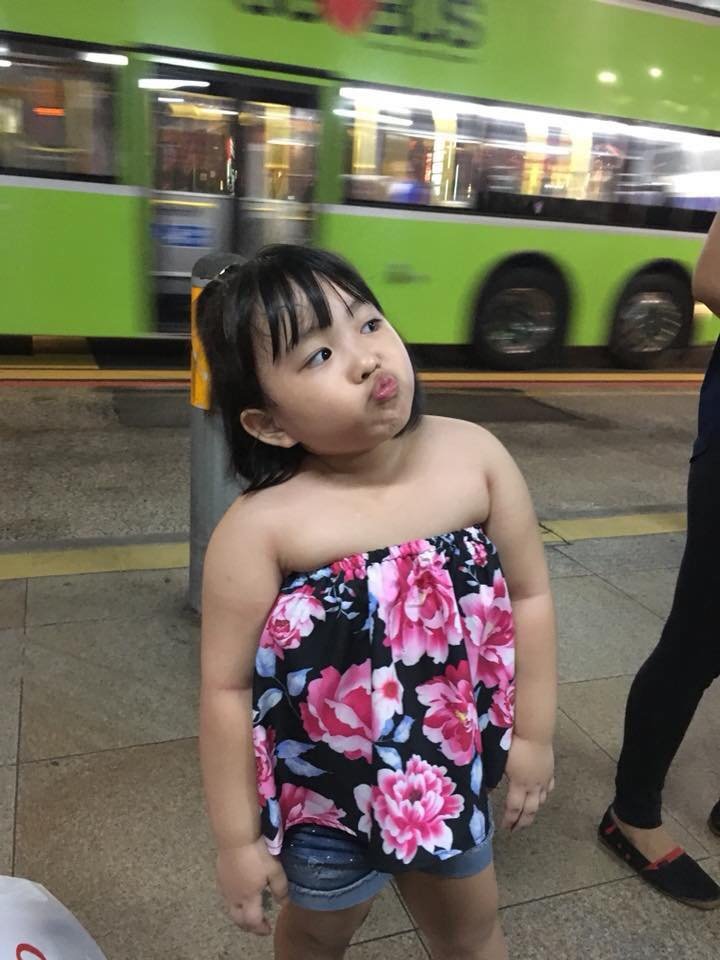 She felt cool and hip that she had experienced a double-decker bus ride and this was her waiting for the ride back home.
As her dad, I'm glad to be with her as often and as long as possible as she experience and learn about the world. At least That's what I think dads do :)


We are all on a journey, remember to enjoy the sights and sounds along the way, and do good as often as you can and as much as possible.
Alex


Here's a few more from that little voice in my pea-brain head ;)
https://steemit.com/monthlyauthorchallenge/@alexthemagician/monthly-author-challenge-japanese-lunch-today
https://steemit.com/monthlyauthorchallenge/@alexthemagician/monthly-author-challenge-dim-sum-or-light-snack-not-exactly-light-in-this-case
https://steemit.com/monthlyauthorchallenge/@alexthemagician/monthly-author-challenge-it-s-the-weekends-the-time-to-pick-up-the-wand-and-spread-smiles-and-laughter
Here are some useful apps and resources that I use to keep track of my progress on steemit.
My favorite is steem.supply and you will soon find out why ;)
http://www.steem.supply
https://steemd.com
https://Steemnow.com
https://steemdollar.com