Hello friends!
I am back in Berlin after the Latvian holidays and continue my blog with MonthlyAuthorChallenge by @future24.
Orange berries of sea-buckthorn, like the sunny greetings of autumn. They look so bright and tempting, but do not think that you will truly enjoy it when you decide to taste it! The taste of fresh sea buckthorn is to be liked only by a rare gourmet, but I am one of them.
In childhood I was seen thickets of sea-buckthorn in the garden of my aunt and she was absolutely confident that the healing properties of this berry are limitless!
She cooked a puree of fresh sea-buckthorn with honey, which was stored until someone from the family showed signs of flu. I was sick quite often and my mother added a few spoons of this mashed to my drink.
But in Latvia I daily prepared such a drink just for the sake of pleasure. Guess what happened to these berries from my photo?
⚠️Be sure to click on the images to view full screen!
---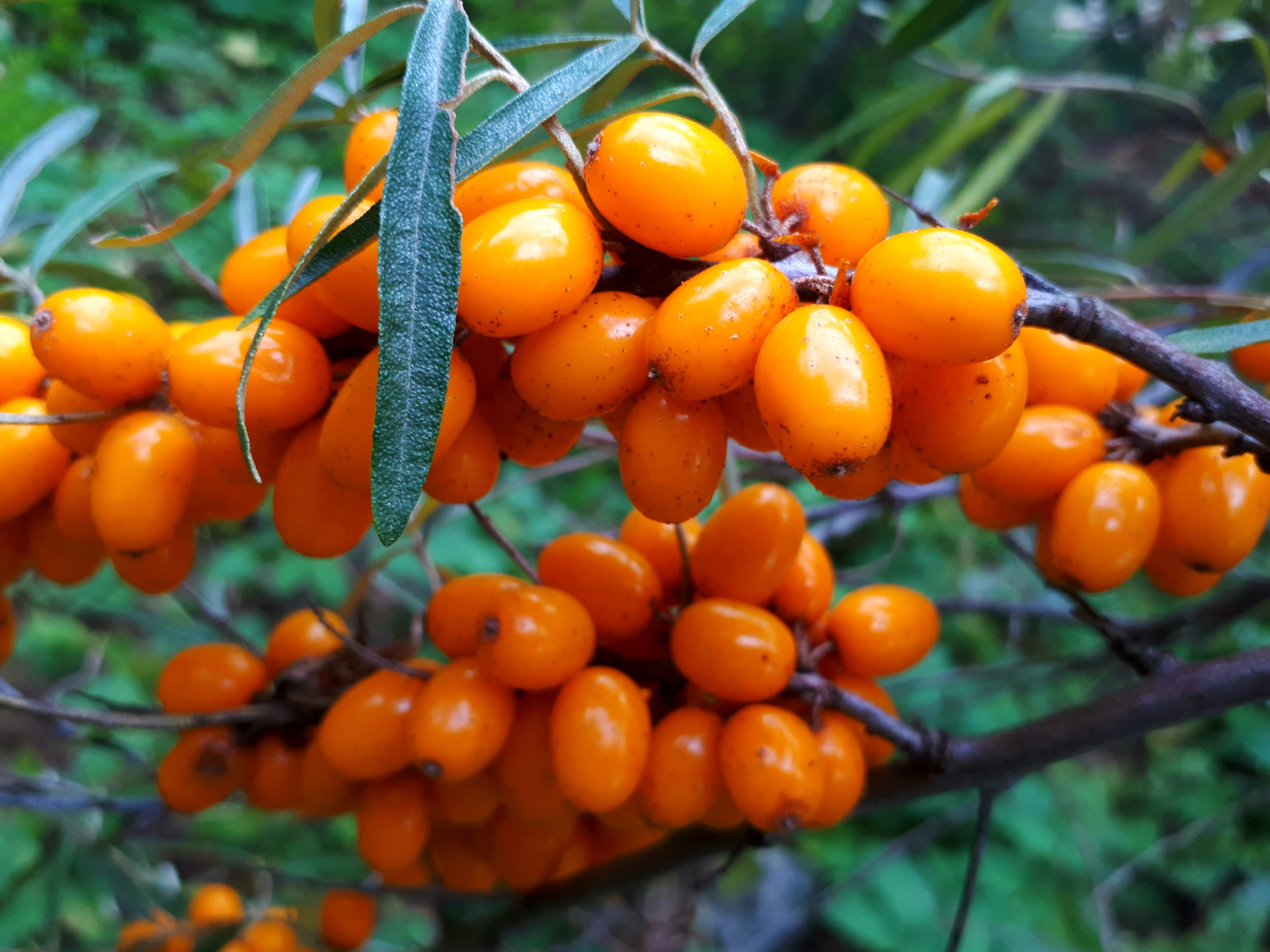 ---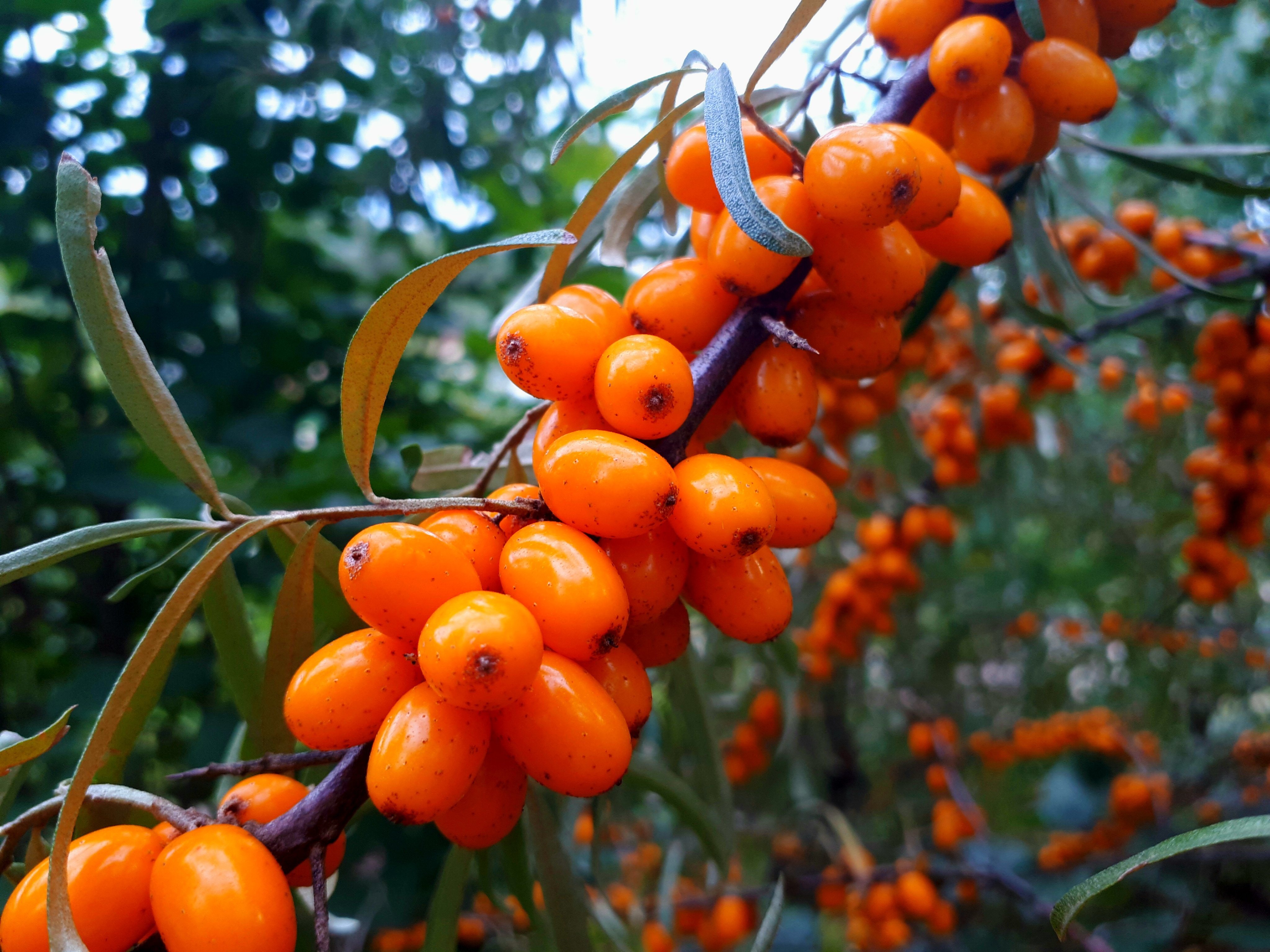 ---
In our blog a funny contest was launched, which I came up with to entertain my friends. We come up with names for my original images and together we choose the best of them. The total prize fund of the contest is 20 sbd. 10 sbd for the author of the best title and another 10 sbd for the luckiest member of the jury. The jury is only the contestants.
Details about the contest look for in the previous post
⚠️ I want to thank all those who are already participating in the competition and remind that it's time to make your choice of the best title and try your luck in the lottery.
By Happy! I'll be back very soon. See you!