Hello friends!
I'm in Berlin and continue my blog with MonthlyAuthorChallenge by @future24.
Today I was all day in hospital with my son and in the evening I felt the need to get rid of the nervous tension in which I was in the last days. I went for a walk to the nearest lake to be alone with nature and meditate a bit. The whole day was cloudy and gloomy and I did not expect it to change. But as soon as I came to the lake, the dark clouds dissolved and the sun appeared!
I thought it is a good sign and everything will be fine! I took this stunning view of the camera of my phone to share with you.
⚠️Be sure to click on the images to view full screen!
---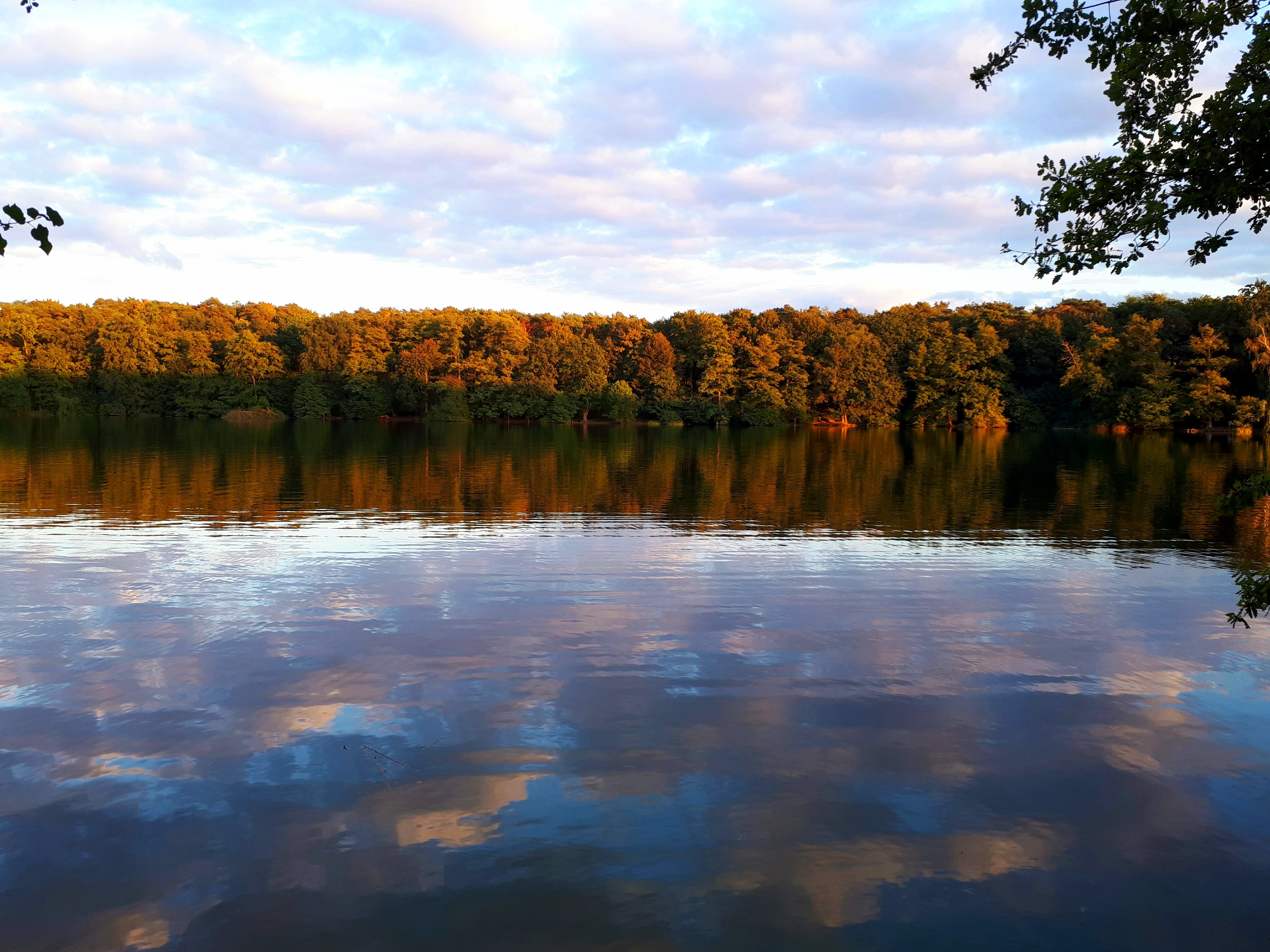 ---
By Happy! I'll be back very soon. See you!