Hello friends!
I'm in Berlin and continue my blog with MonthlyAuthorChallenge by @future24.
Autumn attacked Berlin. The weather is changing like a naughty teenager. Foliage on the trees shows the first signs of wilting! The smell of autumn creates a lyrical mood and provokes fit of nostalgia.
The same asters was blooming in our yard when I was a child. These flowers were very popular in our town, they were everywhere.
They was blooming for a very long time until late autumn like a protesting against the general withering and the onset of winter!
🍁This shot I took i in the Botanical Garden of Berlin. 🍁
⚠️Be sure to click on the images to view full screen!
---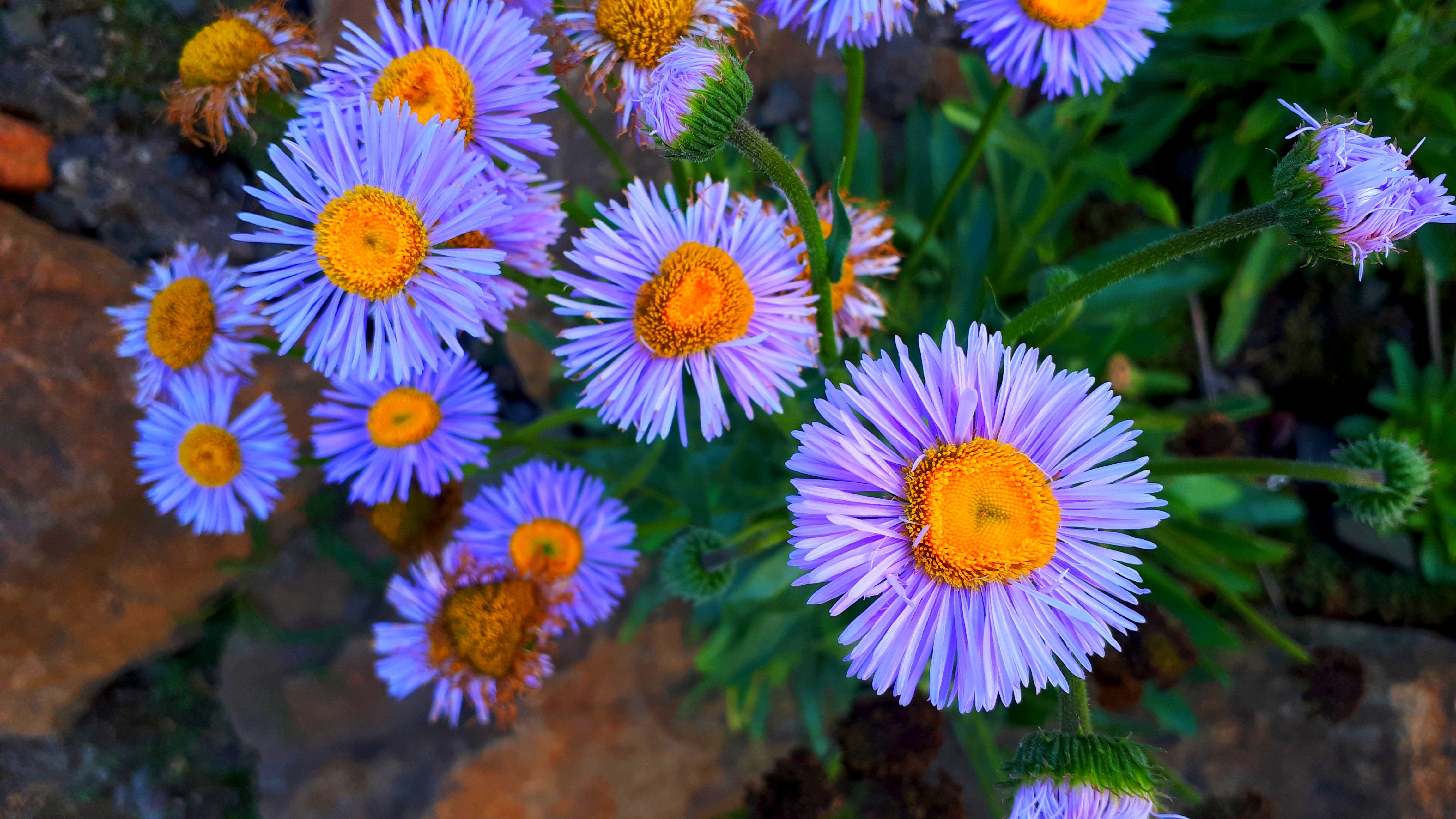 ---
🦋 Happy weekend! I'll be back very soon. See you! 🦋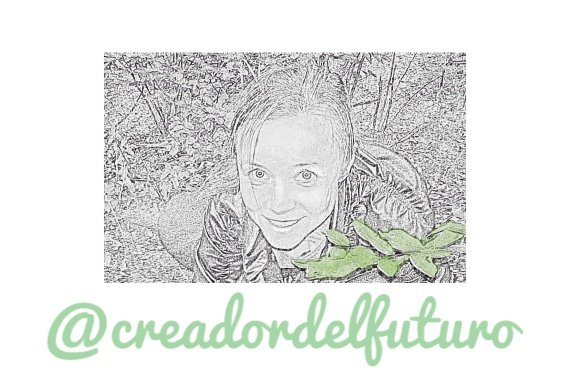 Animation By @zord189