Hello friends!
I'm in Berlin and continue my blog with MonthlyAuthorChallenge by @future24. These shots I took this summer in the garden of Ökowerk Grunewald in Berlin.
Yesterday I spent the whole day in hospital with my son. The problems at the Steemit site did not allow me to publish my regular daily post and I'm doing it now.
I am infinitely grateful to you all for your support and prayers.
My son underwent surgery very well аnd quickly recovered from anesthesia.I am sure that he will soon recover and I will be able to calm down completely. I hope to resume the Best Title contest soon.
Let your life be as bright as these flowers and the sky always be clear above your head❣
This shot I took in Riga a couple of weeks ago during a walk in Mezaparks.
⚠️Be sure to click on the images to view full screen!
---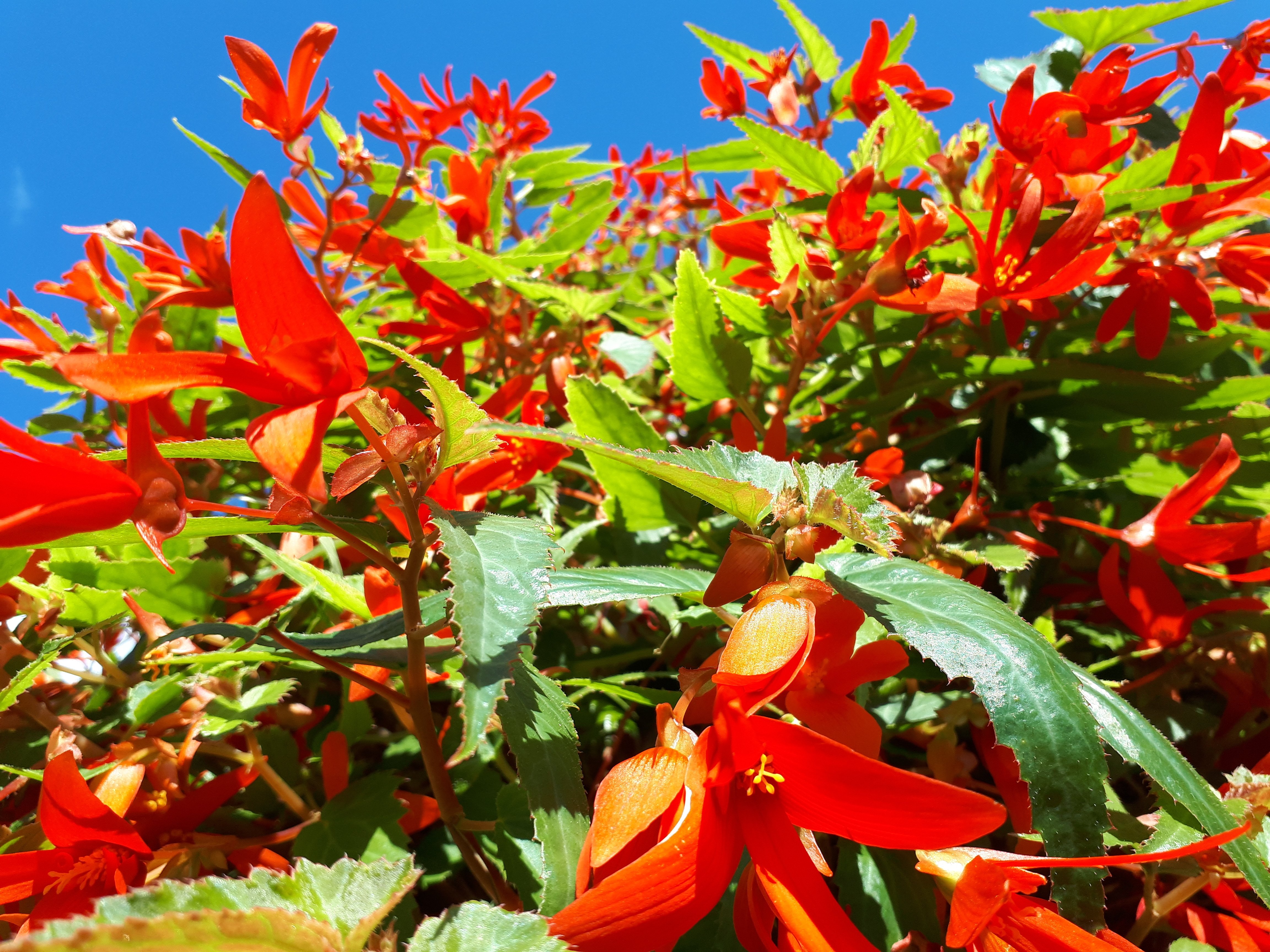 ---

🐞 Be happy! I'll be back very soon. See you! 🐞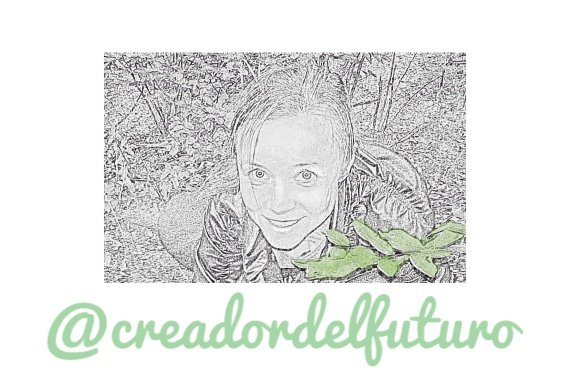 Animation By @zord189