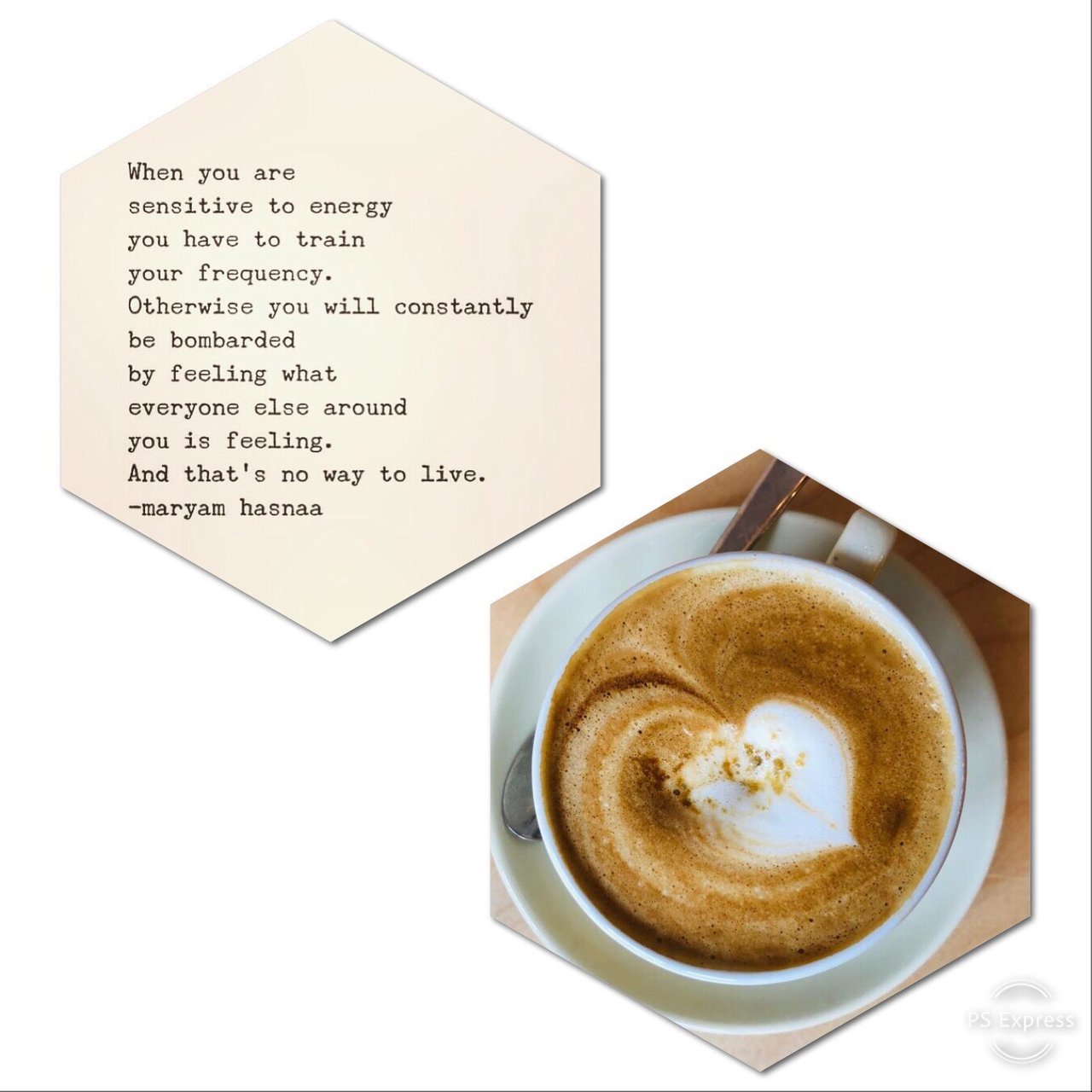 The Supermoon Energy caught me once again and is in full effect to remind me for many new manifestations what I need to change.
Manifestation for today
She is an internal state of strength; a strength that knows vulnerability, empathy, and how to speak up for truth because she is grounded in LOVE.
Good music, coffee with 💜 and such powerful quote is a good start for a sunny and warm day in Vienna at my rooftop.
Innerbloom by Rufus du Sol
Enjoy your day!
Yours
Mammasitta
Posted using Partiko iOS