Would you send them back? What if it was an exchange? What if you knew that they would not find out?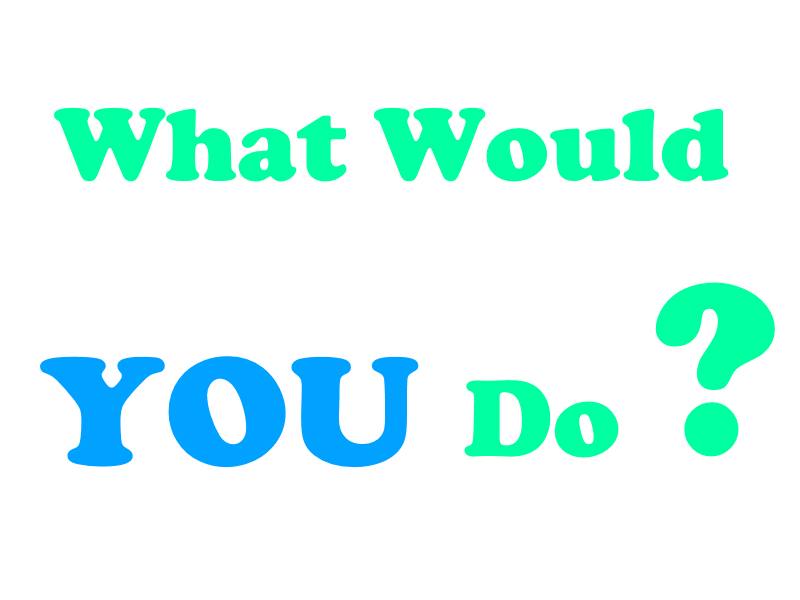 It Really Happened!
One of my friends is using a new crypto exchange. He bought some NEO in the last dip. Then he requested to withdraw them. The exchange sent him the amount he withdrew two times by mistake. For example, he requested to withdraw 10 NEO coins, but he received two 10-NEO transfers. His account in the exchange was charged 10 NEOs only!
So, What Should He Do?
Some days have past by now. The exchange, busy with millions of customers, did not notice anything. He could simply take the money as free money. But, is it really free? If you were in his shoes, What would you do?
---
If you liked this article, please upvote, follow and resteem. Please, share your thoughts in the comments too. I usually upvote good comments. However, do not spam. You will probably be flagged.