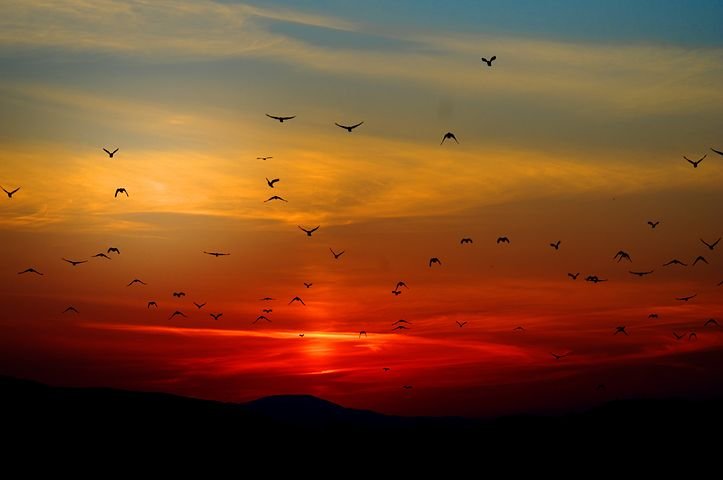 credit
My dear people always remeber that saying good morning is not just a word. It's an actionn and a belief to live the entire day well. Morning is the time when you set the tone for the rest of the day because you must give yourself small time in the morning to read the motivation and motivate yourself before you go out .
Am pray that anything you lay your hand on to this morning shall succeed in the name of God almighty . enjoy your day.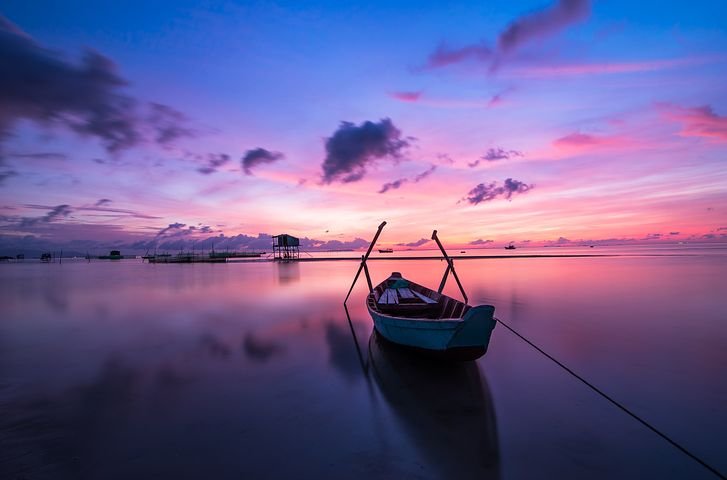 credit
LIFE BRING TWO THINS ,GOOD OR BAD.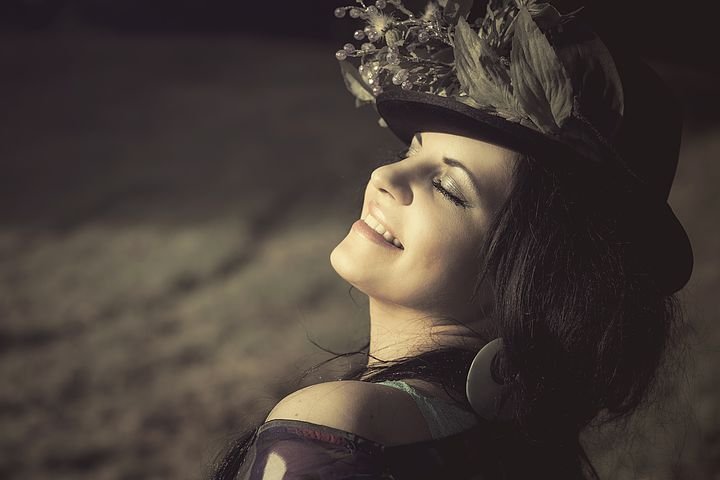 credit
In this life don't rely on someone else for your happiness and self-worth. Only you have do that you will find yourself blame, If you can't love and respect yourself – no one else will be able to make that happen. Accept who you are – completely;l told you that life brng two things wealther the good or the bad – and make changes as YOU see fit – not because you think someone else wants you to be different. Life never go smothly just live your life as you find yourself .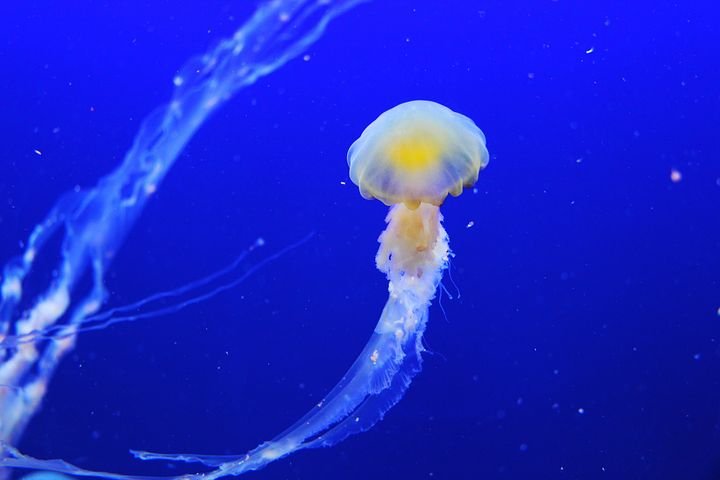 credit