I just got thinking that its been a long time since i managed to make a positive dent in my lifetime goals/plans.
And when revisiting the Buisness plans I drew up 5-6 years ago, I actually found a golden nugget I had totally forgot.
Fast forward one week, and now flights have been booked, I'm visiting my property in Morocco again. This time with an investor. Seems my plan of STEEM/btc rising enormously is taking more time than it seemed.
For those that didn't follow my old account, the plan is to build a private festival and art centre with a couple of "earthships" and traditional buildings.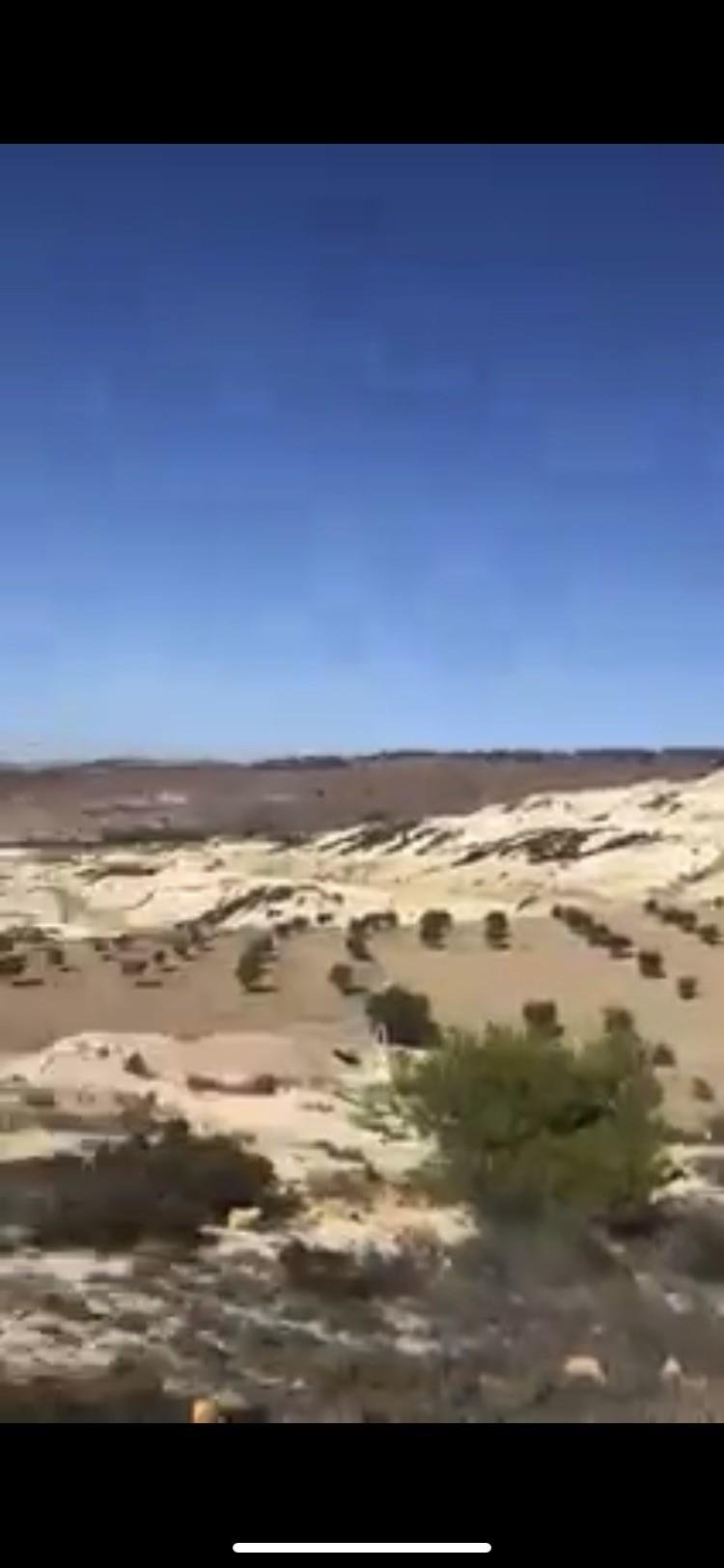 Life has its advantages when dealing with big projects too, and this will be my first ever buisness class flight, maybe I'll get some music production done while in the sky!
I rarely find something to post here because I feel it needs to be a little interesting, but hopefully my life will take a turn for the met interesting now!
I will keep u guys posted!!