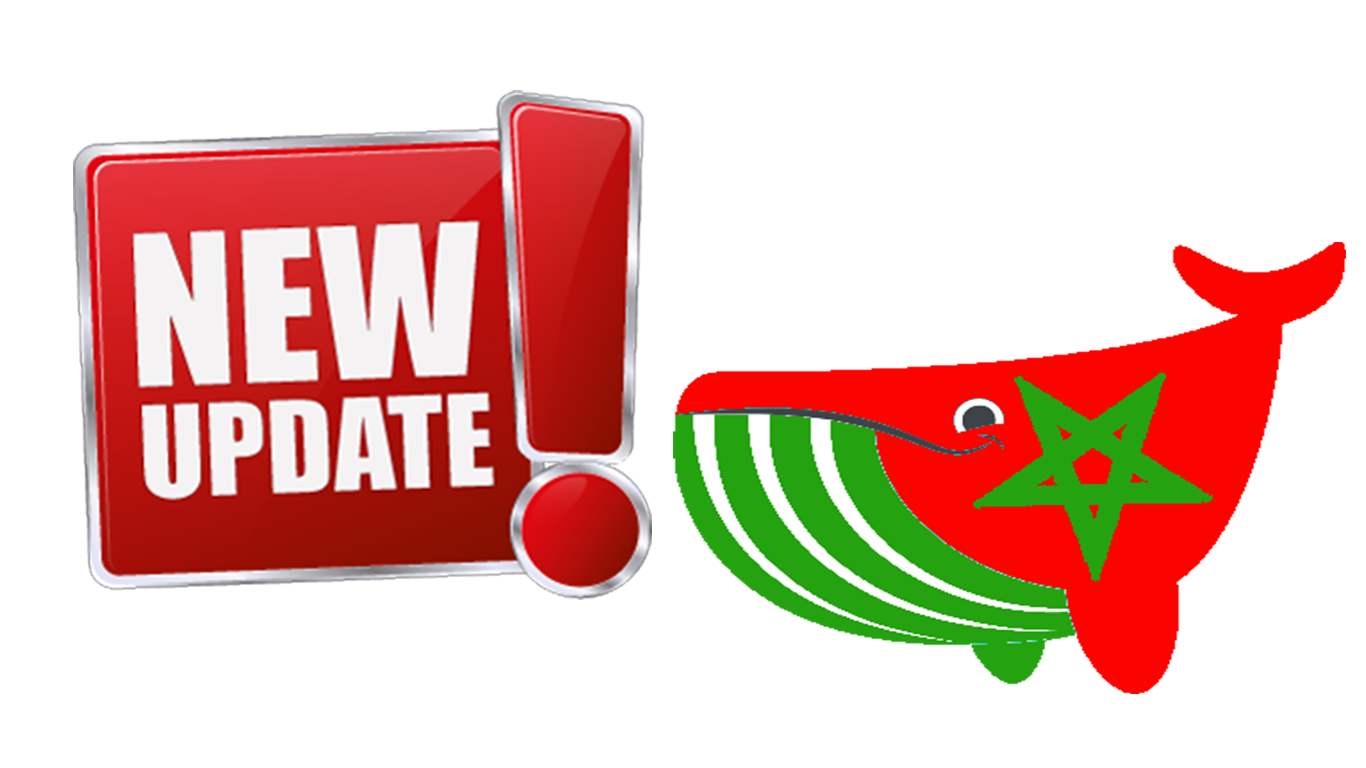 In order not to stop the service of @morale, we will smooth the voting service of the team. at a very low price. all the team will vote for your posts without @morwhale.
All the team will vote 15% for 0.010 SBD or STEEM.
All extra-transfert will be consecrated as a donation
Only posts that have received less than 4 votes will be refunded.
The service will be launched today at 00:00 GMT.
All transfers preceding these two days will be refunded by order and the list will be stopped today at 00:00 GMT.
Thankyou my dear followers.
Pour ne pas arrêter le service de @morale, nous allons lissez le service de vote du team. a un prix tres bas. tous le -
Le team votera pour vous postes sans @morwhale.
Tous le team votera a 15% pour 0.010 SBD or STEEM.
Tous l'extratransfert sera consederai comme une donnation
Seulement les posts qui ont recu moins de 4 votes seront remboursséés.
Le service sera lancé a today a 00:00 GMT
Tous transferts precedant ces deux jours seront rembourssé par ordre et la liste sera arrété aujourd'hui a 00:00 GMT
Un gand merci à mes abonnées.