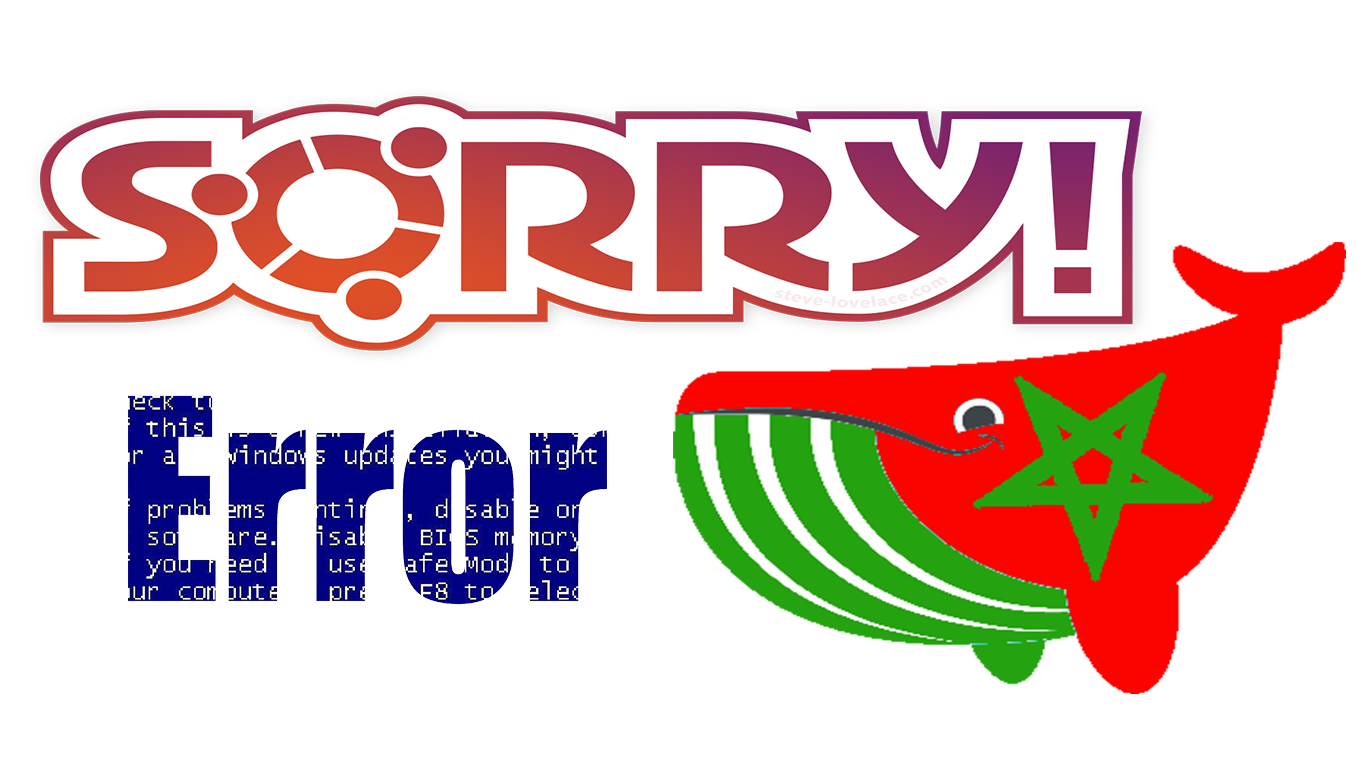 You noticed today that the last vote is horrendously low, because of the language waiting list and the last update.
I am surprised by the loss of the SP from most of the team's account and the weak bandwhith which does not allow all the count of votes to your post.
@morwhale is always at your service, but if you want a refund, please give me a comment.
@morwhale will become a bid bot and vote when he reaches 100% of his power , with a bonus of several free votes from receiving your transfert the number of votes varies according to the state of the accounts.
Thank you for helping me overheard this problem.
If you conquer someone who can help @morwhale with income sharing I will be grateful to you.
Thank you all.


Vous avez remarqué aujourd hui que le dernier vote ete horiblement bas , a cause de la langue liste d'attente et de la dernier mise à jours.
je suis surpris par la perte du Sp de la pluspart des compte du team et du faible bandwhith qui ne permet pas a tout les compte de votés a vous post.
@morwhale ete toujours a votre service, mais si vous vouler un rembourcement , svp metter moi un commentaire.
@morwhale deviendra un bid bot quand il atteint 100% de son pouvoir, avec un bonus de plusieurs votes gratuit dé reception de votre transfert le nombre de votes vari selon l'etat des comptes.
Merci de m'avoir aidé a surmenté ce probleme.
Si vous conaisser quelqu'un qui peut aidé @morwhale avec partage des revenu je vous serai reconnaissant.
Merci a tous.
If you have any suggestion or any problem please leave me a comment below or contact hdmed at our
Teammorocco Discord server or https://discord.gg/U5GpzTr
@hdmed#1734

Thank you very much , @morwhale. by @hdmed