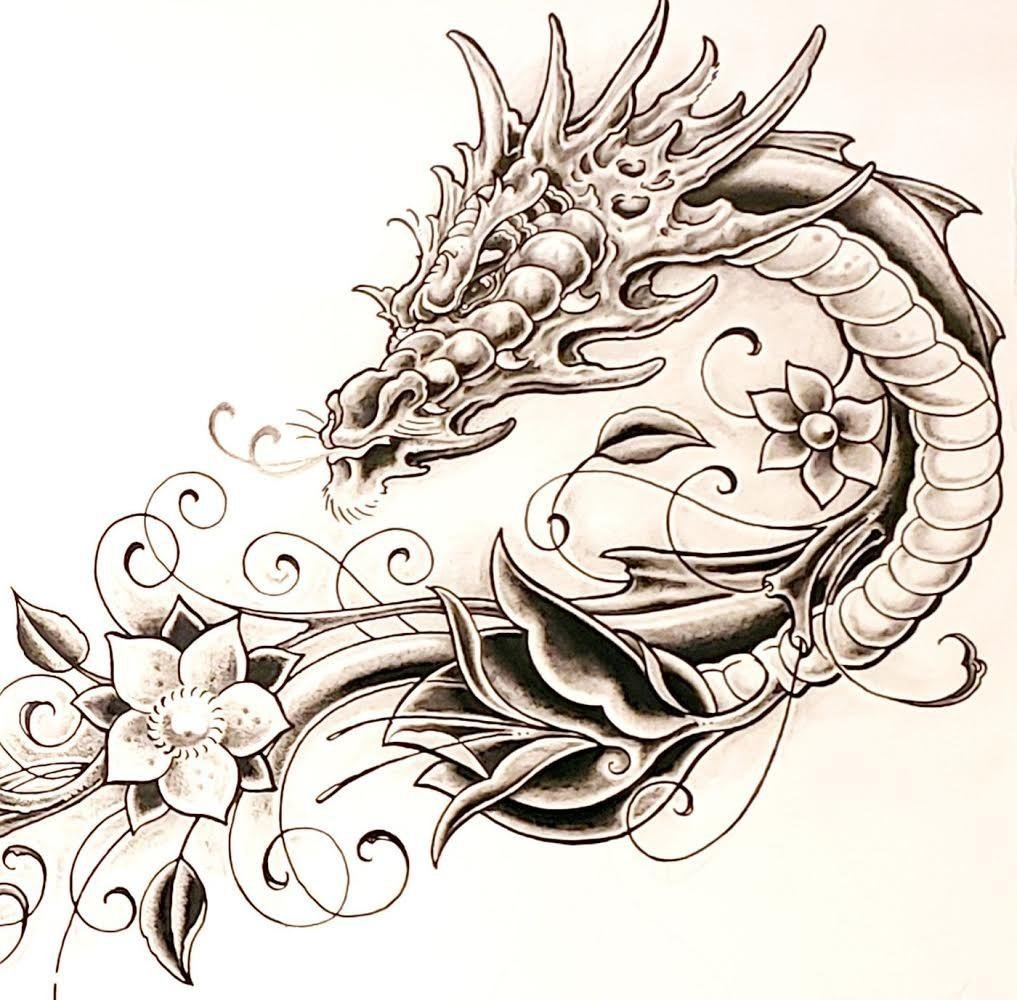 This evening, I followed the last episode of the series Mohammed Hayani. In his death, his visitors asked if he was generous with the world or not. The Tunisian poet answered that we are human beings, and we can not do everything we aspire to, and it is enough for a man to be honest with himself. Himself responsible for all those around him, while dedicated his life for others, regardless of singing. . This is not our subject. When his girlfriend was talking about him, she said he had rejected ideologies despite his contact with the world of art and politics and they were worlds of ideology. She said that the ideology of this man as expressed by himself is that a person can express himself bravely.
The episode ended with a late rhythm attributed to the late female voice:
This evening
And his redness is from letha and gentek
Keep silence in your glasses
And your sweet withered look
That you are about a passing time. .
Then he wrote on the right of the director Kamal Kamal's name: Those who give their hearts are those who remain
In the memory of peoples. .


Steem on,
rawanebadre !
If you have any suggestion or any problem please leave me a comment below or contact rawanebadre at teammorocco Discord server, thanks .
● Discord

if you need more upvote and followers !! upvote and follower exchange system for steemit.com I signed up and it seems to work pretty well.