This Ramadan 2018 , I am going on a journey to personally meet the people that we tend to forget.
Ramadan is a month of giving, and i want to look into their eyes, I want to spend time with them and I want to listen to their stories, because these are the people worth celebrating.
I want to reviving kinship to them,
God grants success.
Ramadan Karim, and God accept your fast.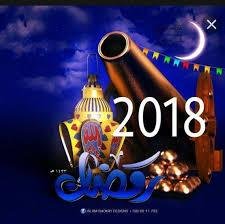 في رمضان 2018 نويت ان اذهب في رحلة استكشف من خلالها أناس عادة ما ننساهم مع كل ما نمر به من ضروف في الحياة العملية.
رمضان شهر العطاء، فقررت أعطي لهؤلاء الاحباب كل وقتي ،اذا سمحوا لي ان ادخل بيوتهم، و ان انظر في اعينهم، استمع الى قصصهم، أشاركهم حياتهم. اريد ان اتعلَّم منهم الكثير لأنهم هم "أهل العزم" ومنهم تأتي العزائم. وأريد ان أحيي صلة الرحيم بهم
والله ولي التوفيق.
رمضان كريم وتقبل الله صيامكم انشاء الله.