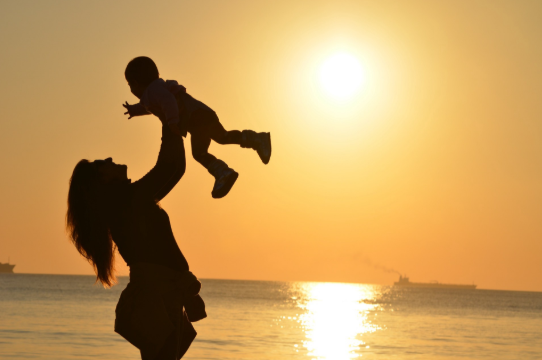 Every single day, I take my mother for be loved person. Since the day I was born, I have never cherished my mother enough. Yes, I found that she does all of these good things for me, but what do I do for her? What do any of us do for our mothers? With Mother's Day viewing , I really thought that my mom should receive the recognition she deserves for all of the good things she has done for me in life. After the past few months where I am sure that I drove her insane, here are 28 reasons why I love my mother.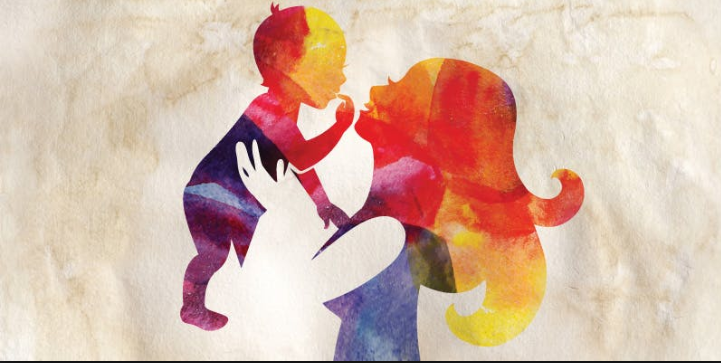 She is not afraid to tell me when I am not right.
Any time I ask her to read my study for school, she will.
My mom cooks various kinds food for me.
Every once in a while, we get our nails done together.
If I am having a rough time, my mother listens.
When I tell jokes, she tells me they are not actually funny.
She came to my softball games even though she is not a softball fan.
No matter how awful of a gift I give her, she still loves it.
My mother never expects us to give her things.
When I need money, my mom is always there to help me.