Today is International mother's day.
Mother's day is a celebration honoring mother of the family, as well as motherhood, maternal bonds, and the influence of mothers in society.
We everyone should show respect to her.
She bears lots of pain when she give birth us. When she give birth us she forgot everything of her pain after watching our face. She got tensed when we get sick. She can't take her meal if our health condition isn't good. If we want something she tried her best to give us that thing. She gives us mental support when we get tense for something. She worried about our life & future. She did everything for us so that we can lead a happy life.
But what we do for them???
Did we ever give thanks her???
Most of us didn't.
Did we ever say "Mom I Love you"??.
Most of us didn't.
We everone Should say "Mom I love you".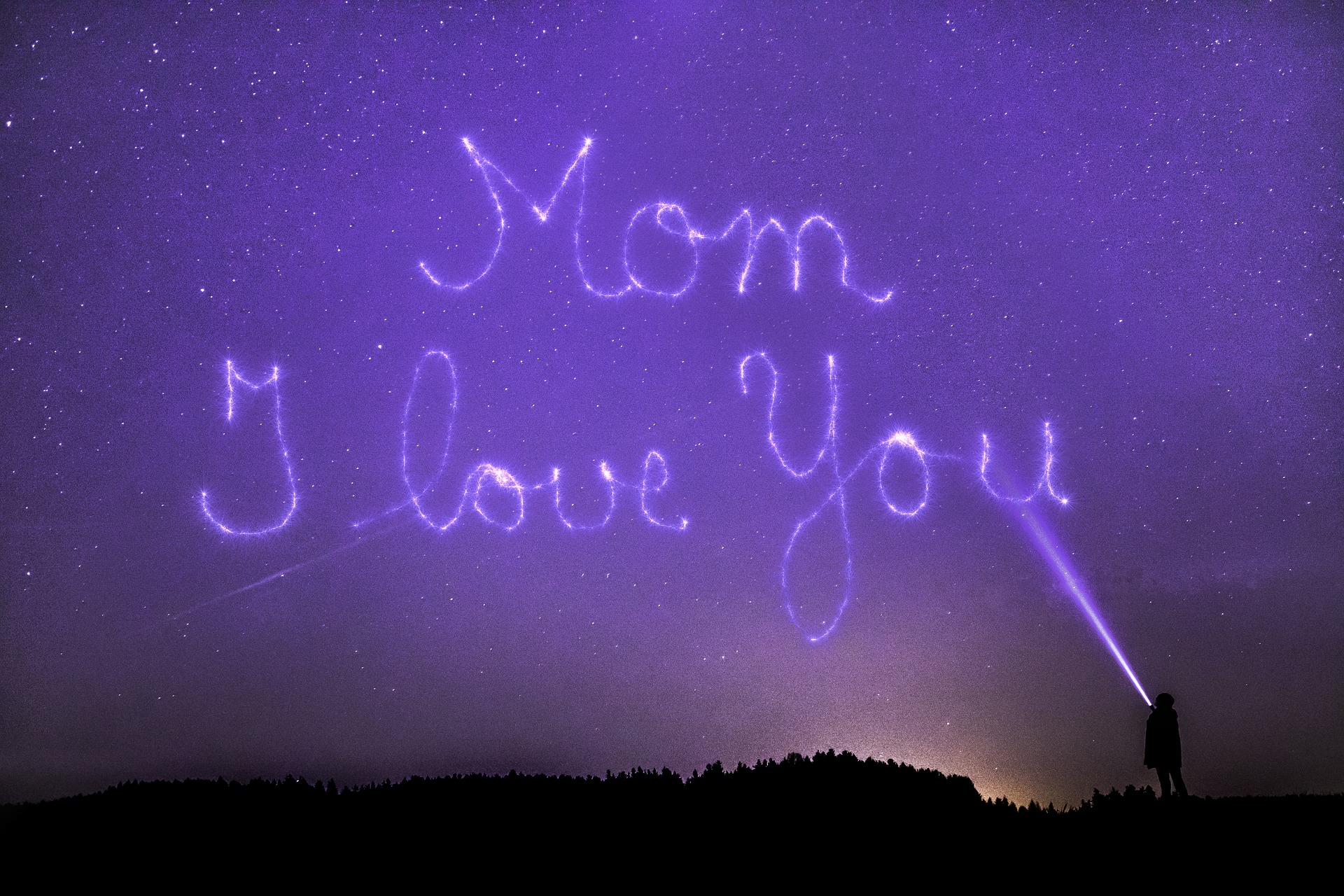 Source
But we always show our anger on her. We always say what we want. But we never asked her what she want.
We never say "Mom I Love you".
We never thanks her.
She want nothing from us. She always pray for our good. She always want to see us happy.
We shouldn't show our anger on her. We should always try to happy her.
If you sometimes say "Mom I love you" then you will watch eye-drop on her eyes and a big smile on her face. A mother never expect nothing without this. She only wants children's love.
Dear friends always try to make your mother happy & look after them.
This silly thing make both of you & your mother happy.