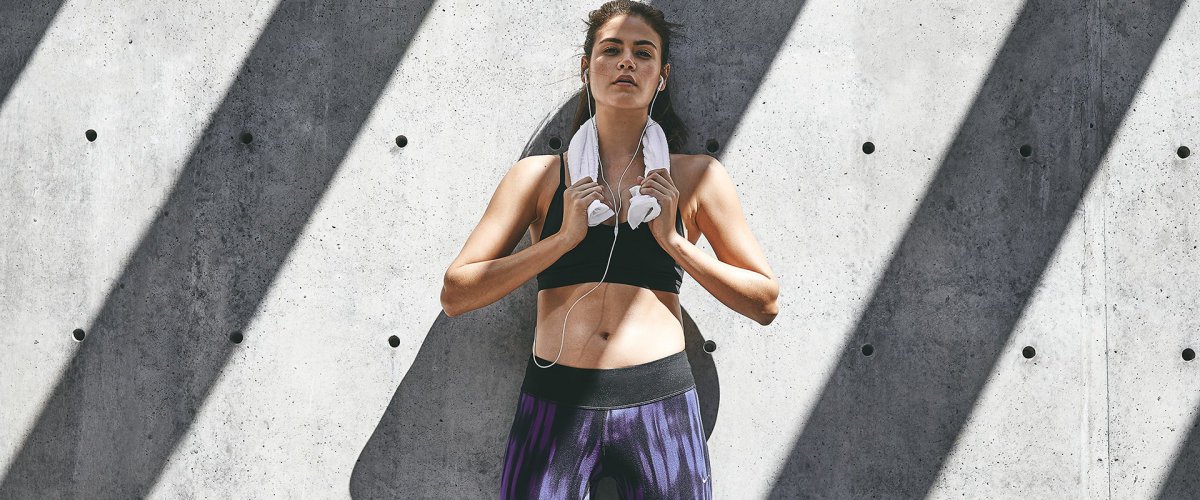 As with everything, proper rest during running training is very important.
However, it is not easy to control the rest. Not enough rest, physical function has not been fully restored; too much rest, physical fitness is too much.
Rest is not running, but running better
Bill Bowerman, one of Nike's founding coaches, has a few words:
Fatigue, recovery, and improvement. This is all about training. Speaking of it, you will think that a fool can do it. But in fact you won't do this. You train too hard, take too little rest, and get hurt.
How to exercise reasonably?
1、It is best not to exercise continuously for more than 4 days, that is, you must take a day off after 4 days of exercise.
2、Strictly control your weight
3、Please use other aerobics or strength training instead of running to maintain your physical condition.