Now a days every second of my life, i'm thinking to Quite my Job. Now it is midnight In my country around 2 am. I failed to sleep because some issue making me very uneasy. Being a perfect example today i'm going to share a very sad reality of any unorganised private company.
Having a huge percentage of unemployed person it's really very difficult to find out choiceable job in our country. Here labour becomes very cheaf. People are not getting their expected salary based on their talent, creativity and labour. Most of the unorganised private company are taking the full advantage of unemployment problem.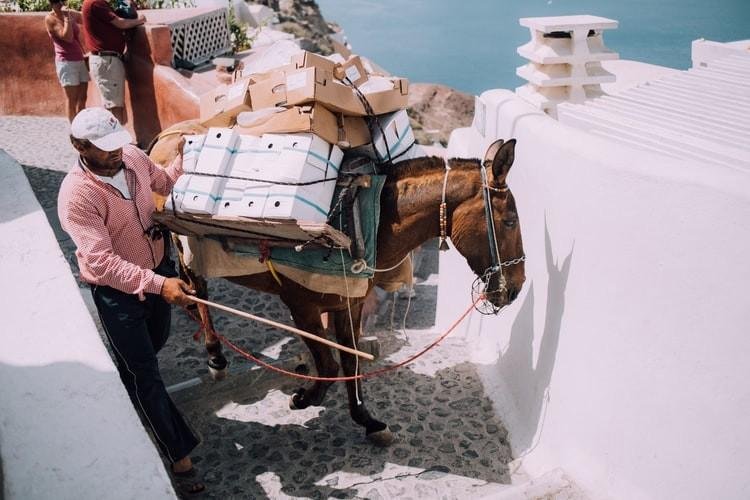 Img
Day by day the management of any unorganised private company are making huge profit,because they are not providing 100 percent job facilities to any employee. They are not proving 100 percent compliance facilities. Most of the time they used to create a busy working environment, goal are very clear, they always to keep busy every employees thats they cant think about better something.
Most of unorganised private company have a proper schedule of work. Their entry time in office fixed but leaving time is never defined. Most of they employee have to work more than their office hour. Everyone are completed to do this, because they have a fear of loosing his job.
Those company feel free to making huge pressure on any employee because they know that they will get available very easily.
Why i'm telling that an unorganised company can easily spoil any one career.
If you are employee of any unorganised company,you have to face those issue i mention in previous paragraph. Not only work load you have to face huge mental pressure. If you are belongs from bangladesh you will never think to quite your job,because getting another job is very difficult in our country.
Having a hope in your heart one day this company will organised you will try to continue your job. But one day will come you have to leave this organisations and it will so late.
If you are belongs from those kind of company don't think much more,just quite your job and try to do different something.