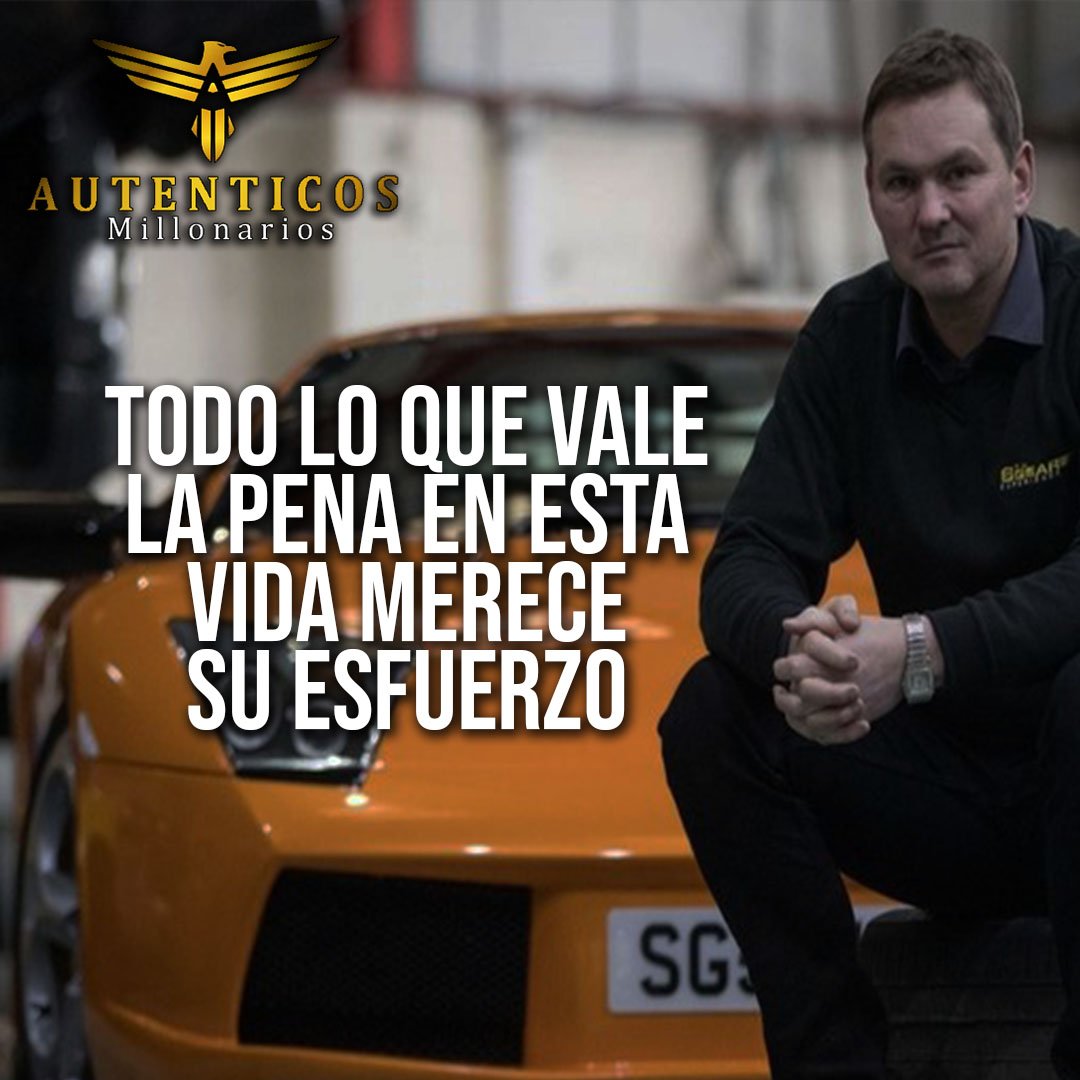 Everything worthwhile in this life deserves your effort.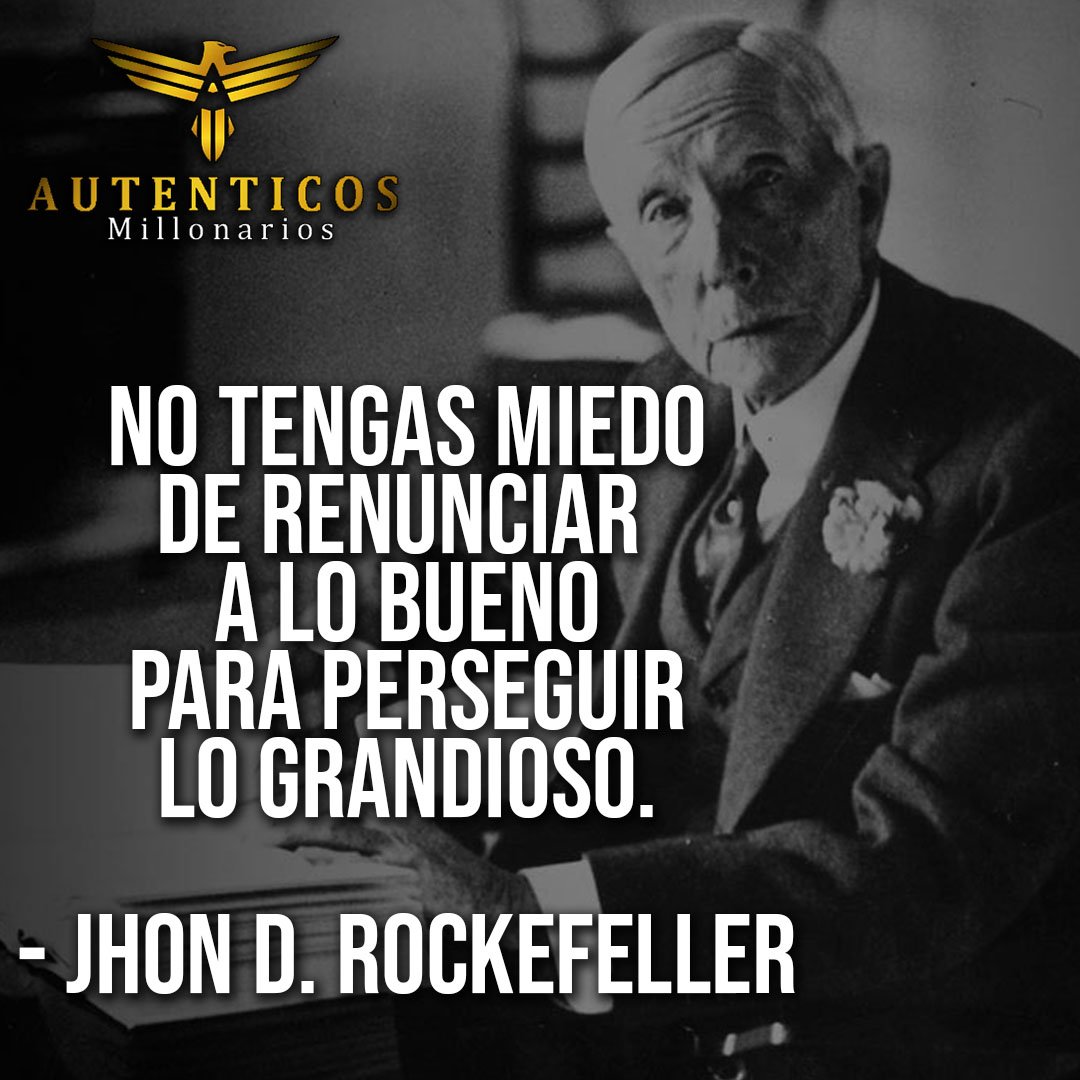 Do not be afraid to give up the good to pursue the great.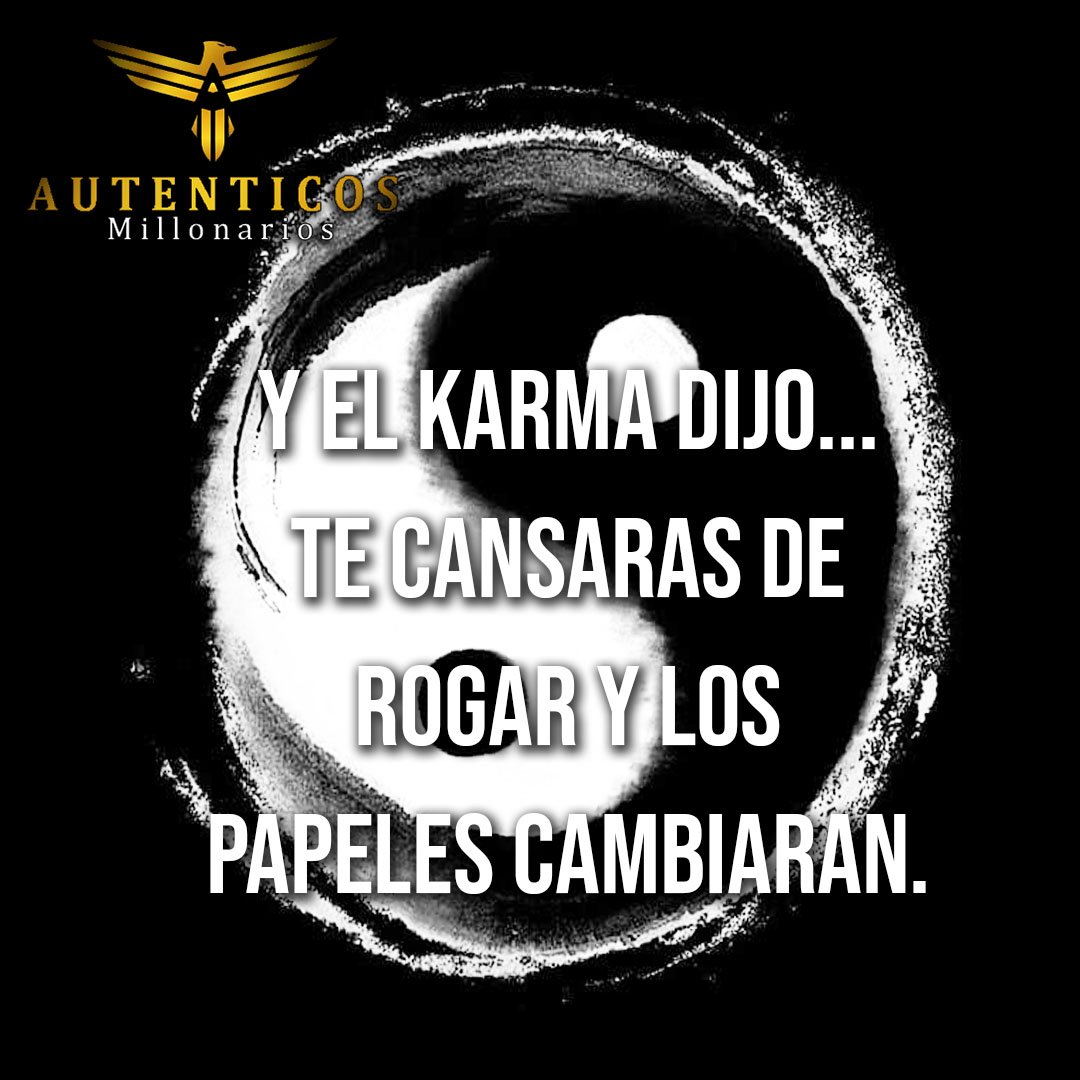 Karma said ... you will get tired of begging and change the papers.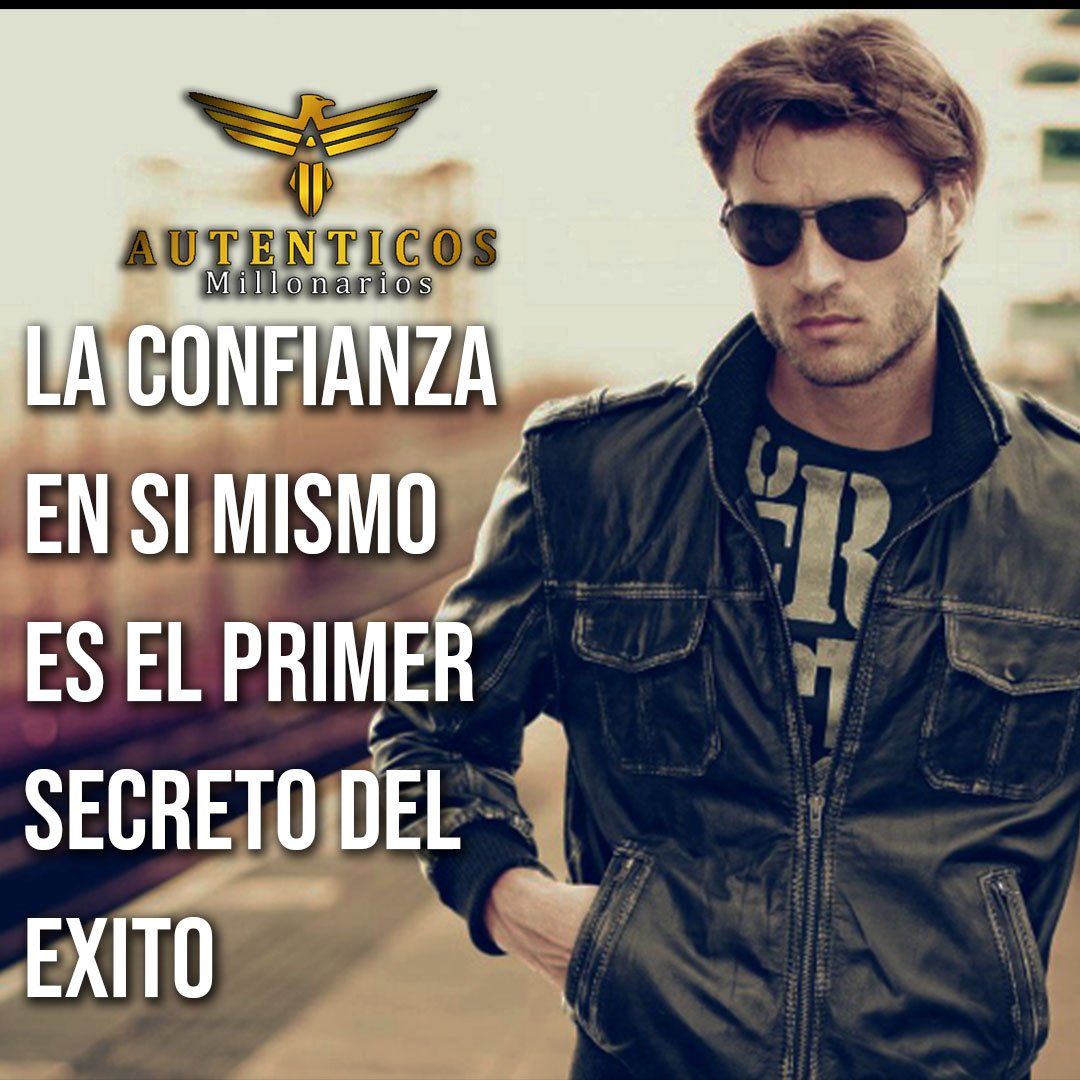 TRUST IN ITSELF IS THE FIRST SECRET OF SUCCESS.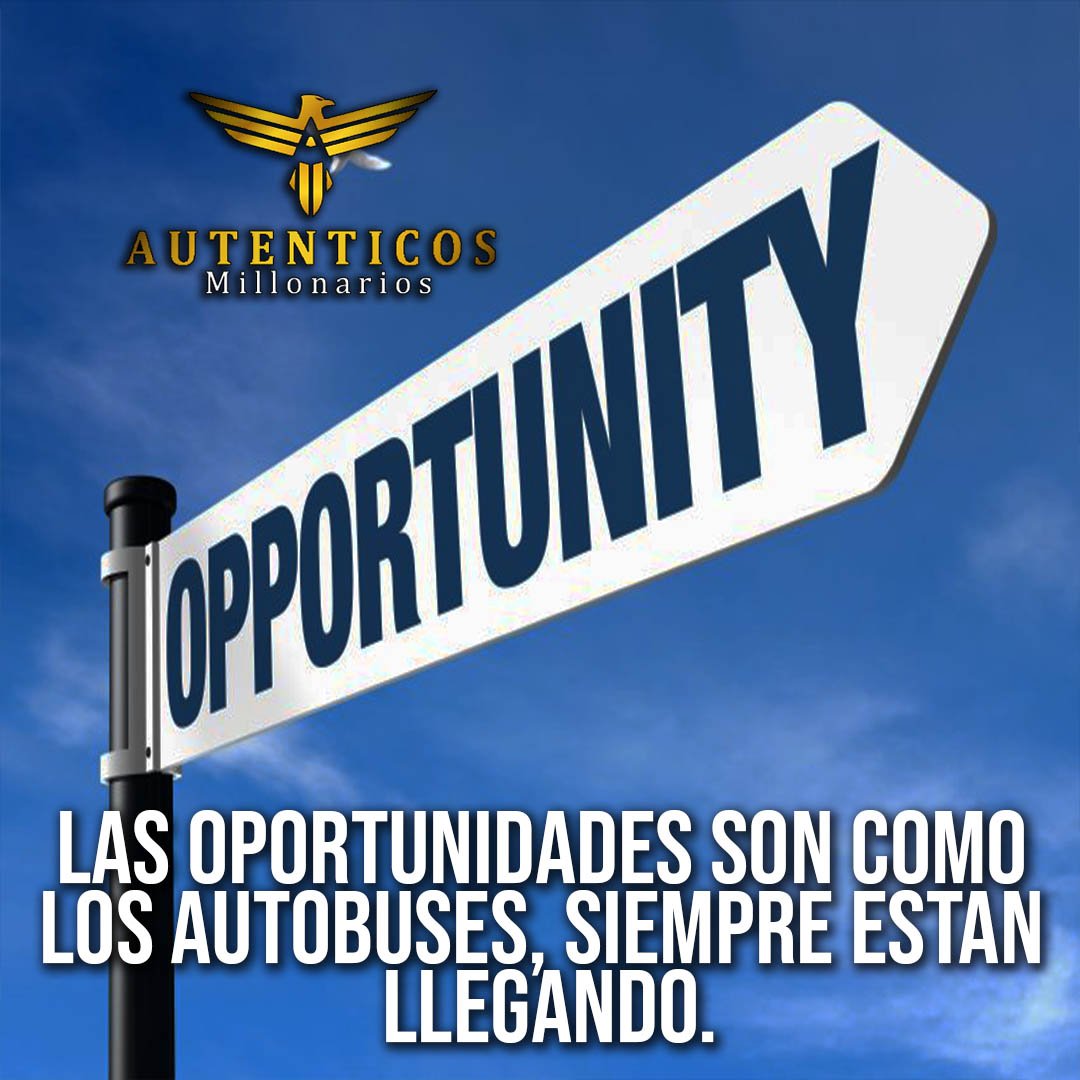 The opportunities are like buses, they are always coming.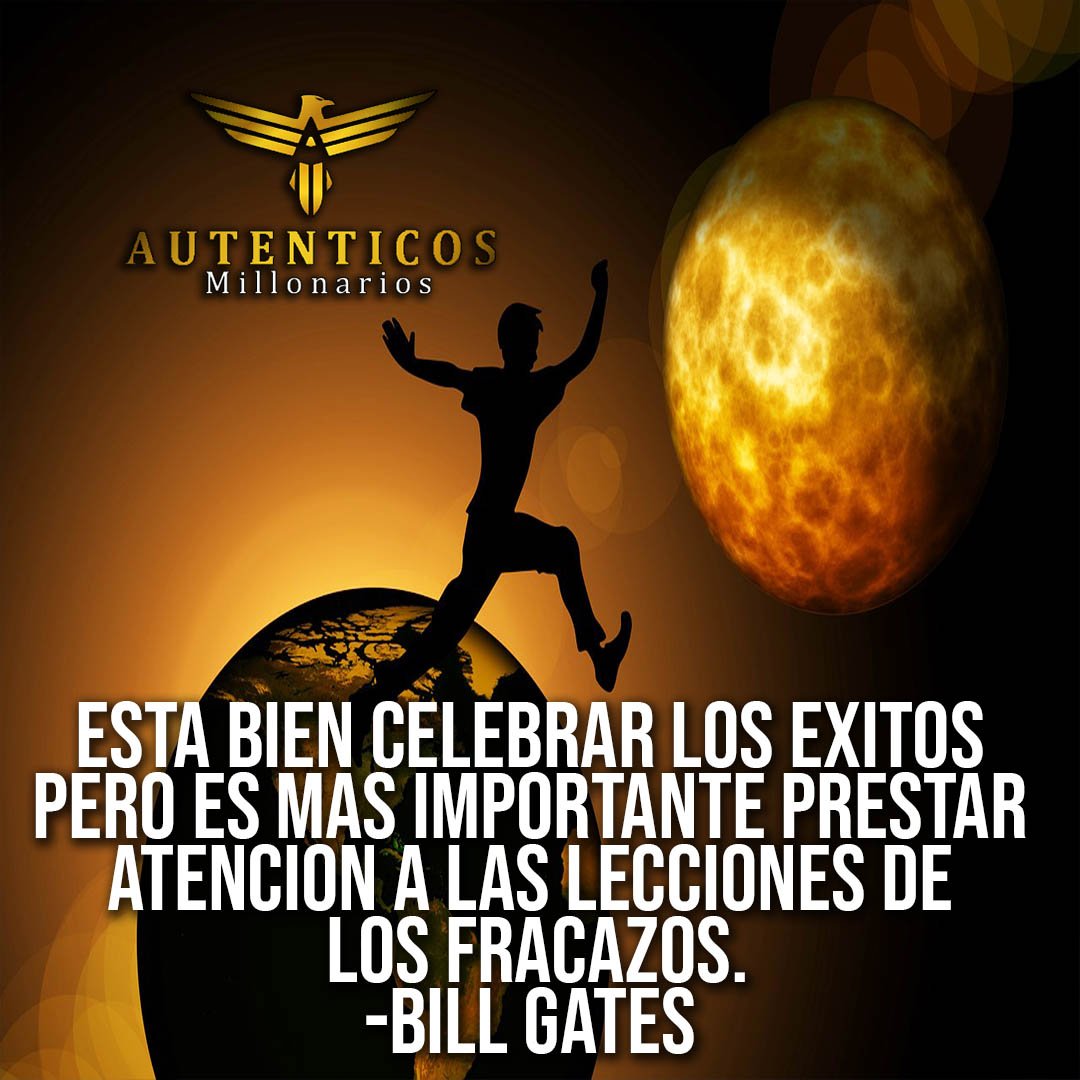 The opportunities are like buses, they are always coming.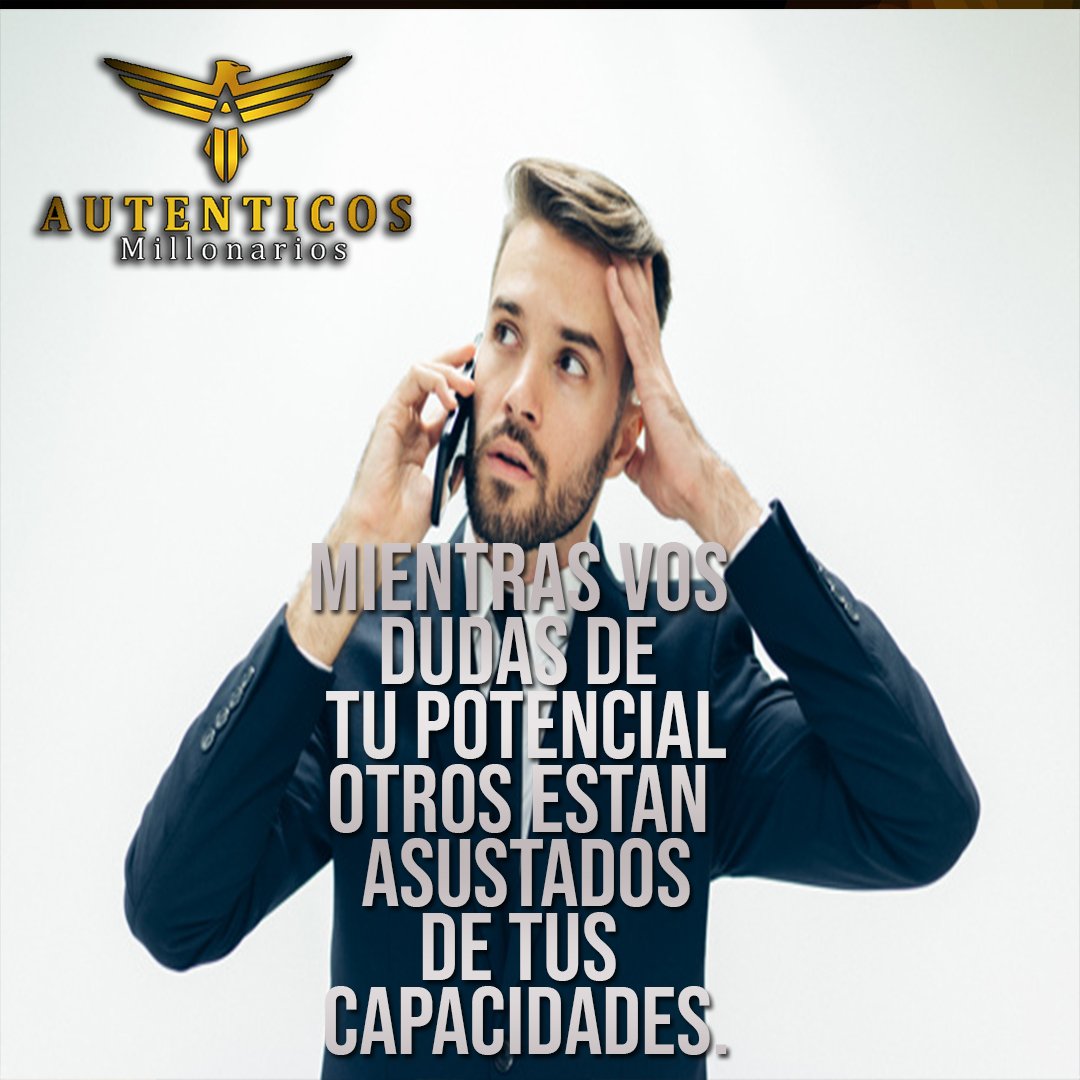 While your doubts about your potential others are scared of your abilities.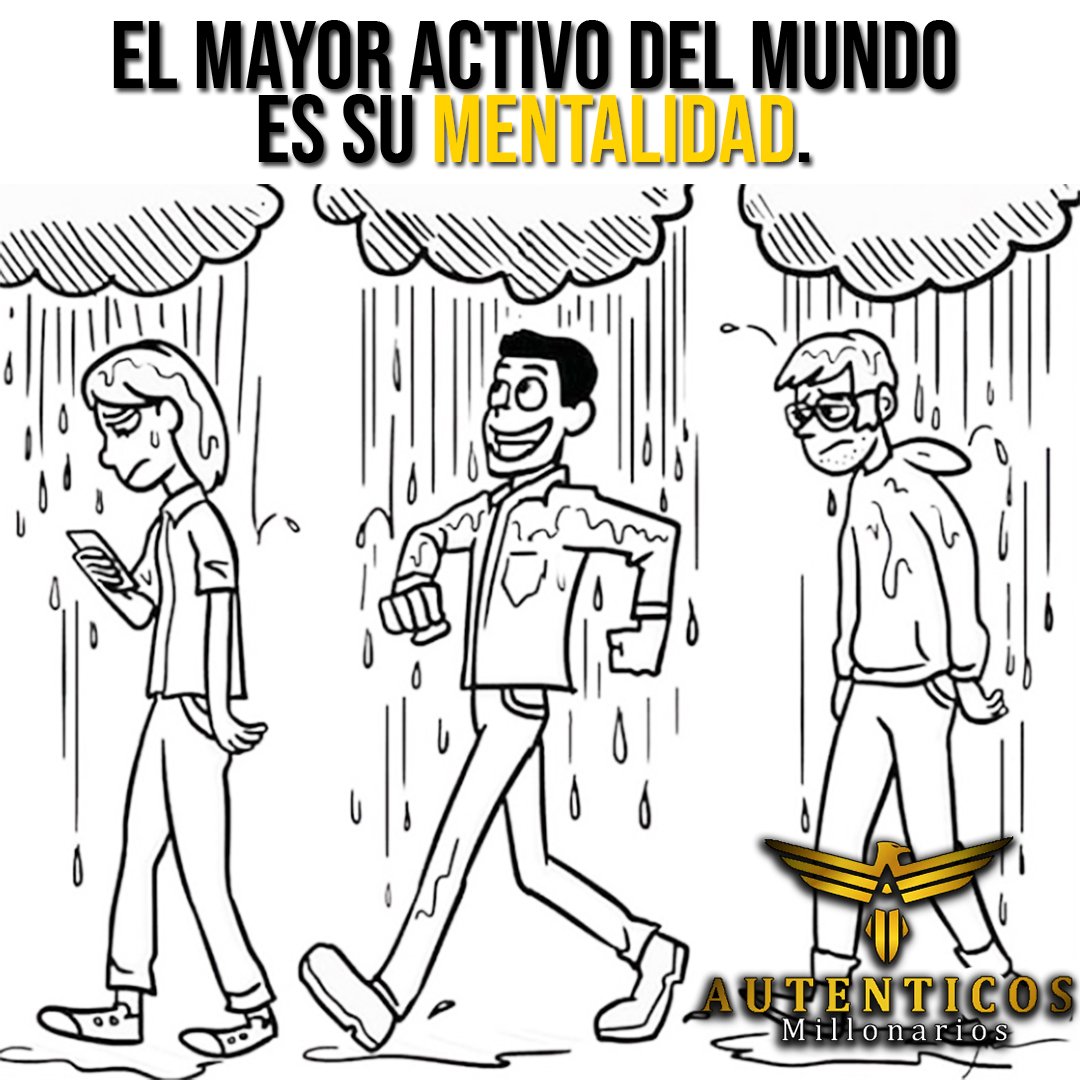 The greatest asset in the world is your mentality.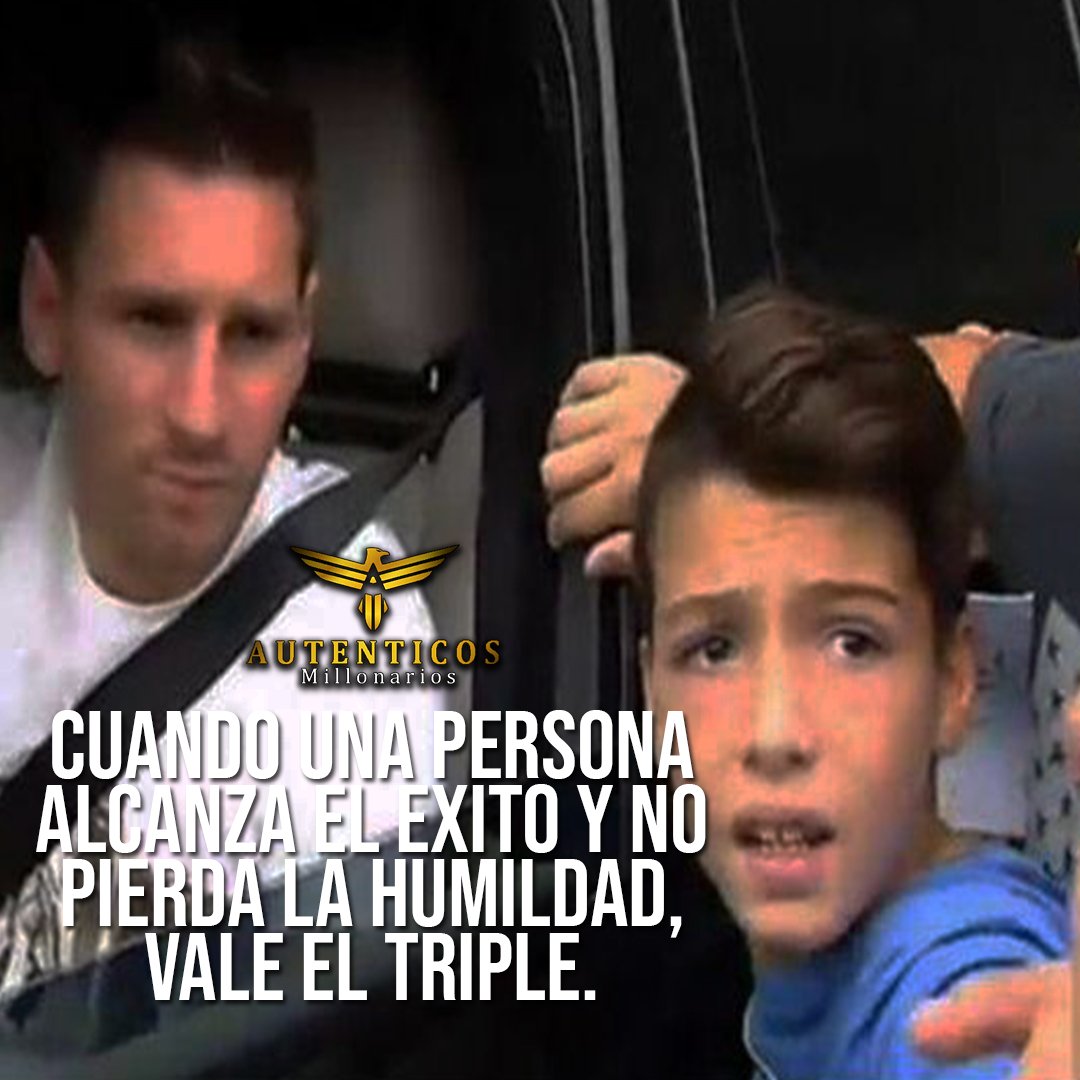 When a person reaches success and does not lose humility, it is worth triple.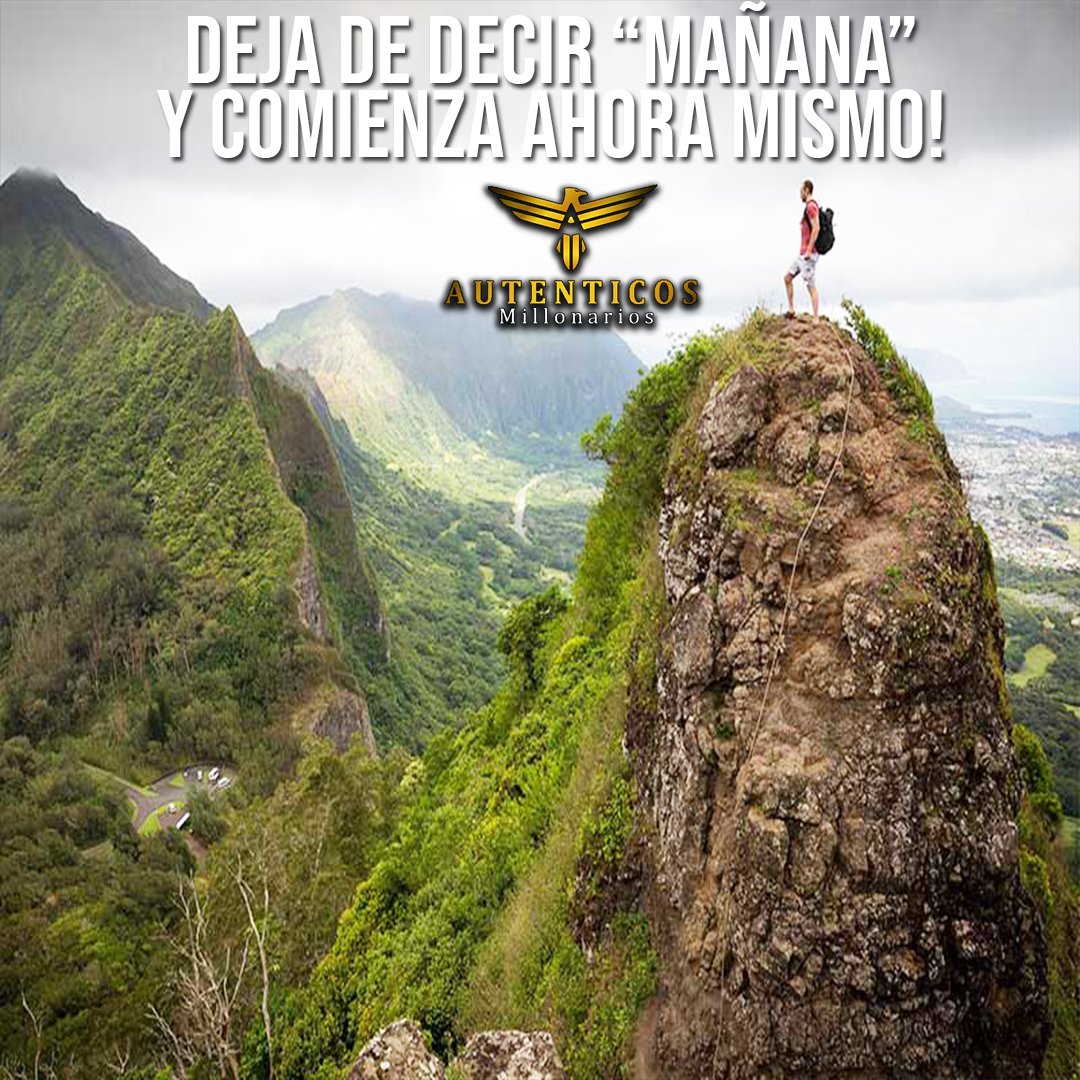 STOP SAYING "TOMORROW" AND START NOW!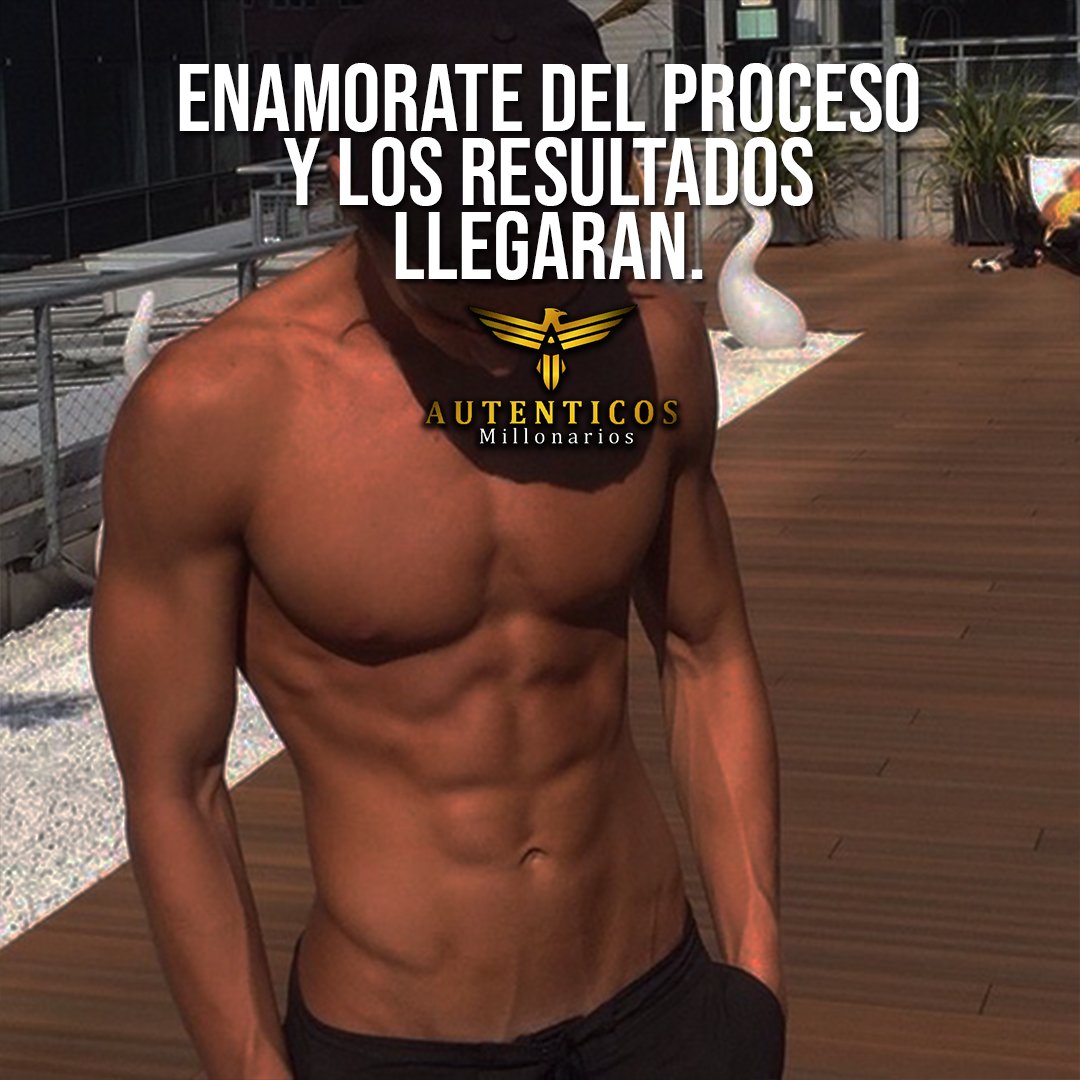 Fall in love with the process and the results will arrive.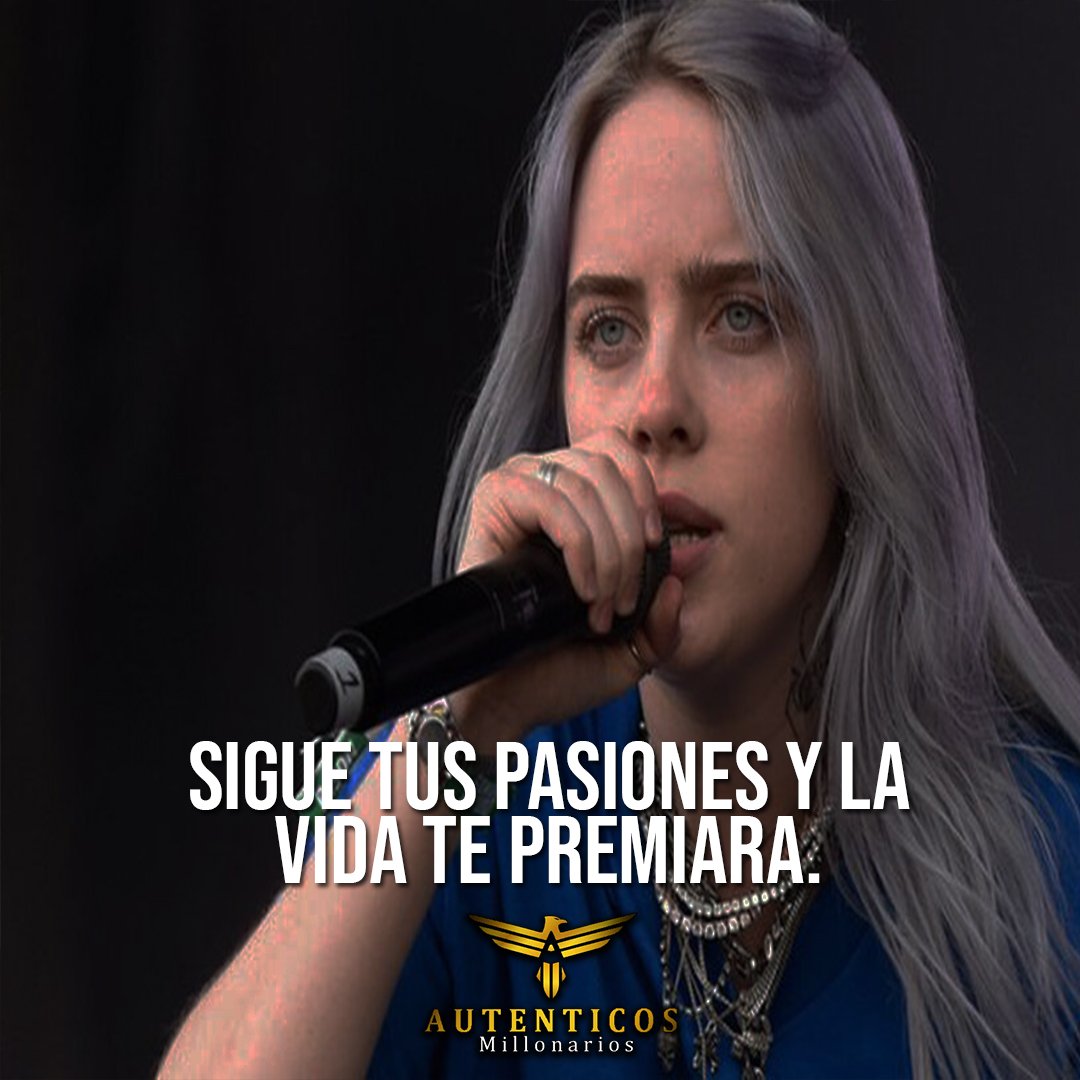 Follow your passions and life will reward you.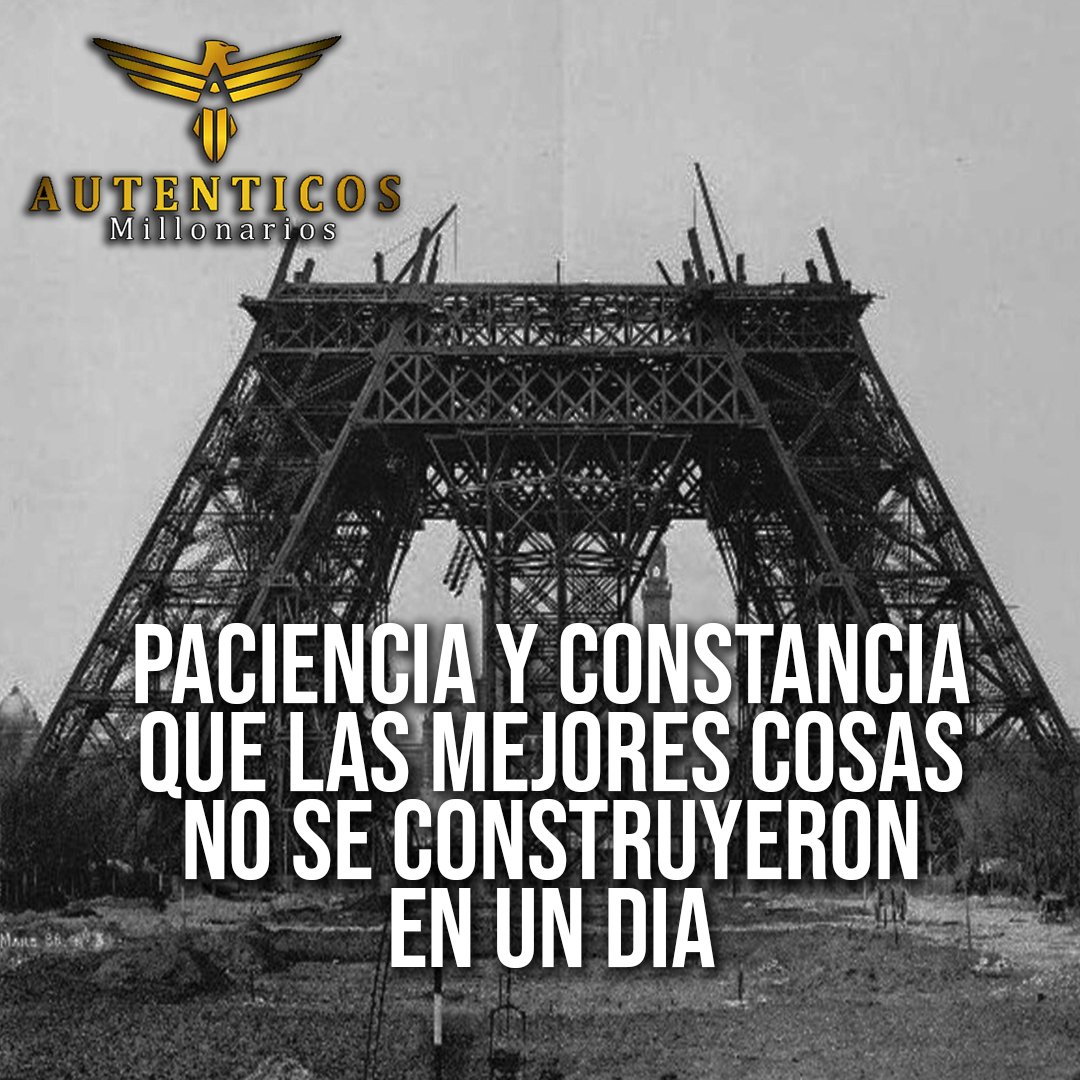 PATIENCE AND CONSTANCE THAT THE BEST THINGS WERE NOT BUILT IN ONE DAY.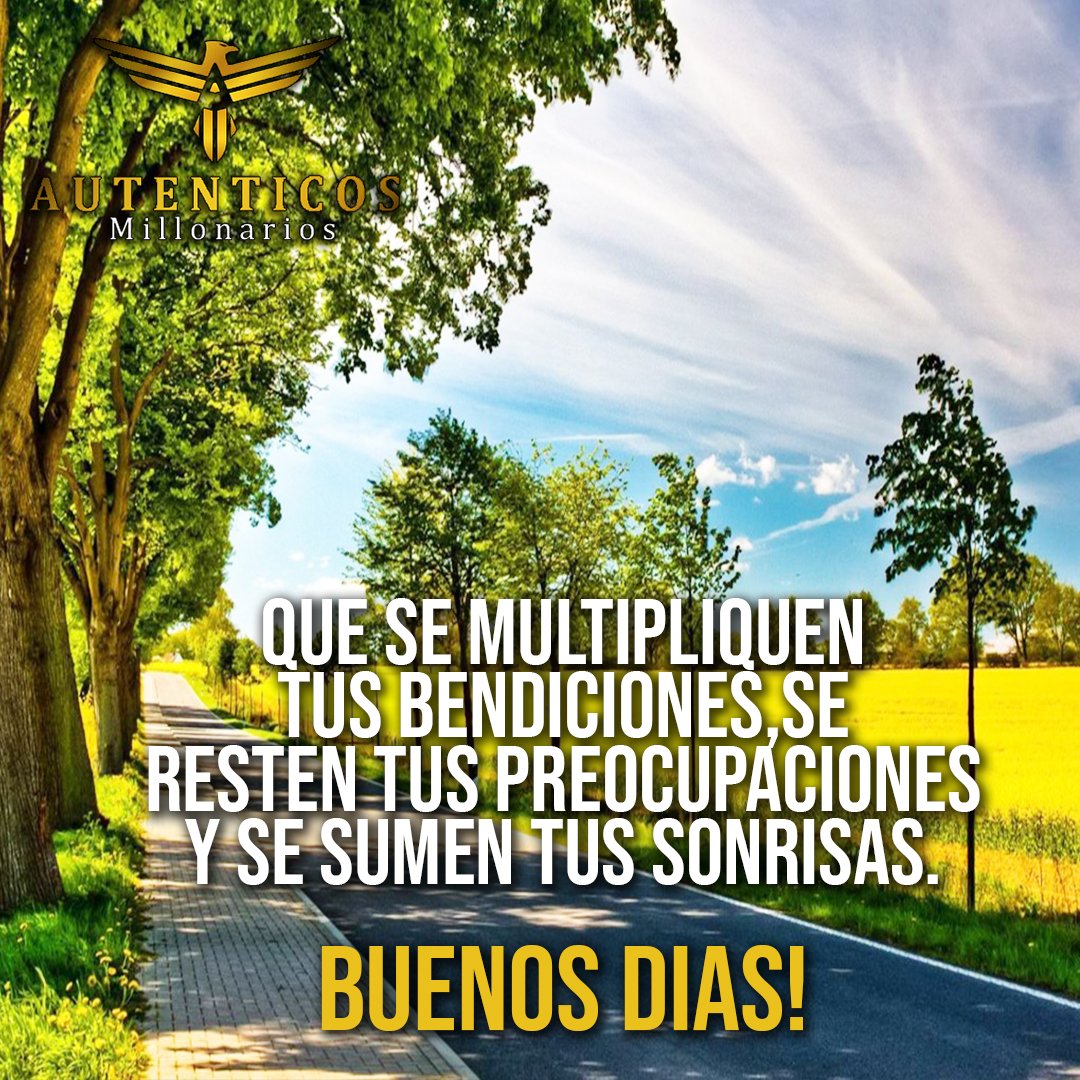 May your blessings be multiplied, your worries subtracted and your smiles added.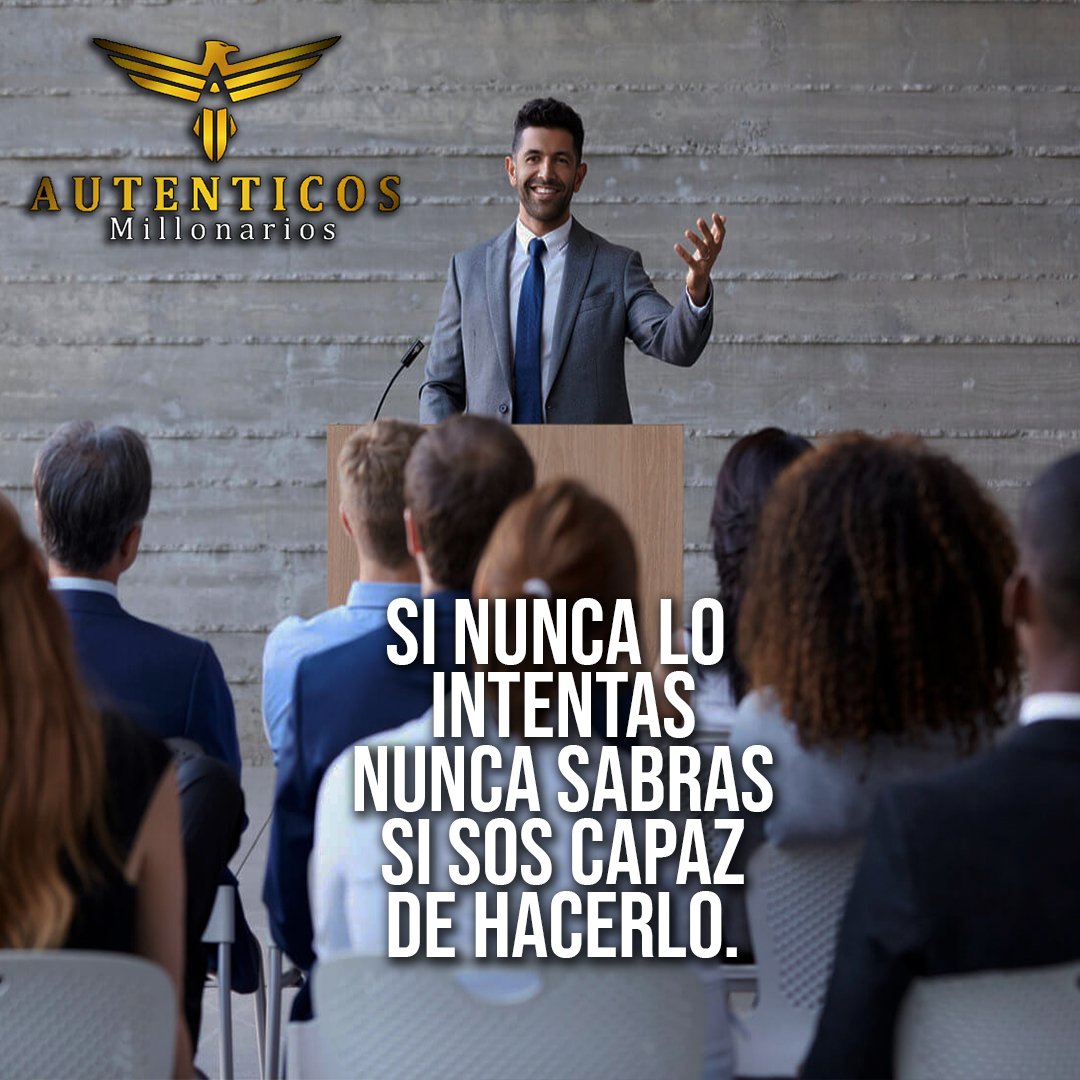 if you never try you will never know if you are able to do it.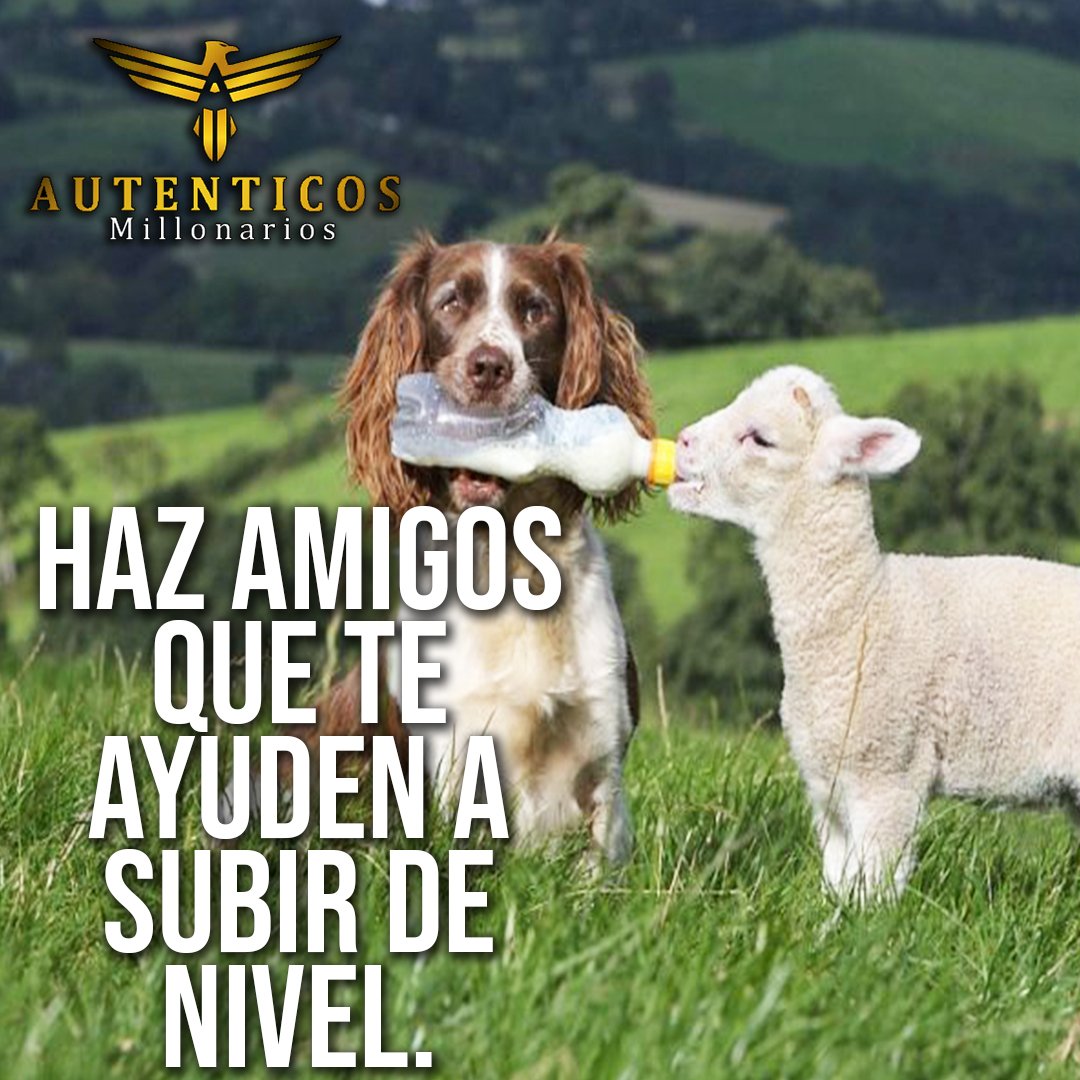 Make friends to help you level up.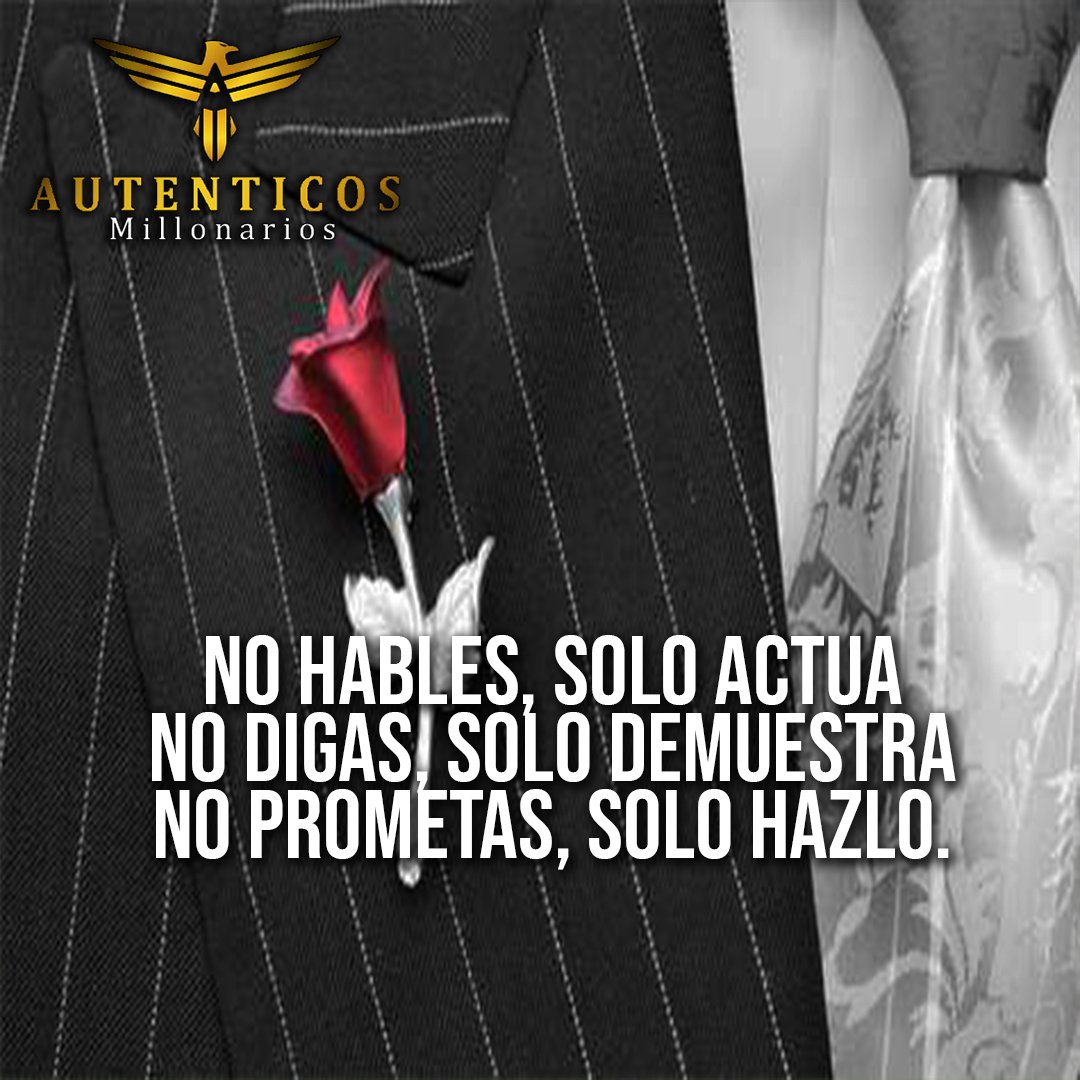 Don't talk, just act
Don't say, just show
Don't promise, just do it.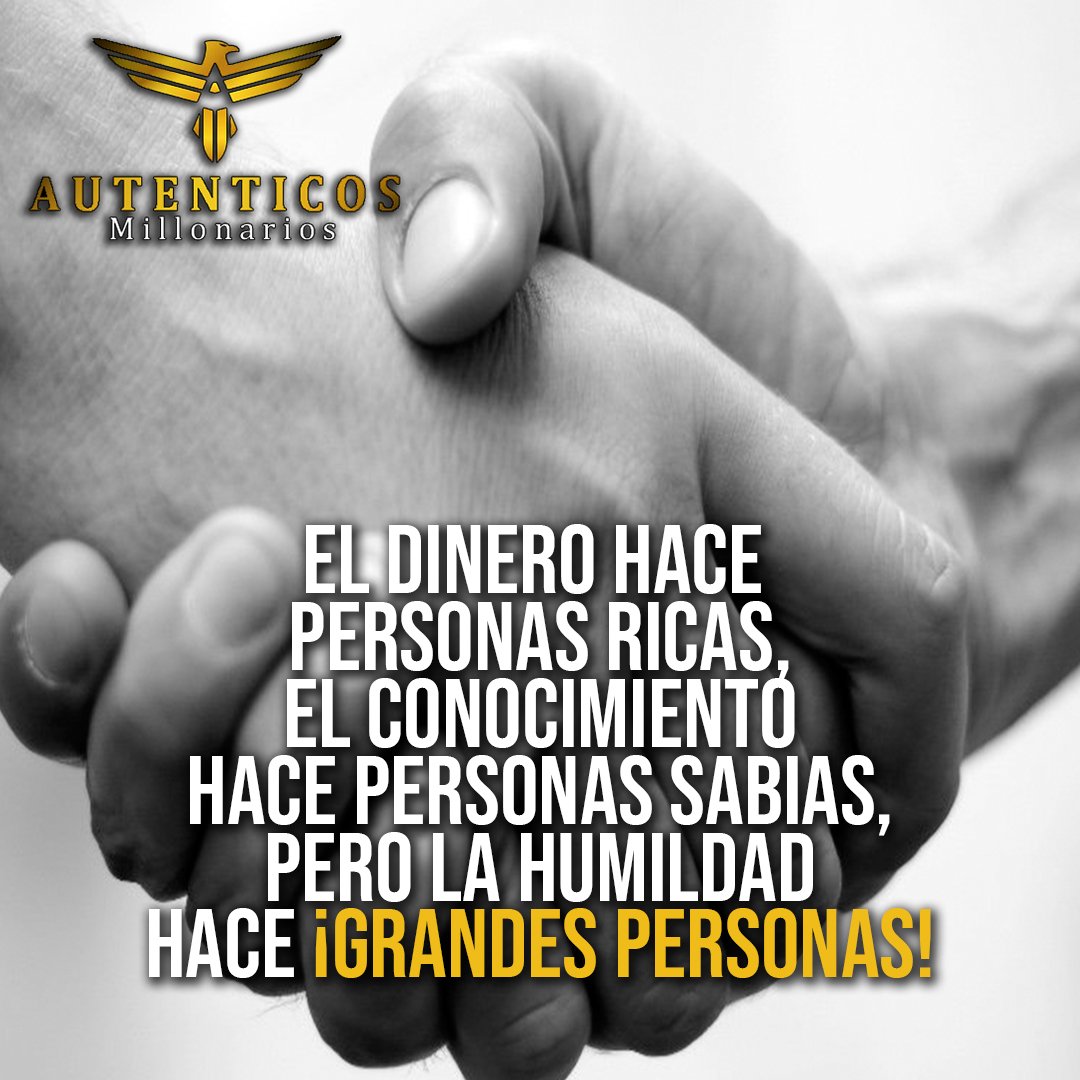 Money makes rich people, knowledge makes people wise, but humility makes great people!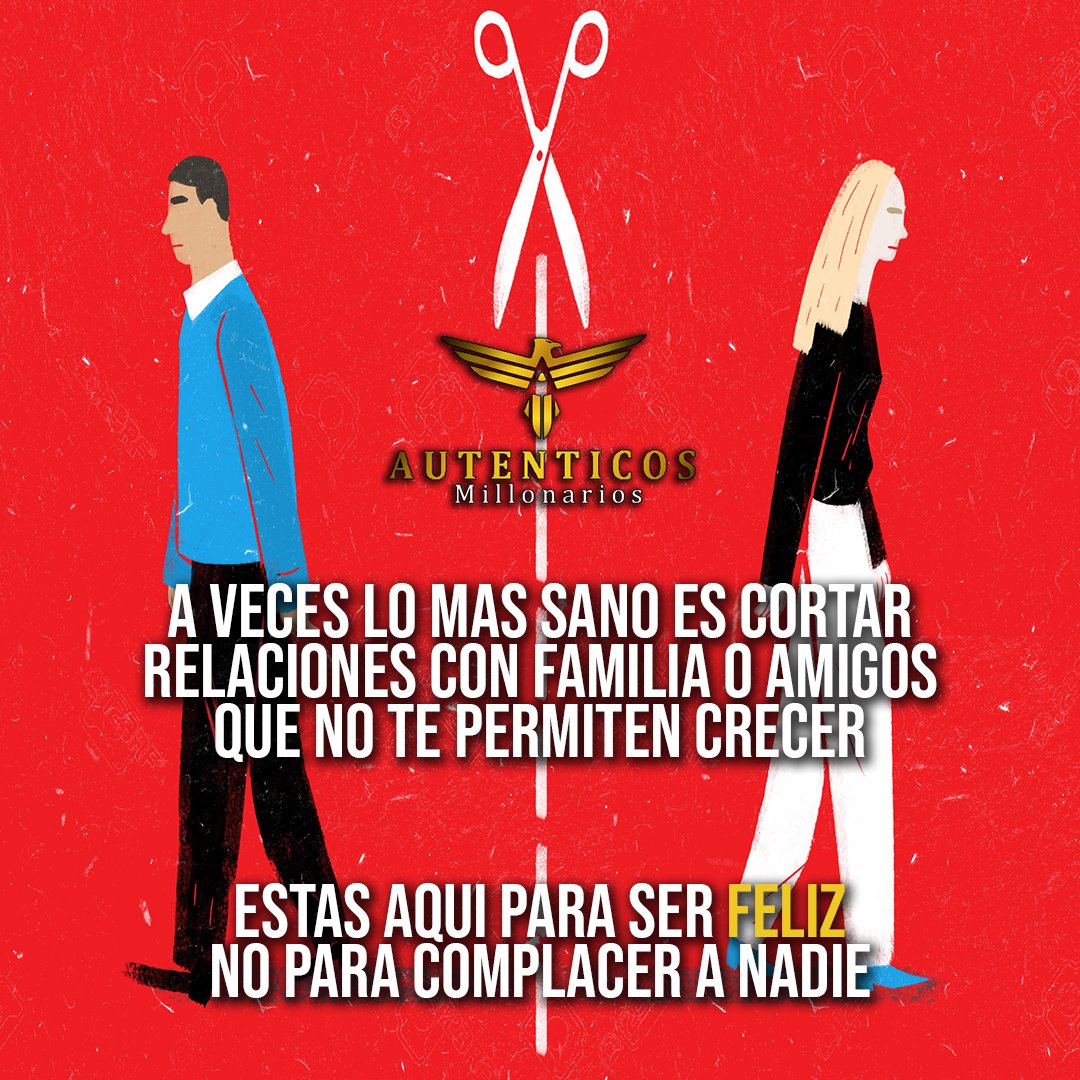 Sometimes the healthiest thing is to cut off relationships with family or friends that do not allow you to grow, you are here to be happy not to please anyone.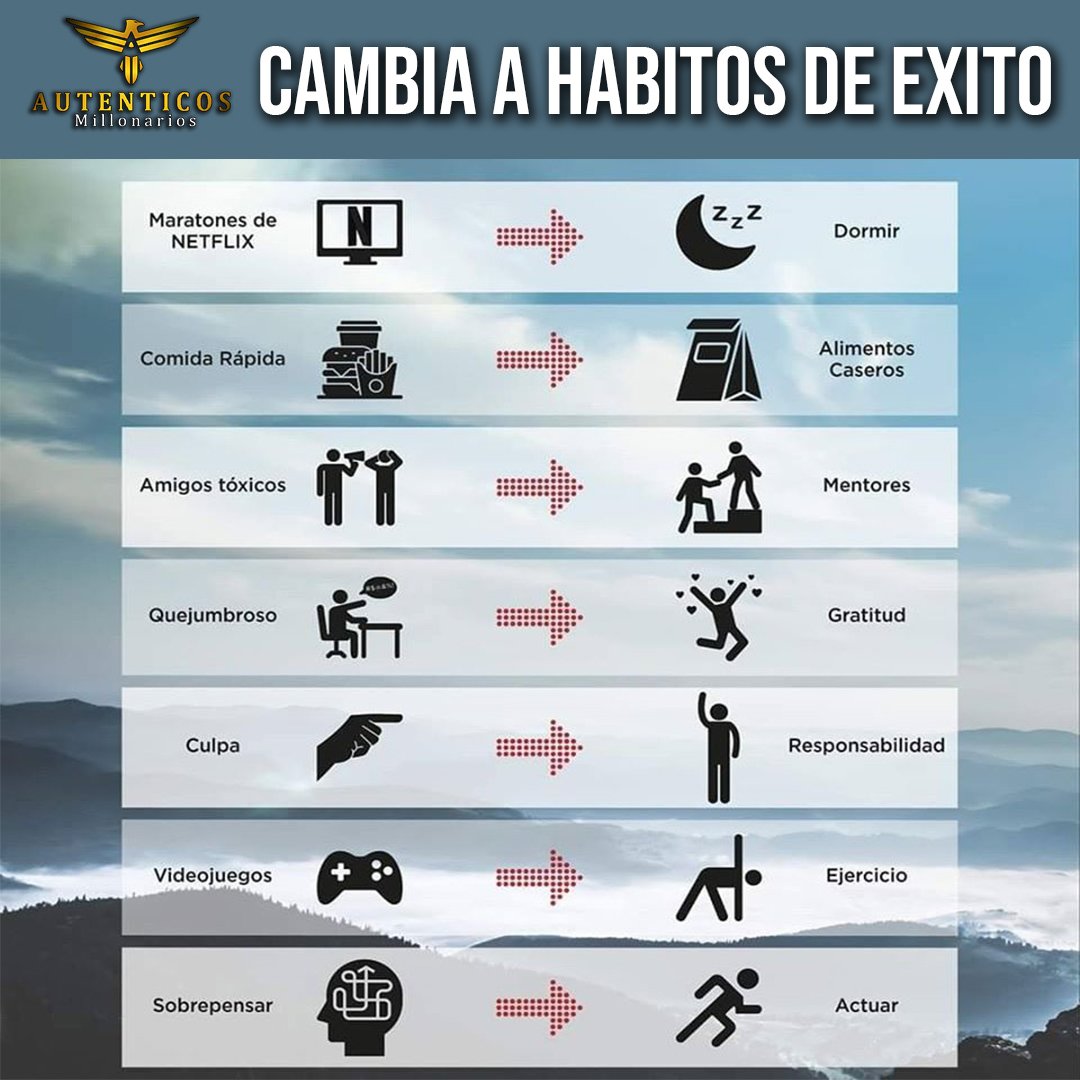 Change to successful habits.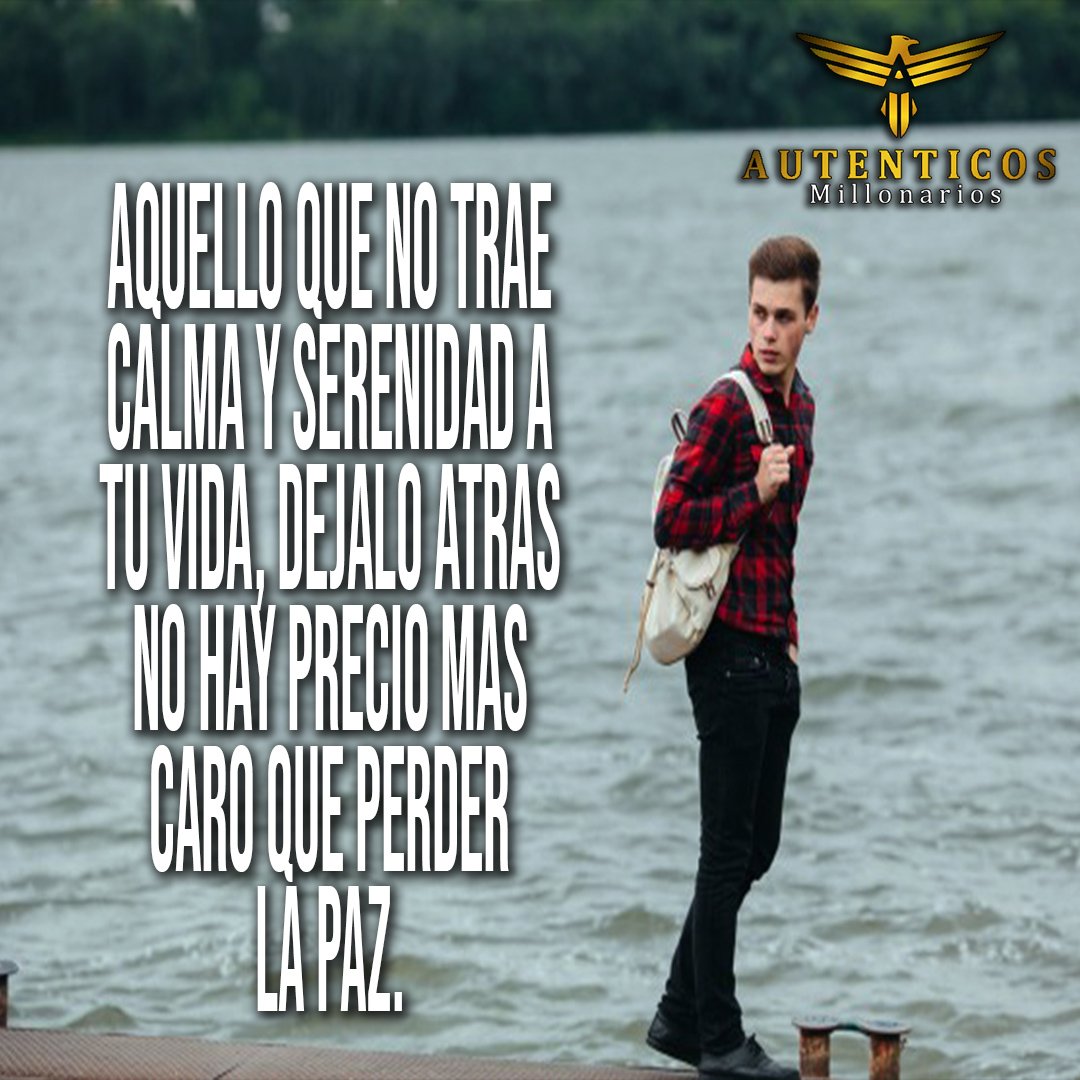 That which does not bring calm and serenity to your life, leave it behind there is no price more expensive than losing peace.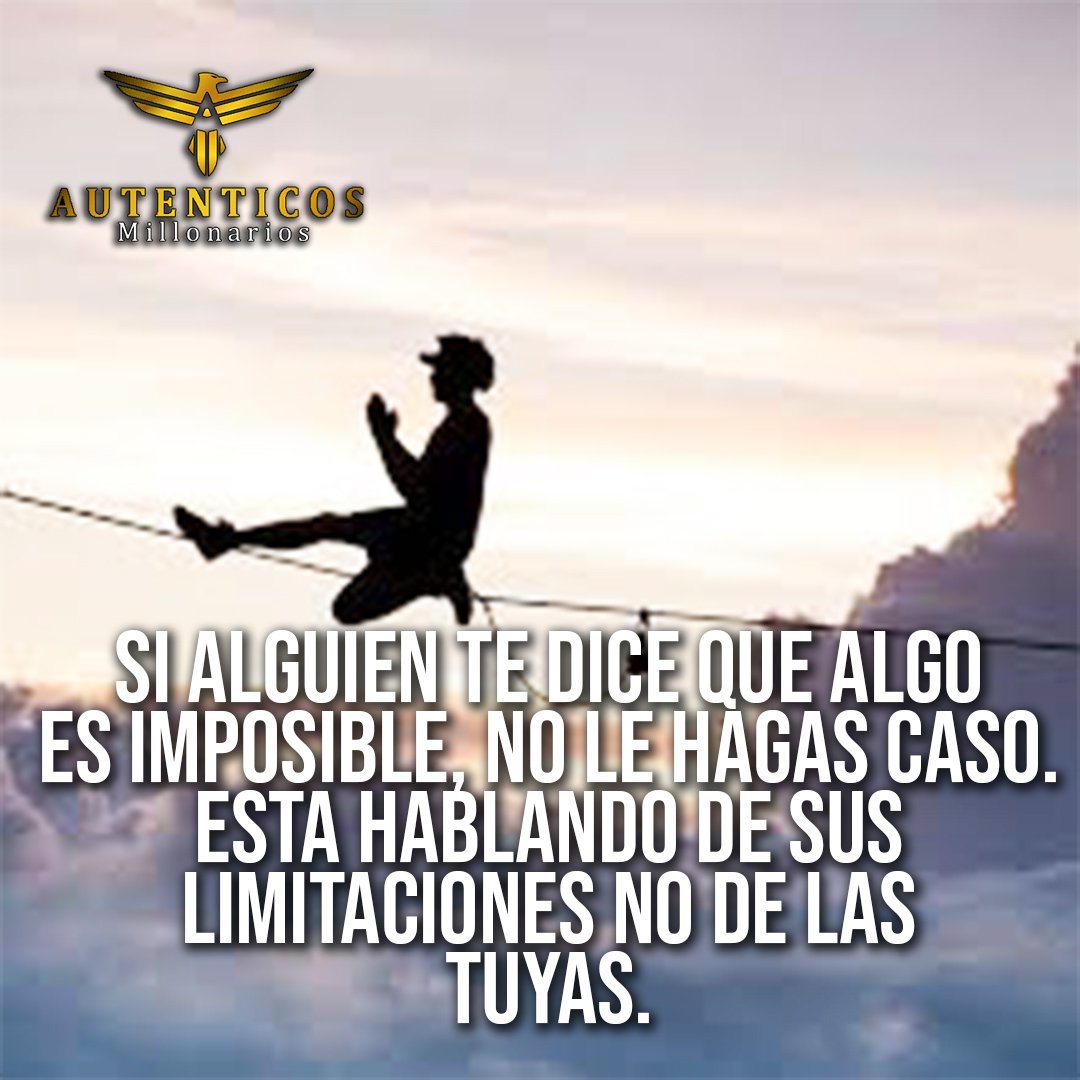 If someone tells you that something is impossible, do not listen to him. He is talking about his limitations, not yours.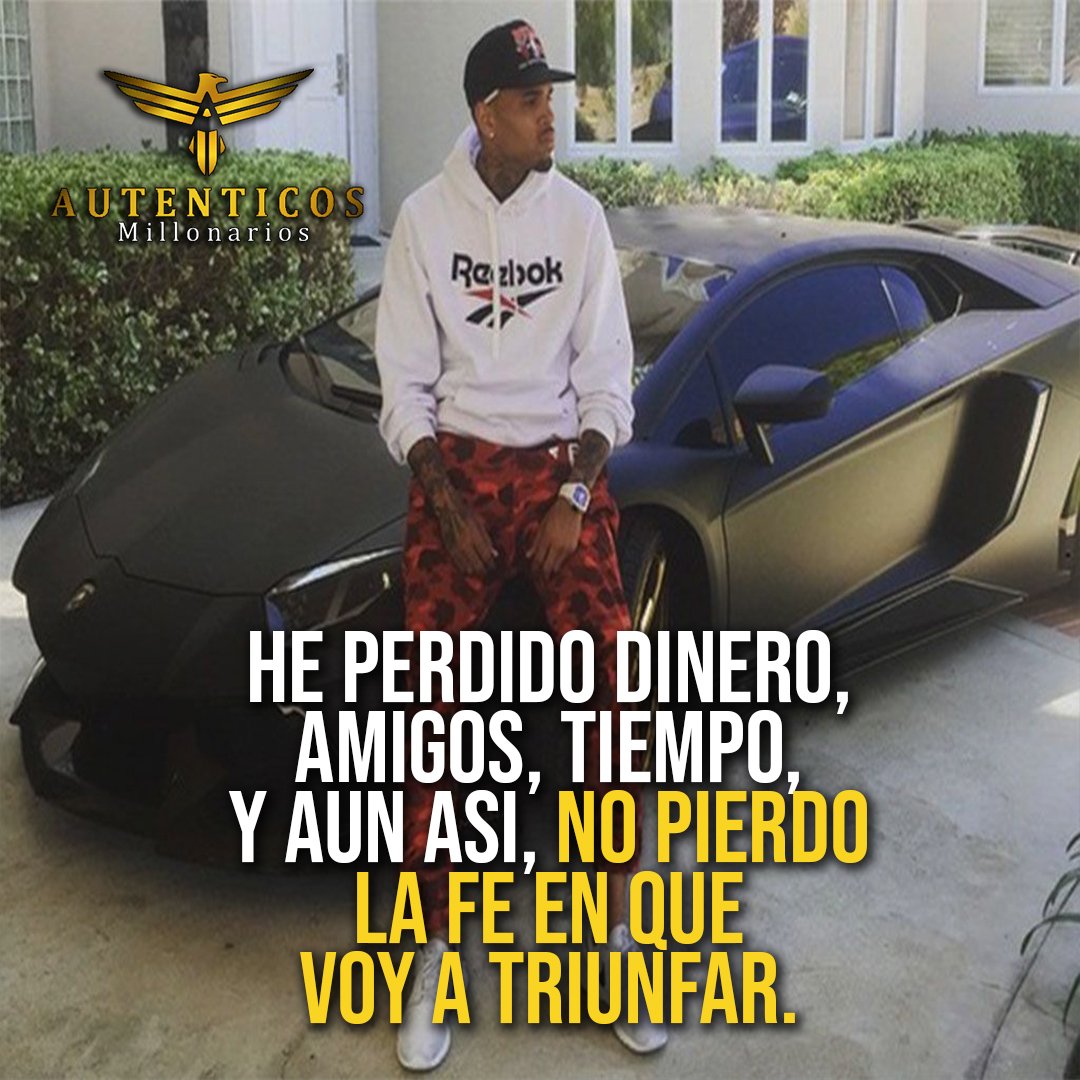 I have lost money, friends, time and even so, I do not lose faith that I will succeed.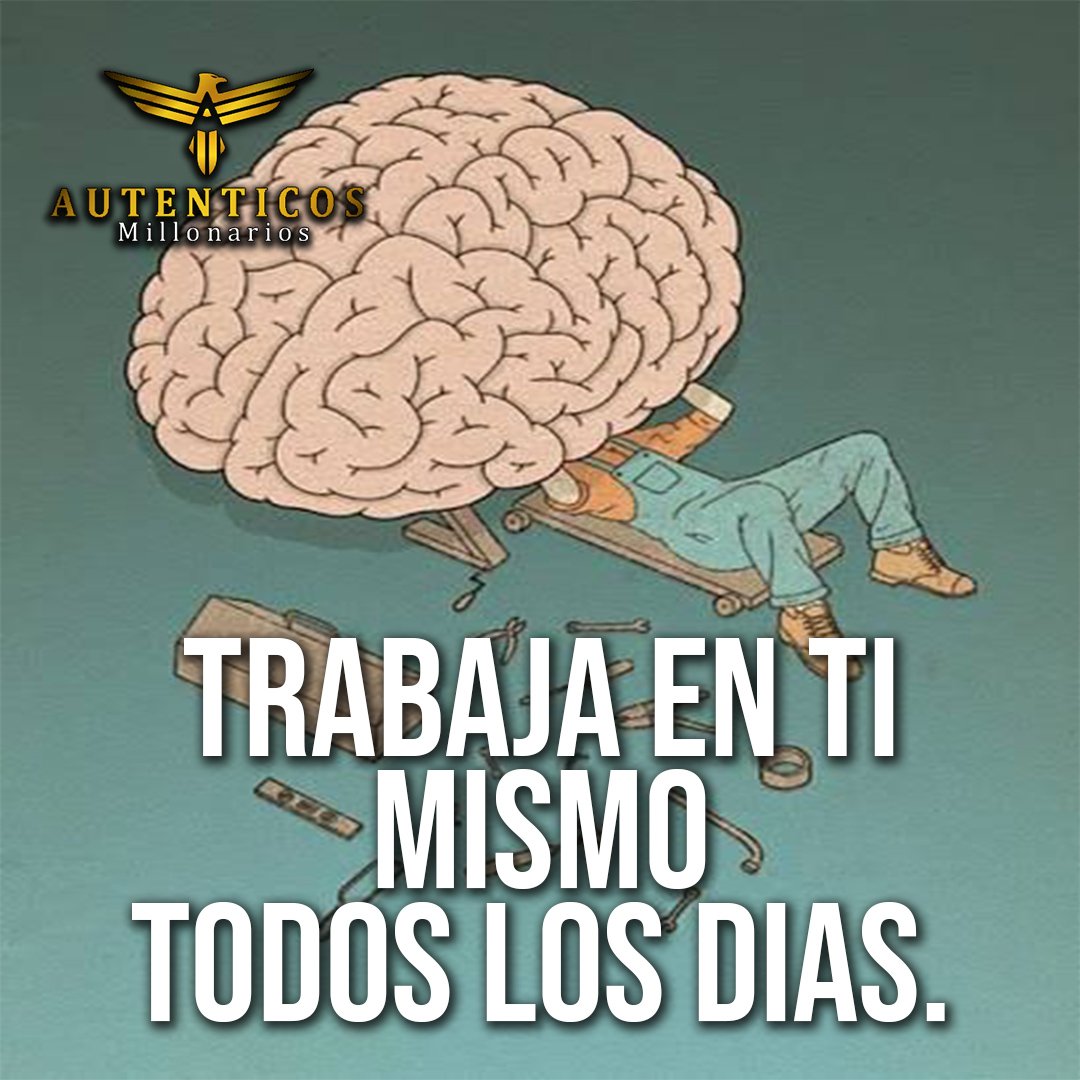 Work on yourself every day.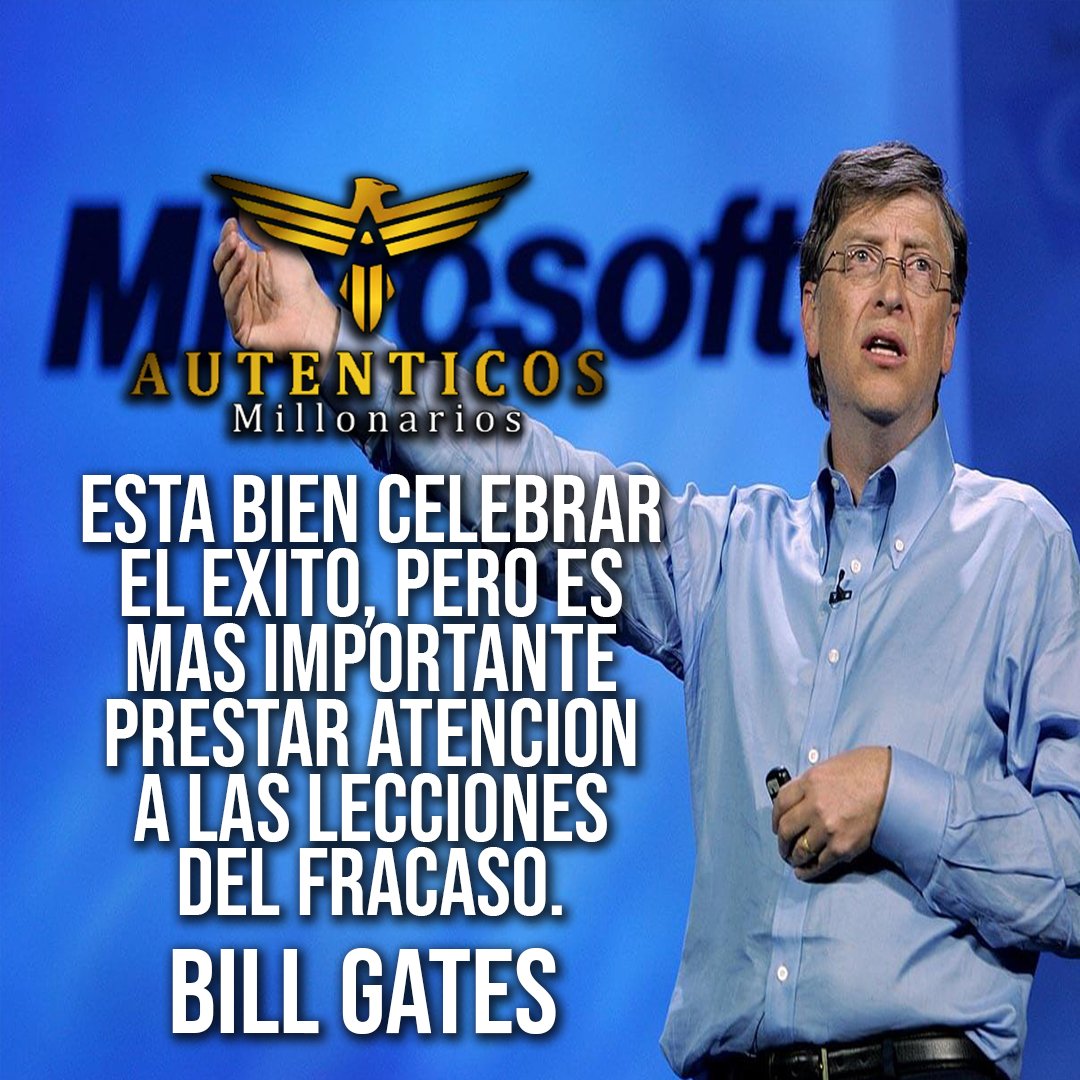 It is okay to celebrate success, but it is more important to pay attention to the lessons of failure.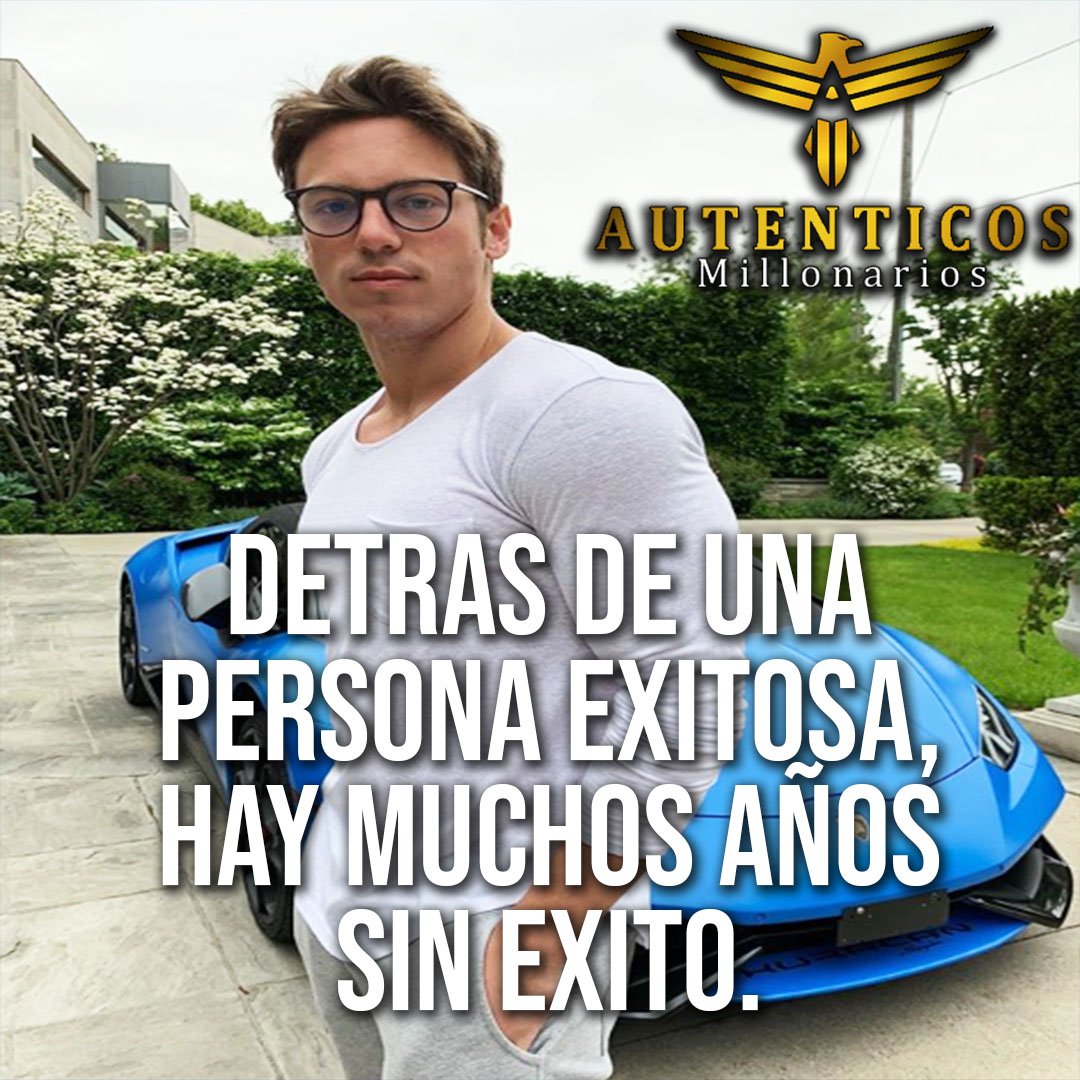 Behind a successful person, there are many years without success.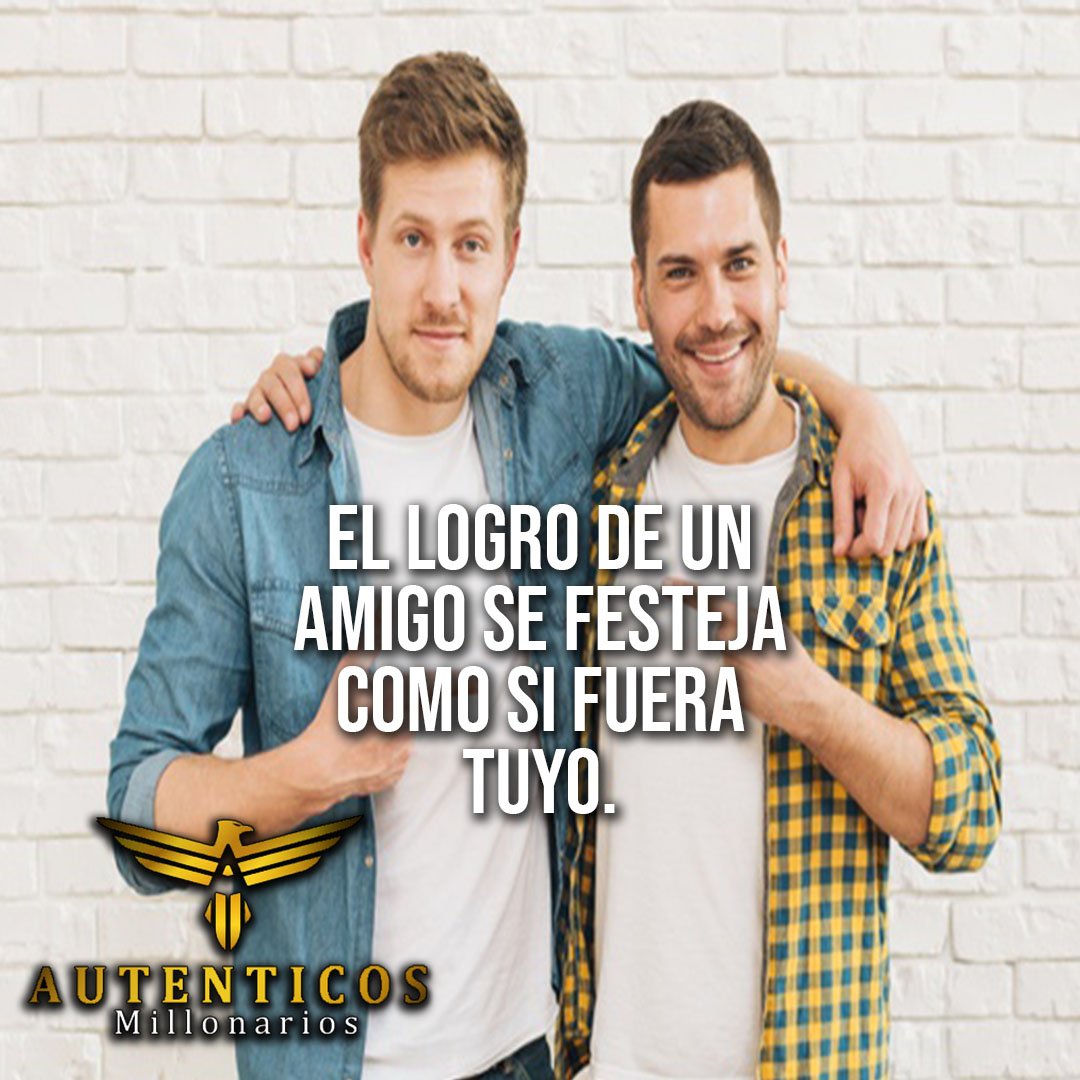 The achievement of a friend is celebrated as if it were yours.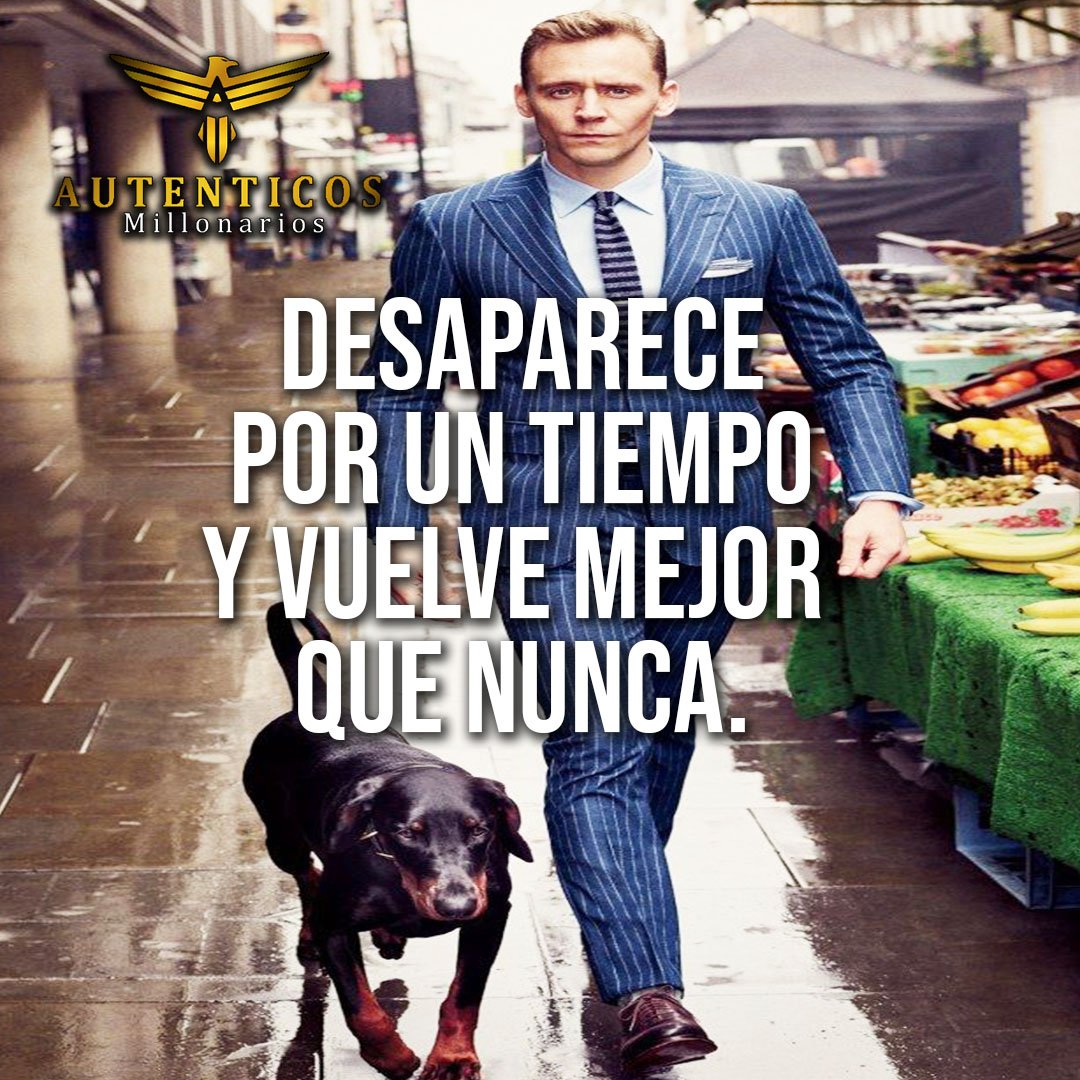 DISAPPEARS FOR A TIME AND RETURNS BETTER THAN EVER.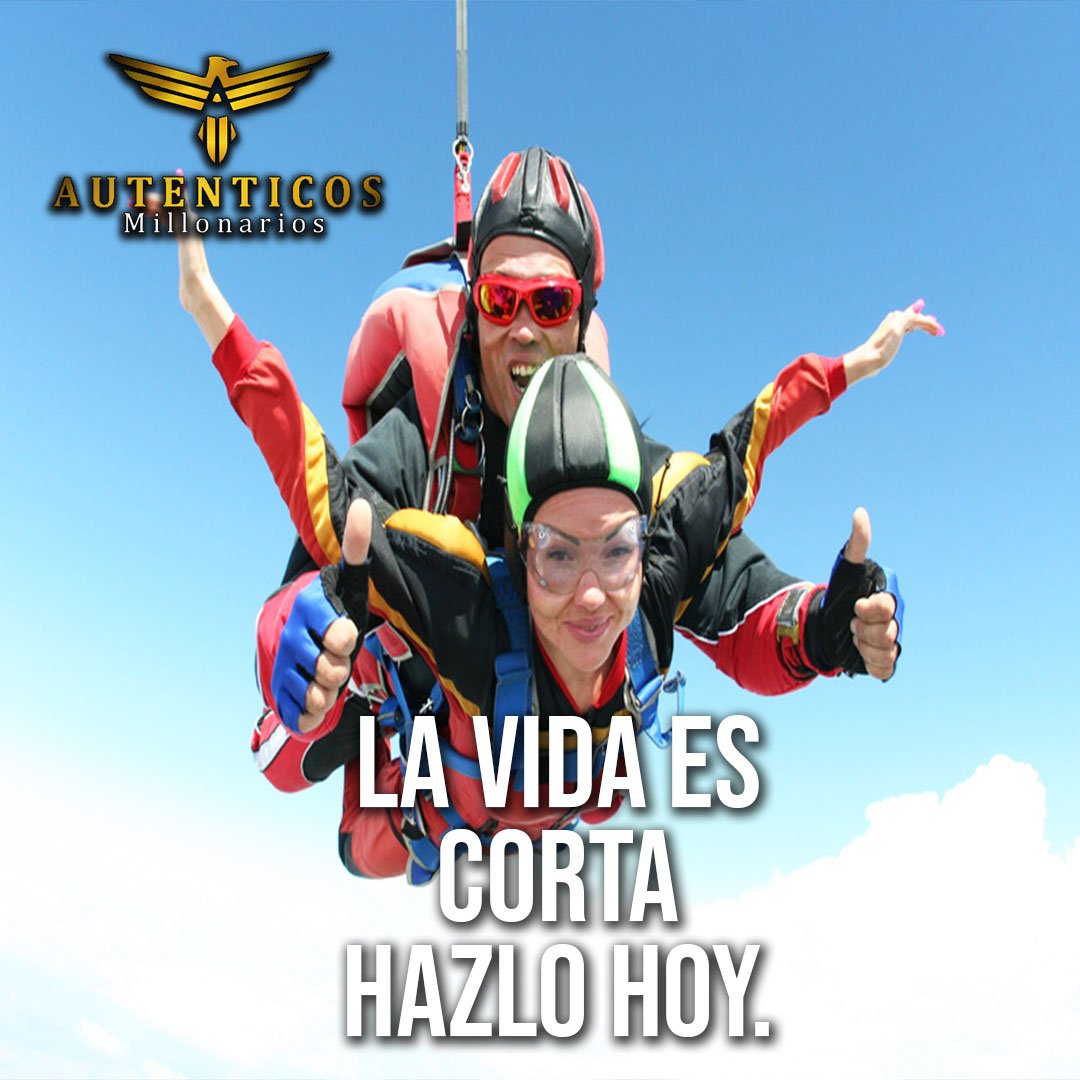 Life is short, do it today.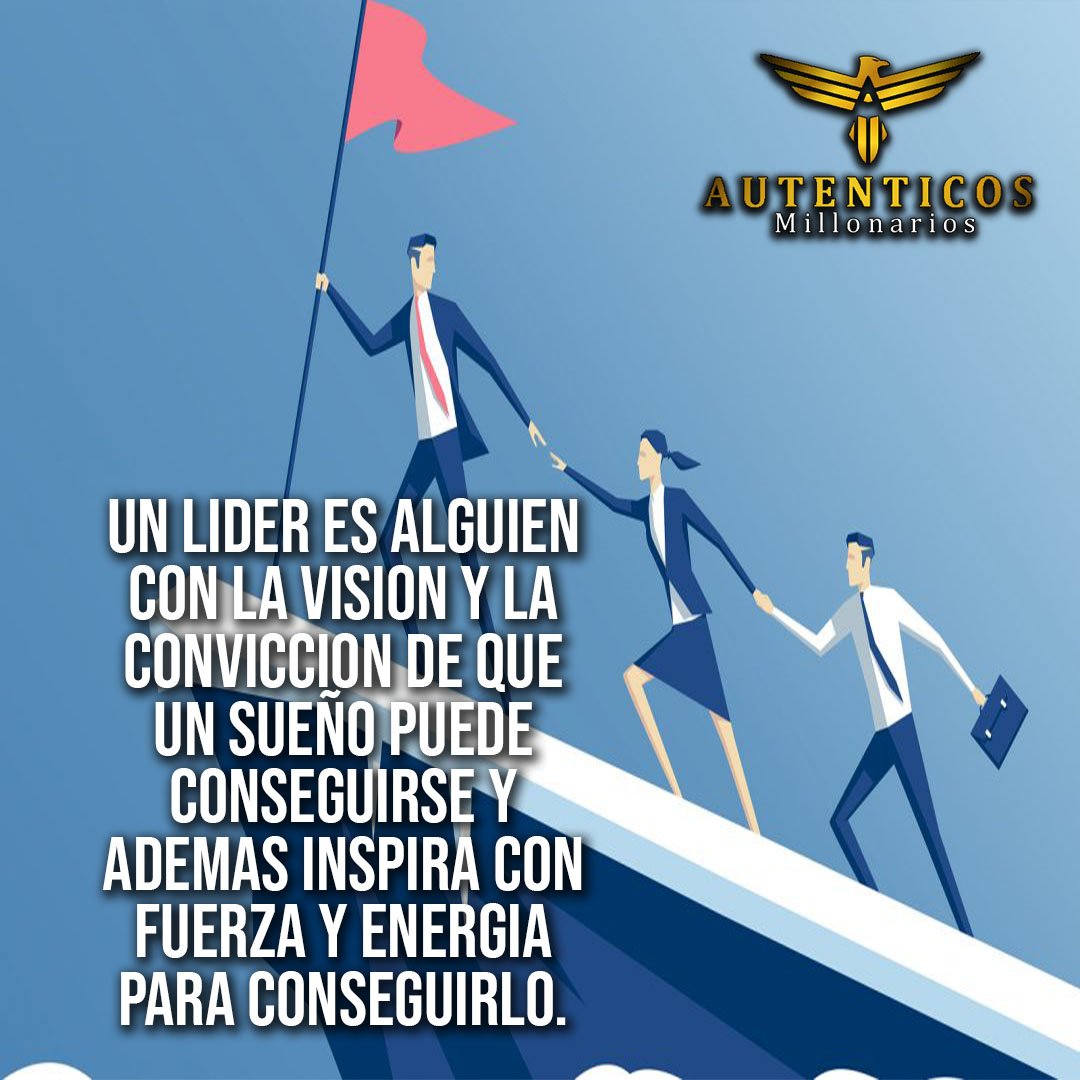 A leader is someone with the vision and the conviction that a dream can be achieved and also inspires with strength and energy to achieve it.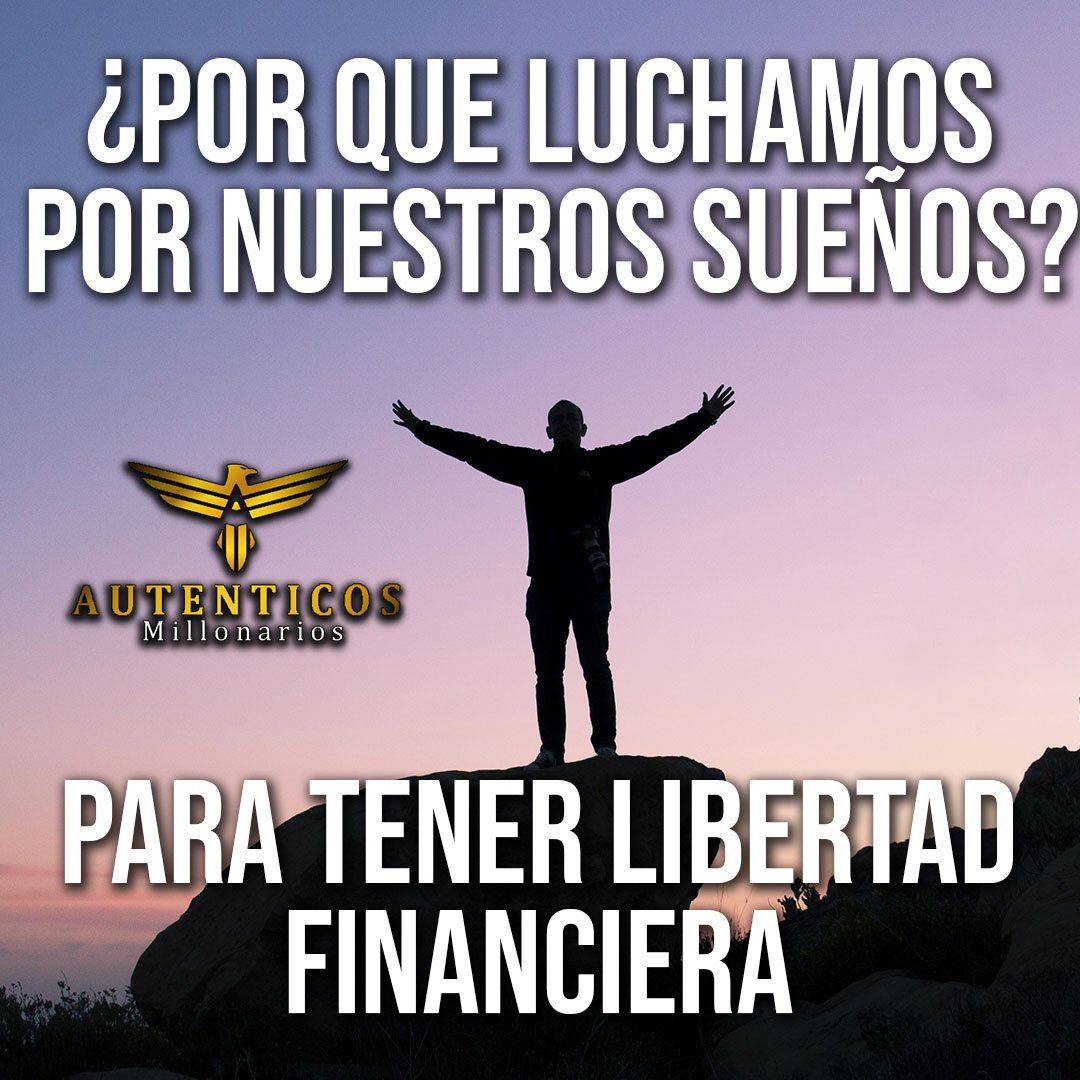 Why do we fight for our dreams?
To have financial freedom.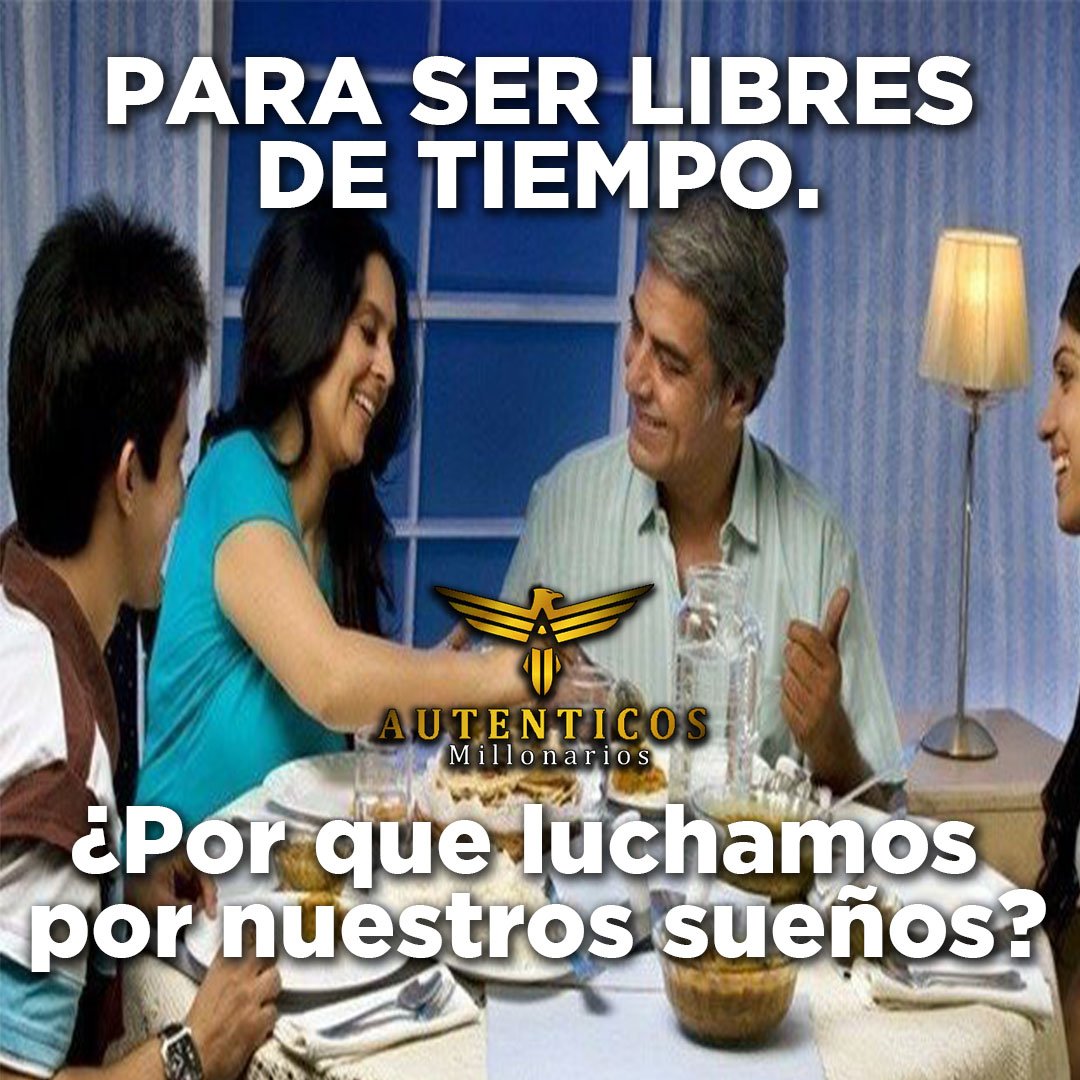 Why do we fight for our dreams?
To be free of time.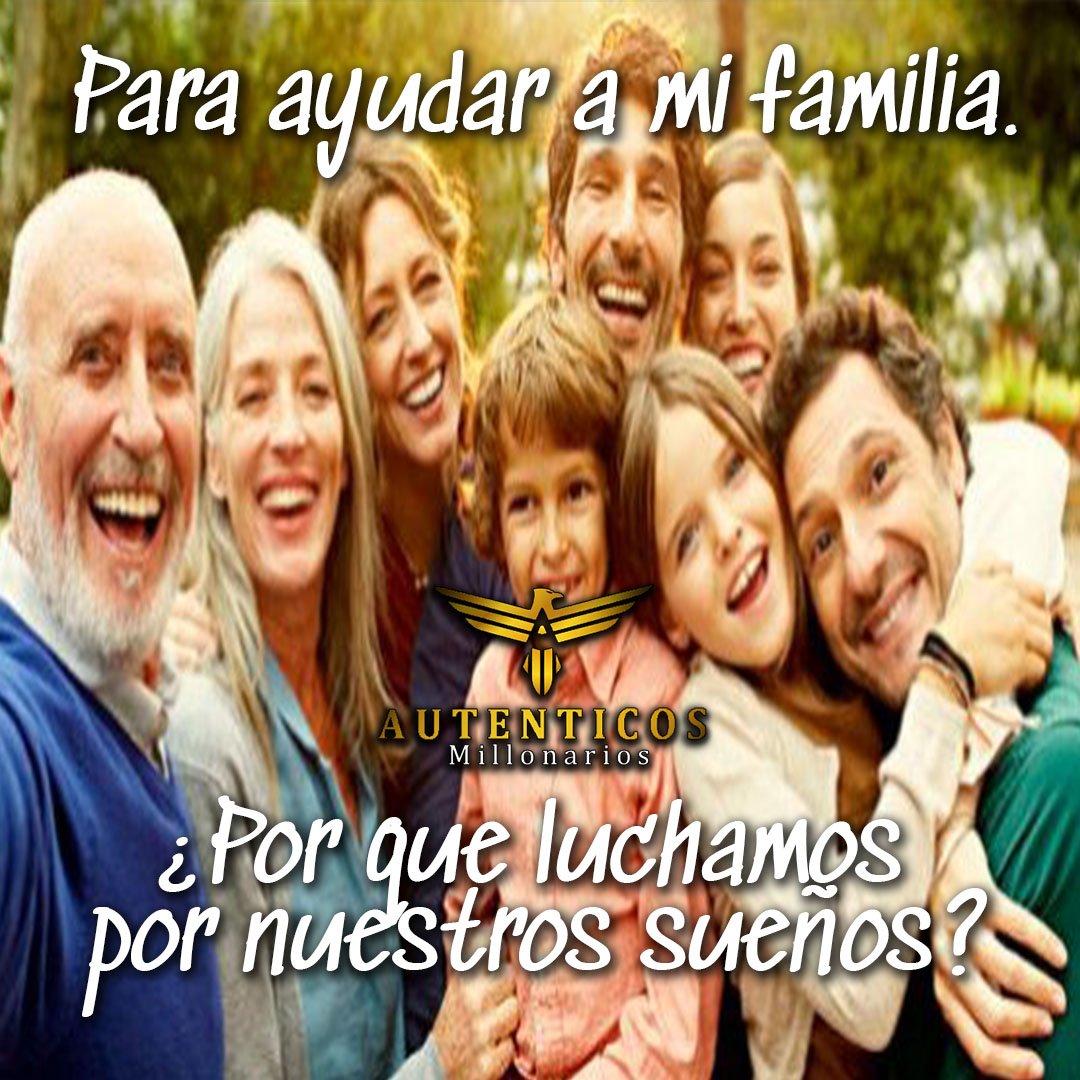 Why do we fight for our dreams?
To help my family.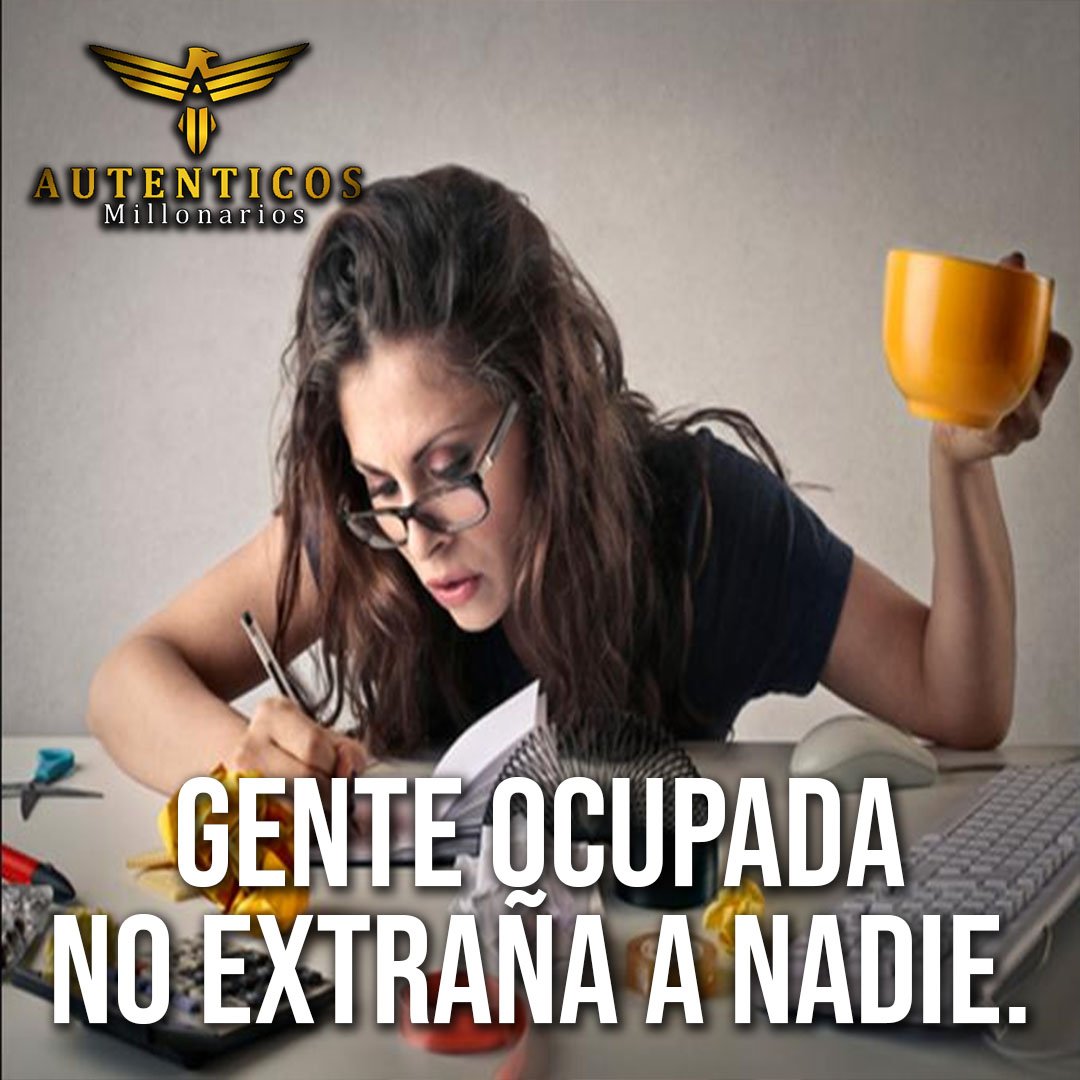 Busy people don't miss anyone.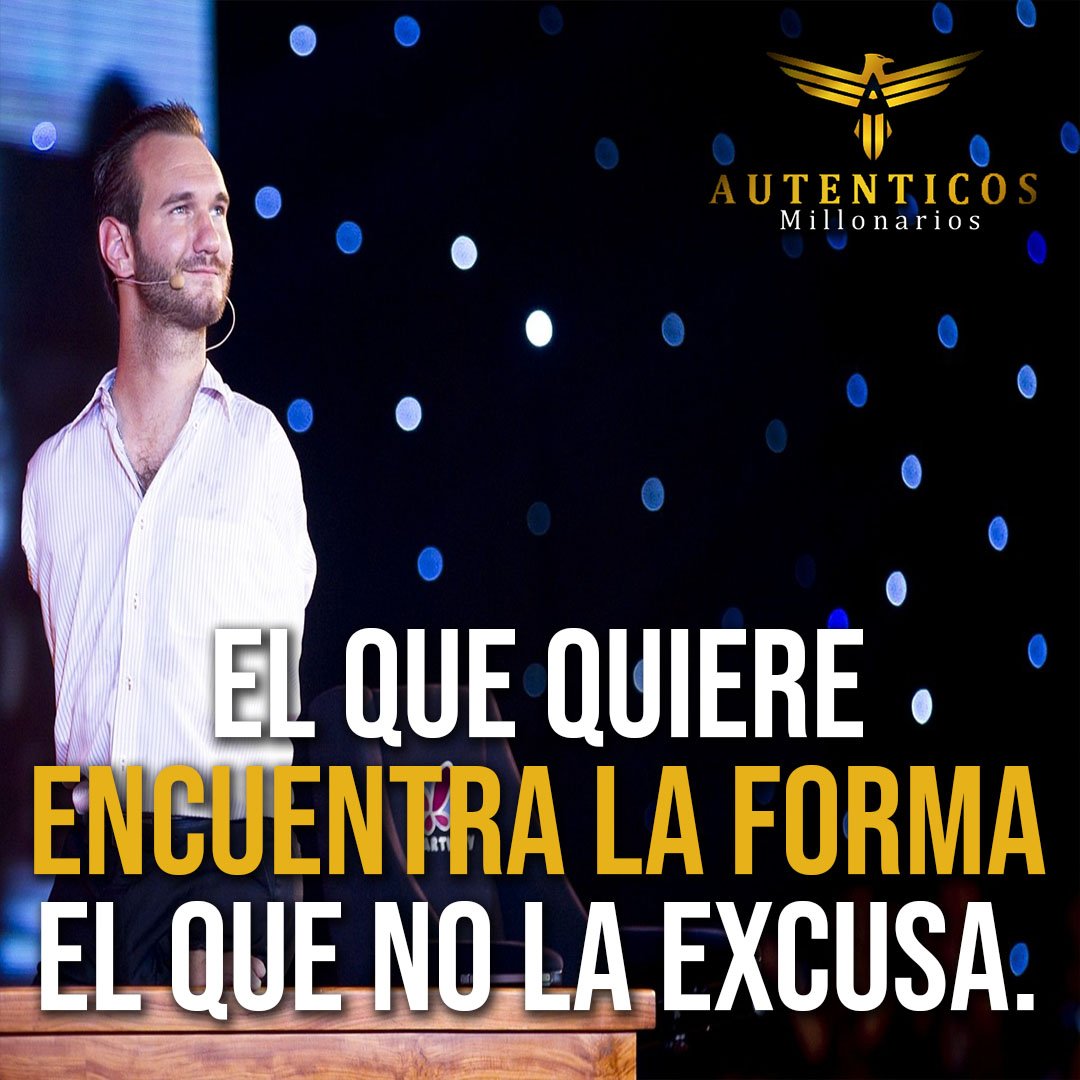 He who wants finds the form, he who does not excuse it.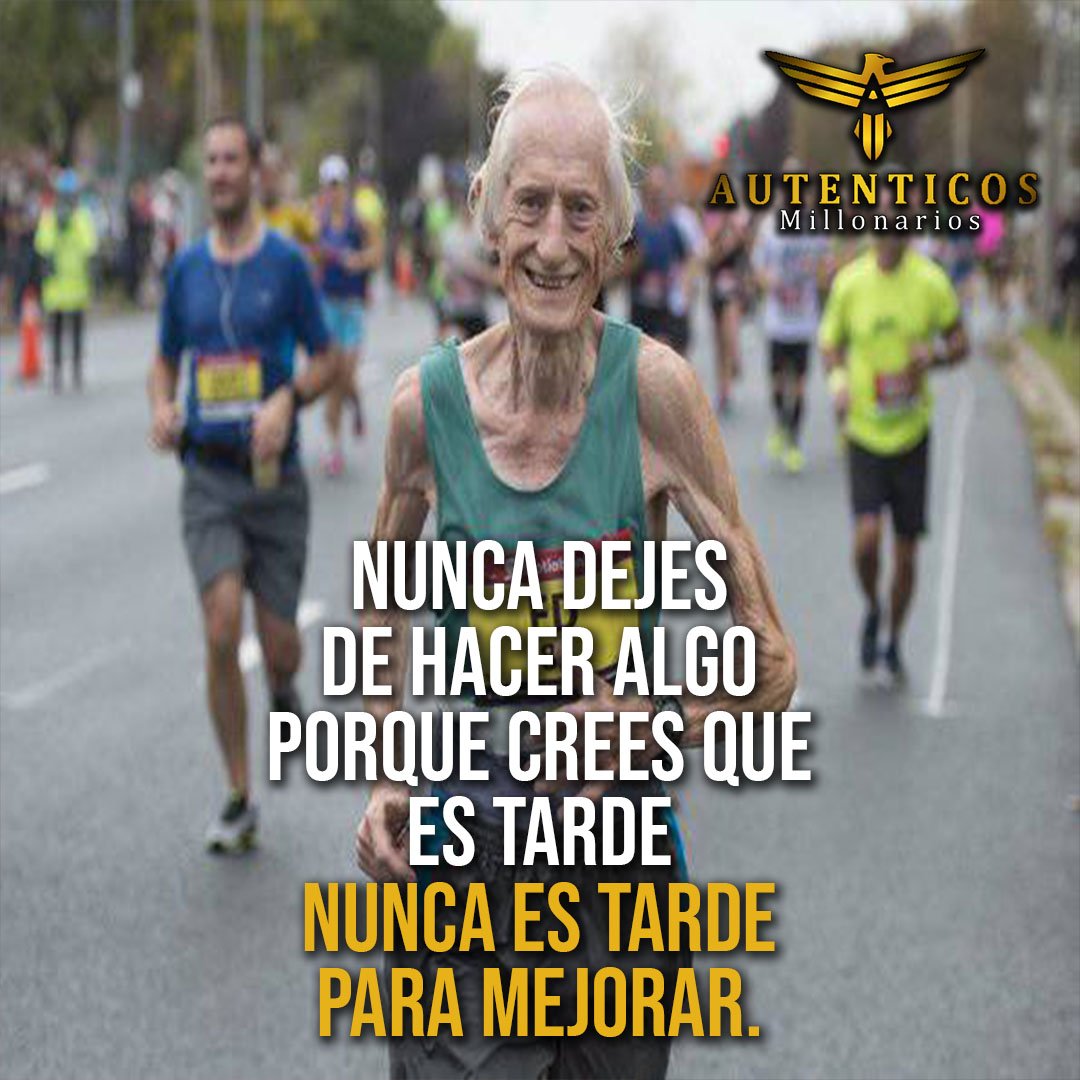 Never stop doing something because you think it's late, it's never too late to improve.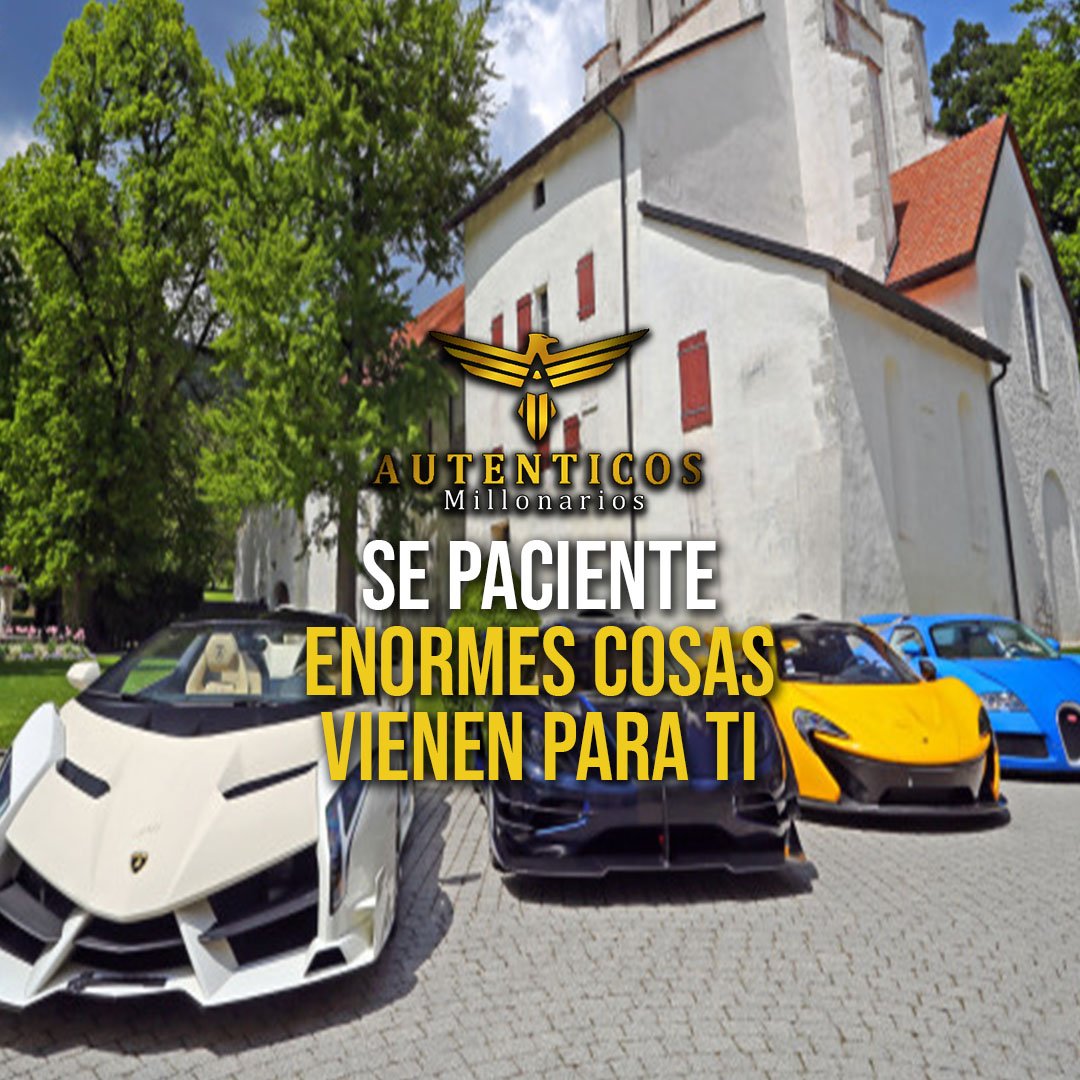 Be patient, huge things come for you.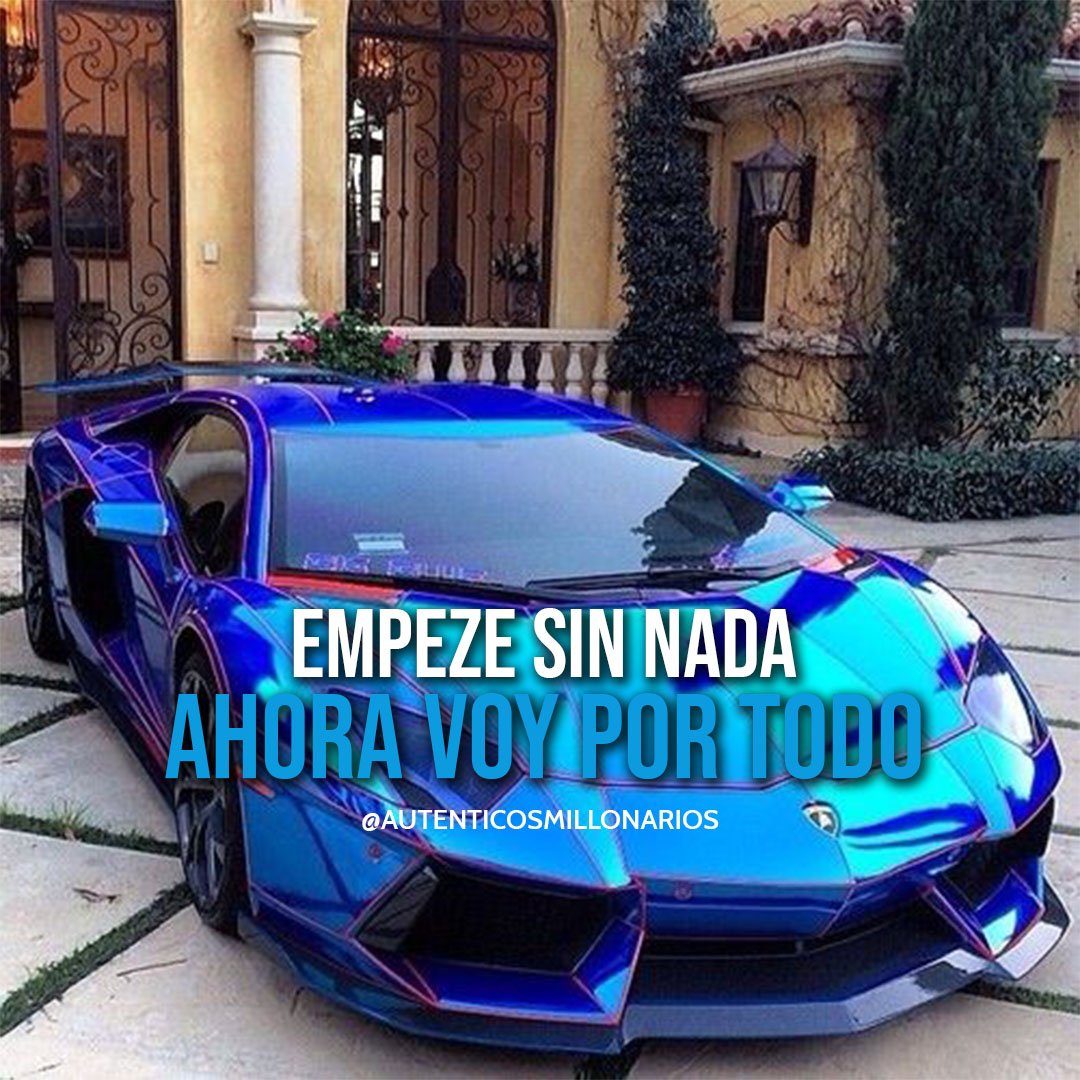 I started with nothing, now I go for everything.
In the end your success will speak for itself.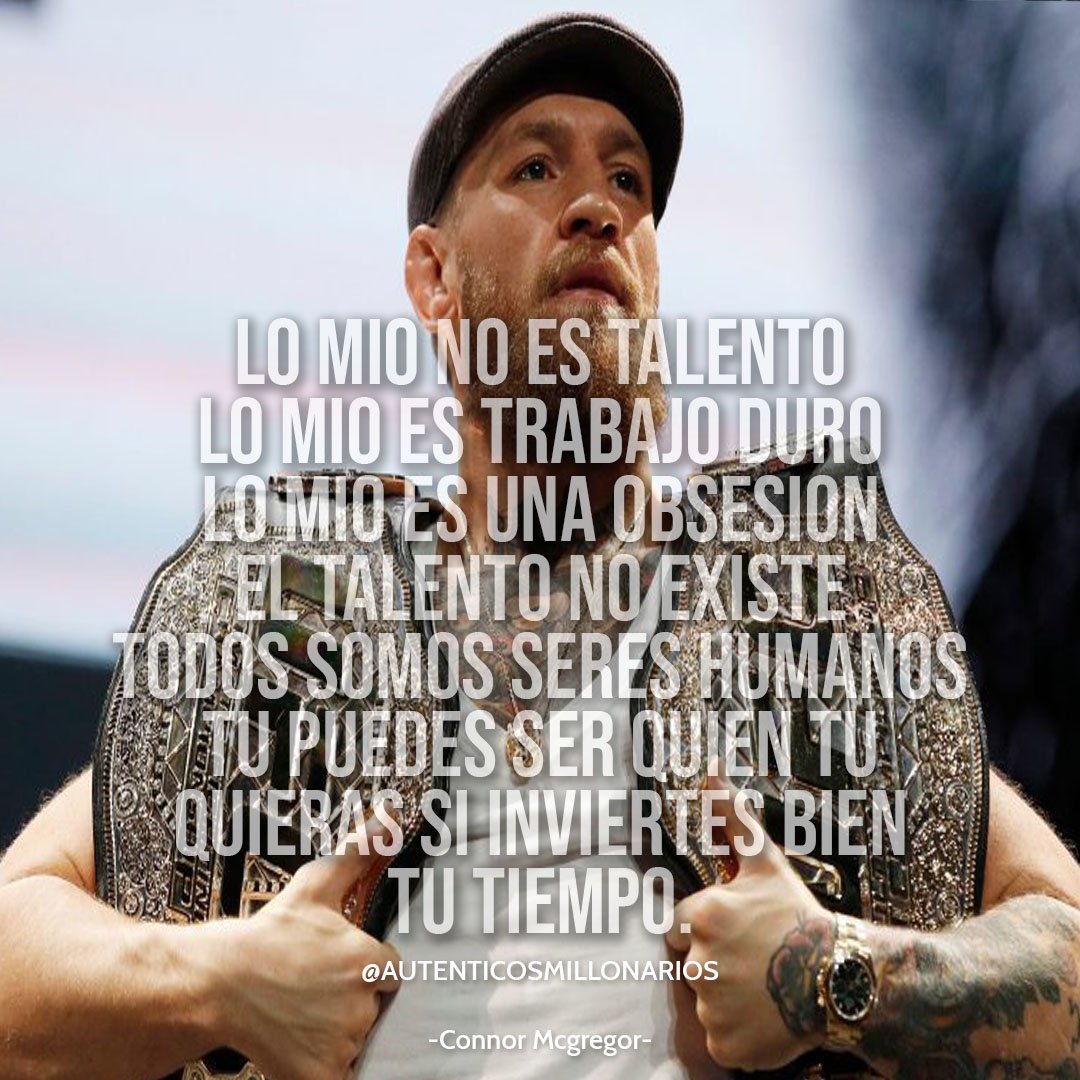 mine is not talent
mine is hard work
mine is an obsession
talent does not exist
We are all human beings
you can be who you
you want if you invest well
your time.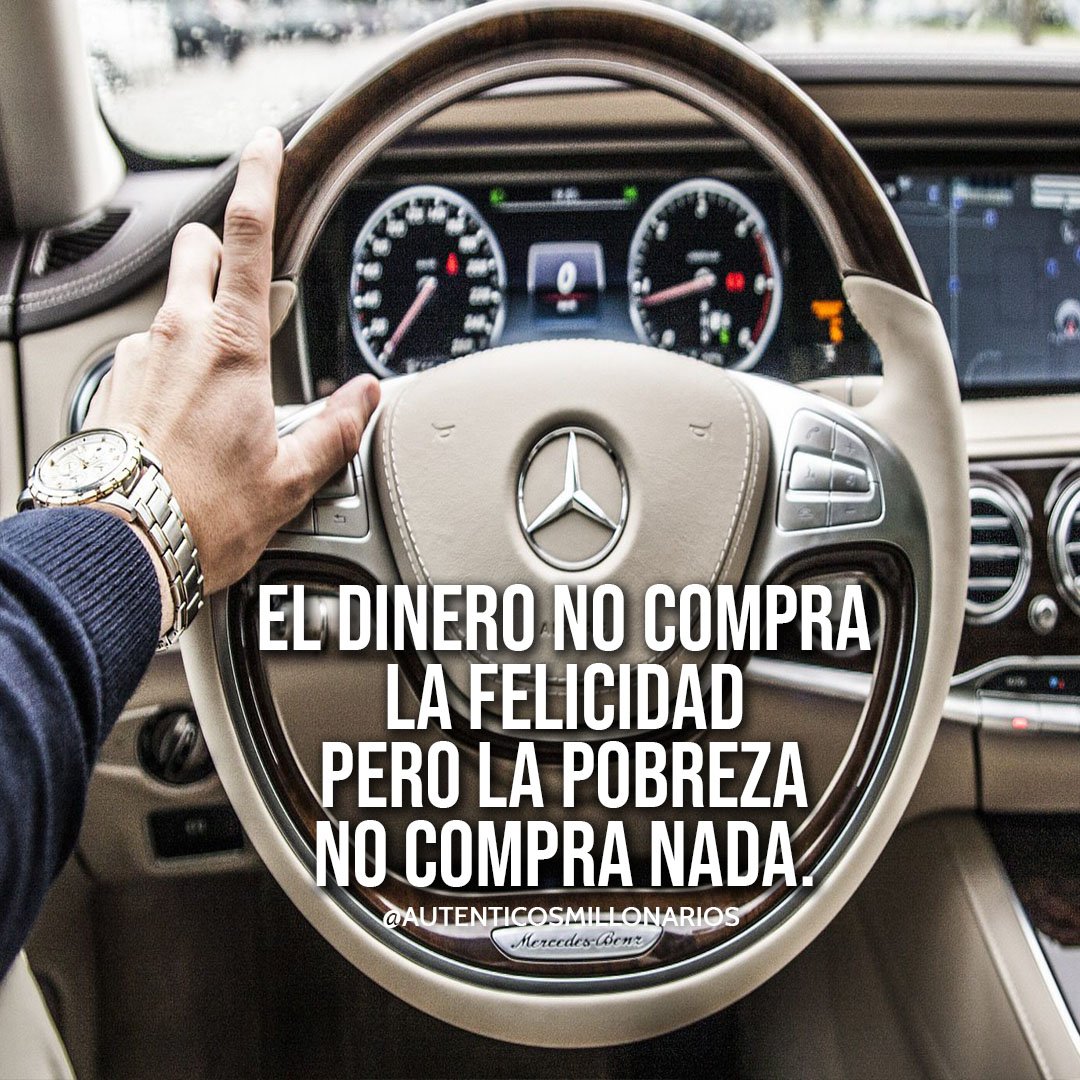 Money does not buy happiness, but poverty does not buy anything.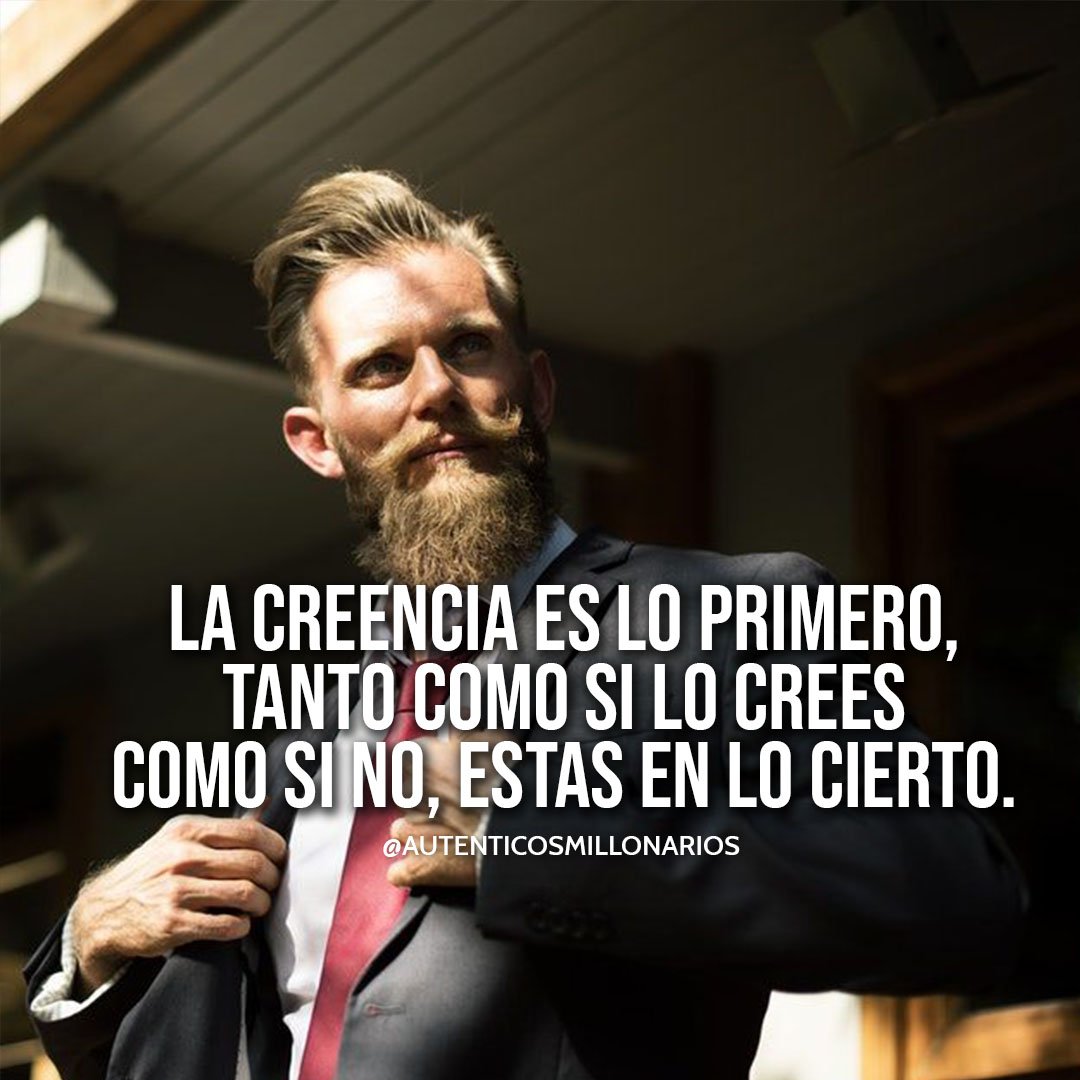 Belief comes first, whether you believe it or not, you are right.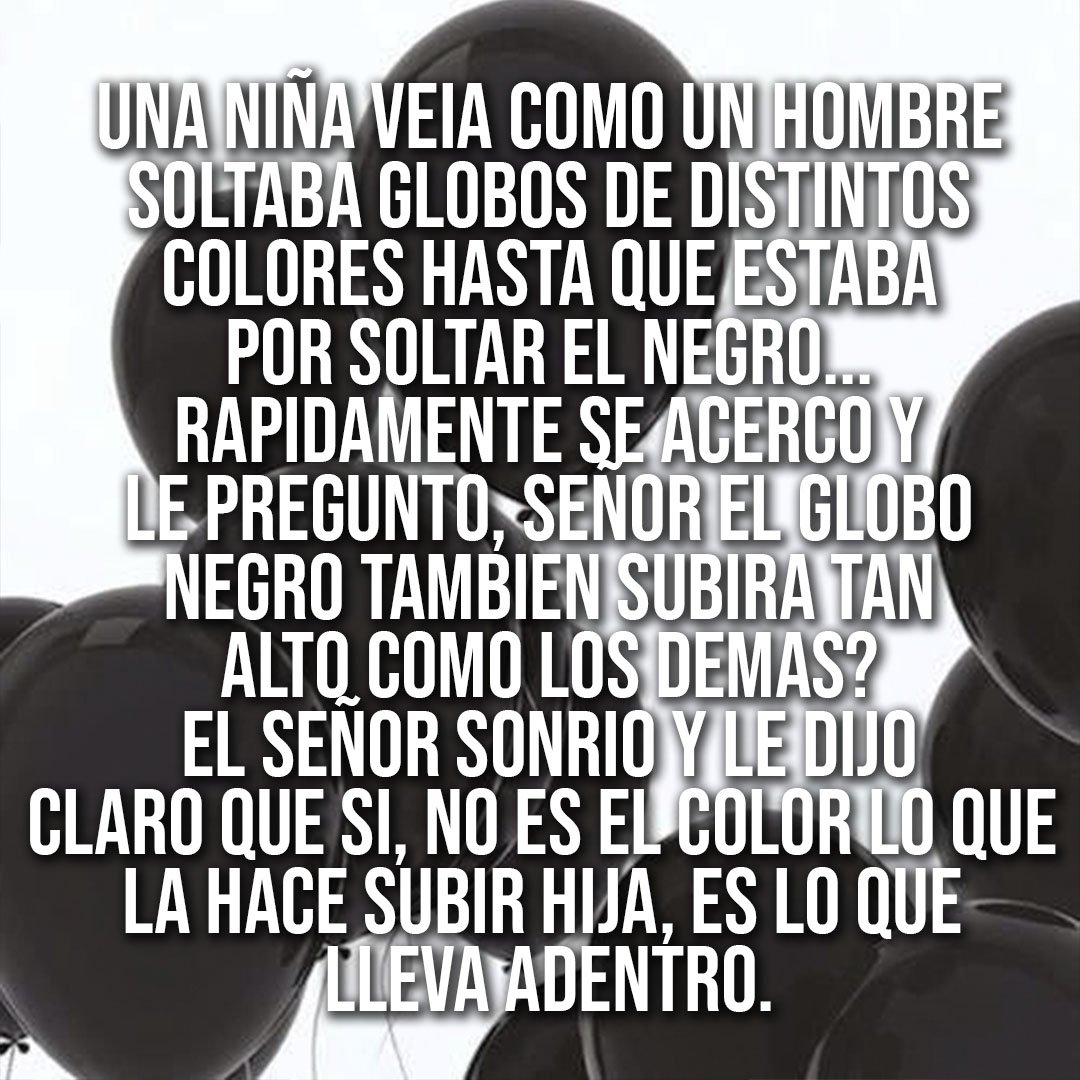 A girl looked like a man
released balloons of different
colors until I was
for releasing the black ...
quickly approached and
I ask you, sir the balloon
black will also rise so
tall like the others?
Mr. smiled and said
Of course, it is not the color that
makes her climb daughter, is what
carries inside.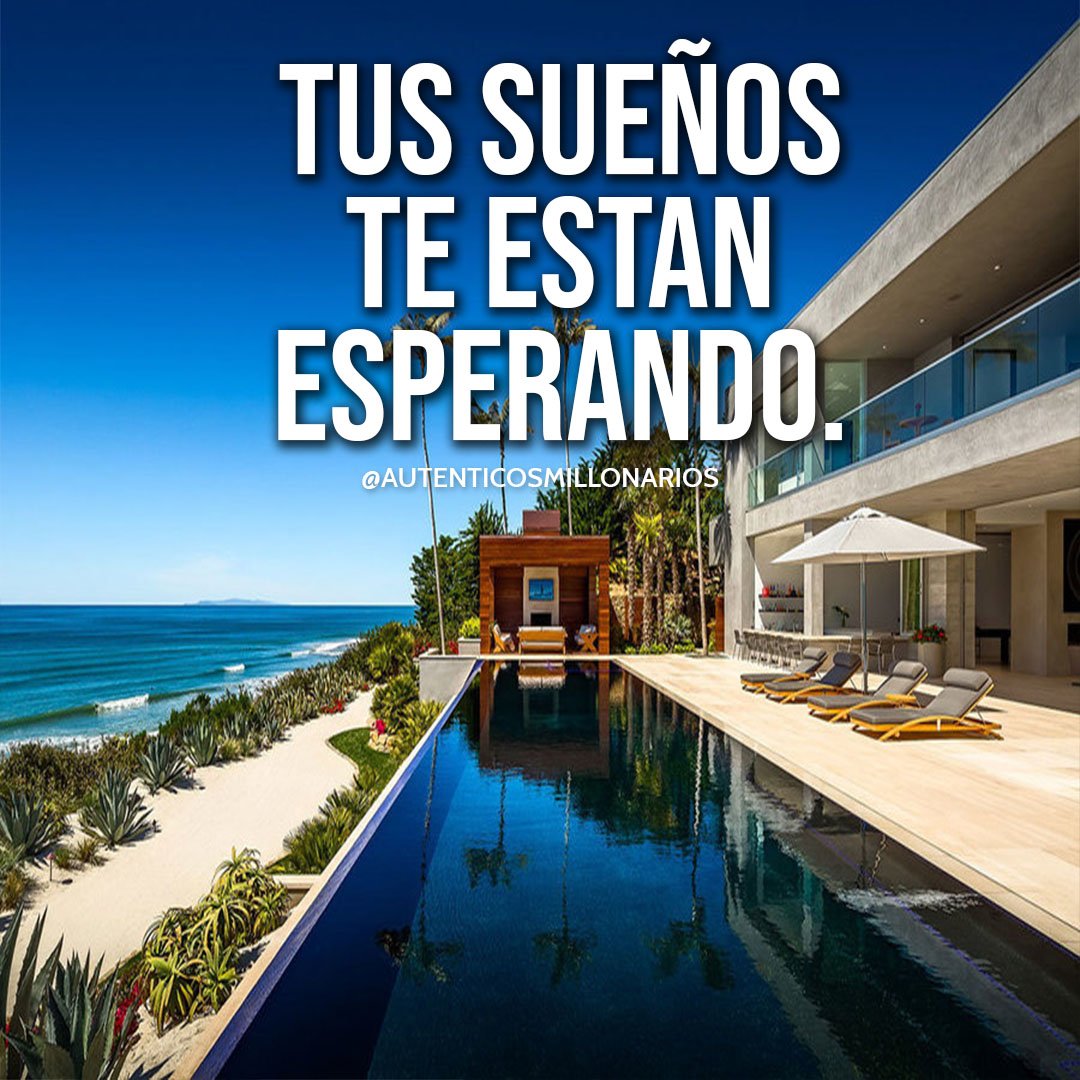 Your dreams are waiting for you.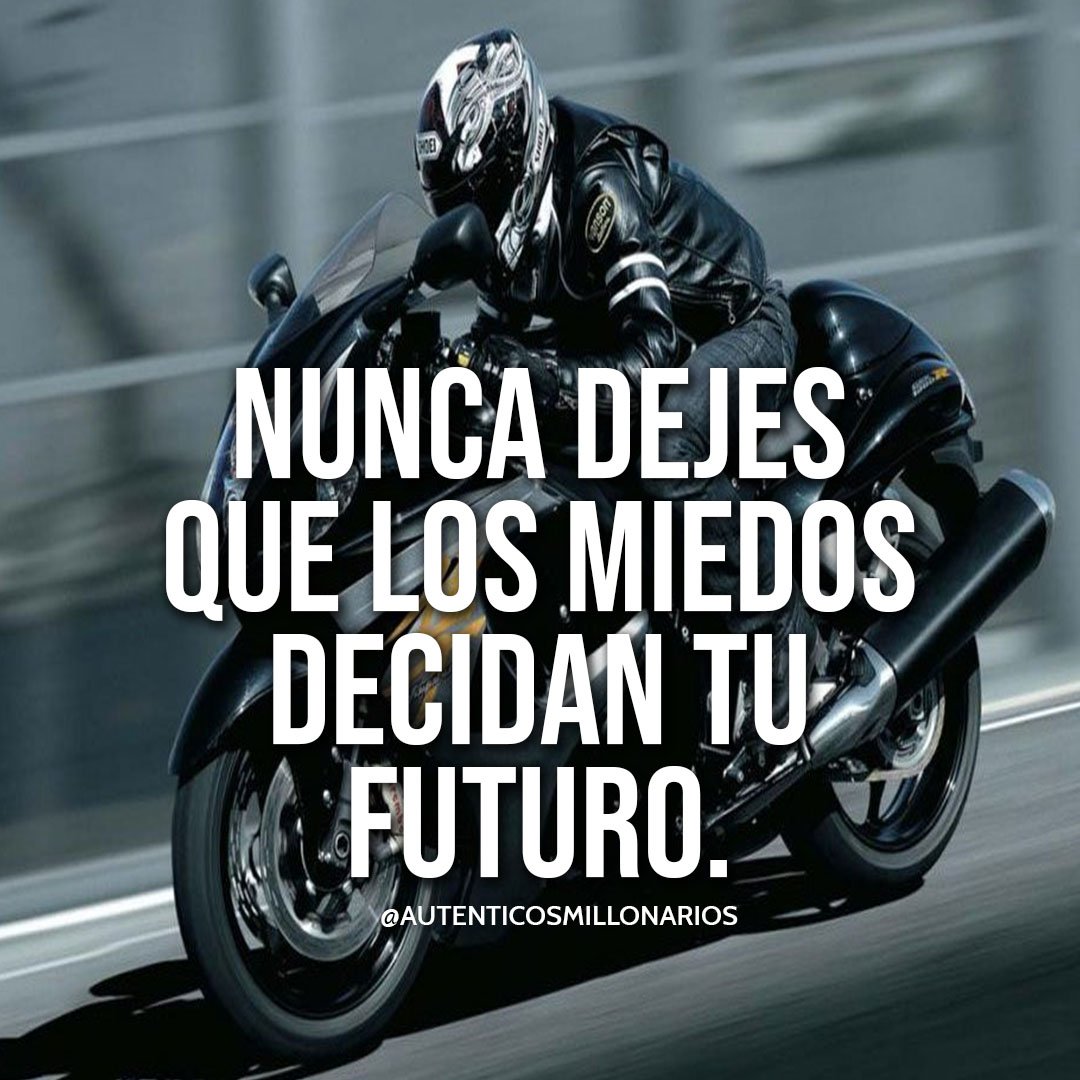 Never let fears decide your future.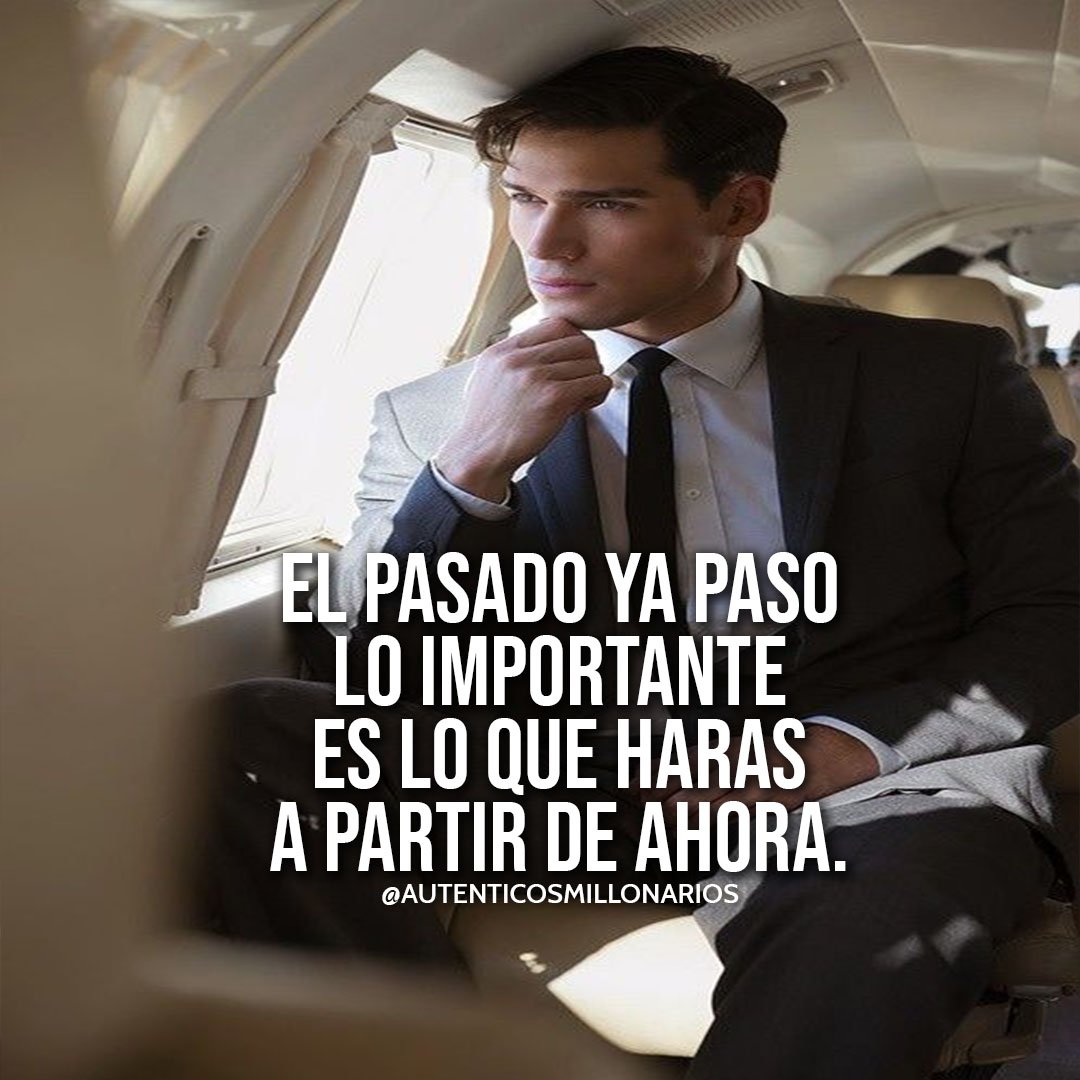 THE PAST ALREADY, THE IMPORTANT IS WHAT YOU WOULD DO FROM NOW.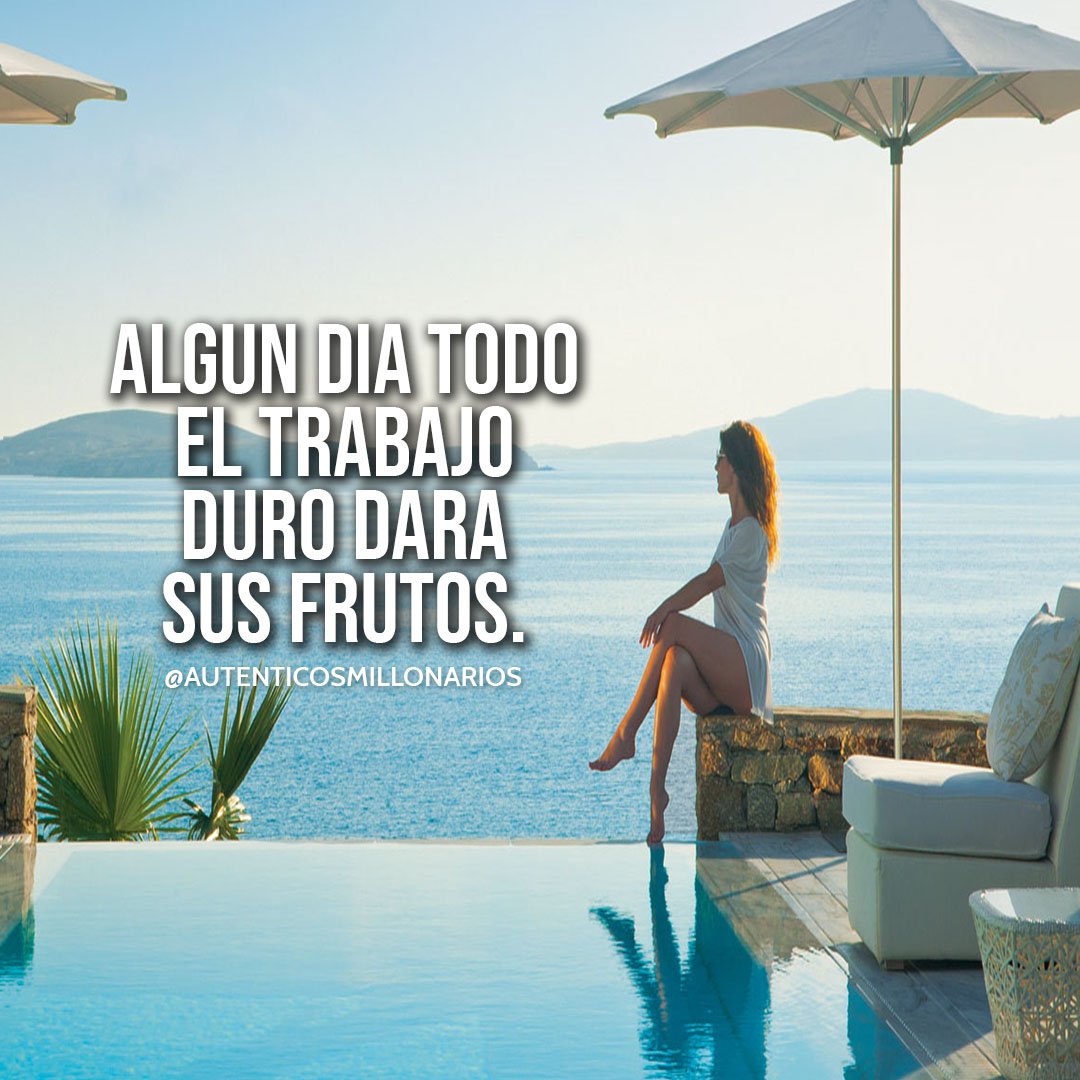 SOME DAY ALL THE HARD WORK WILL GIVE HIS FRUITS.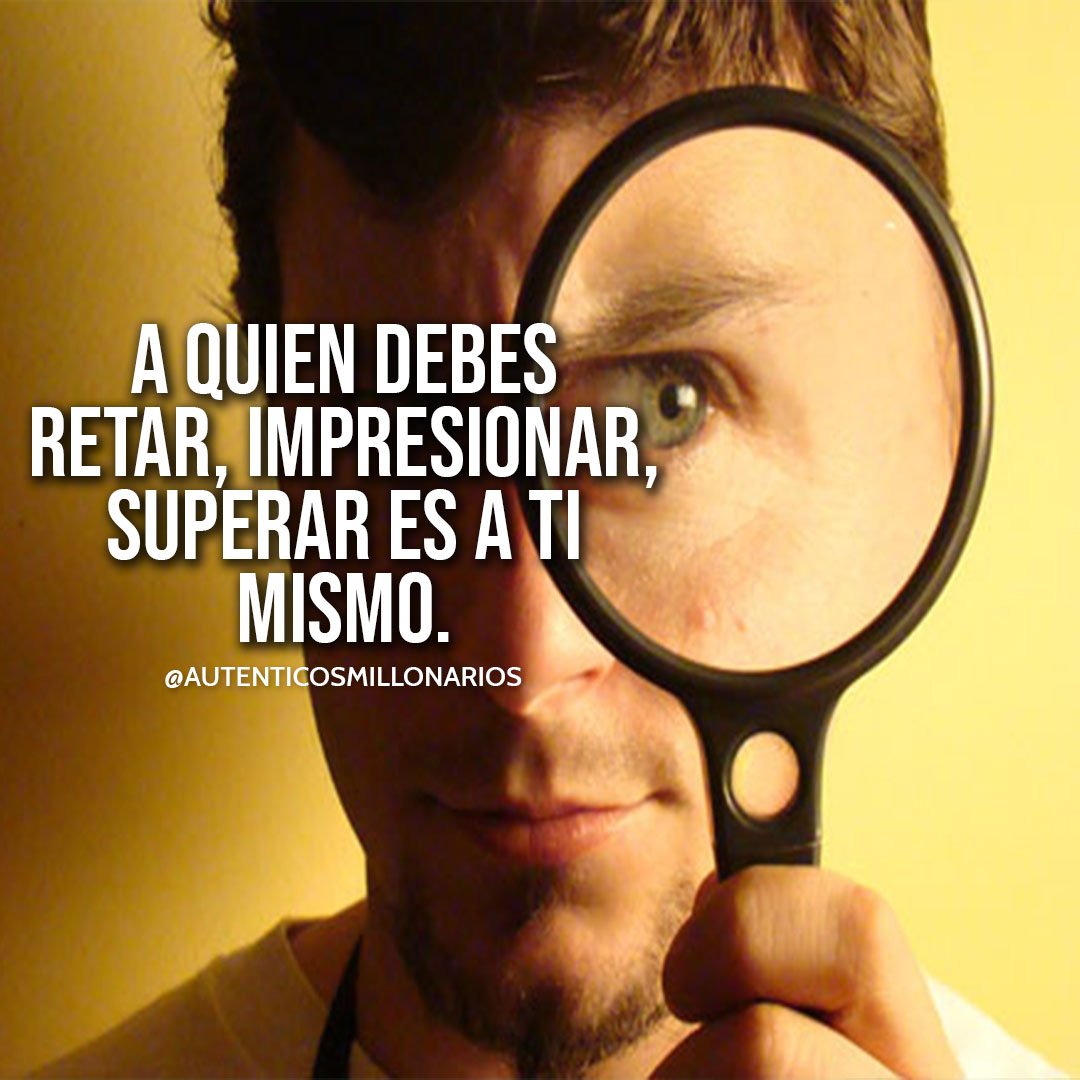 Who you must challenge, impress and overcome is yourself.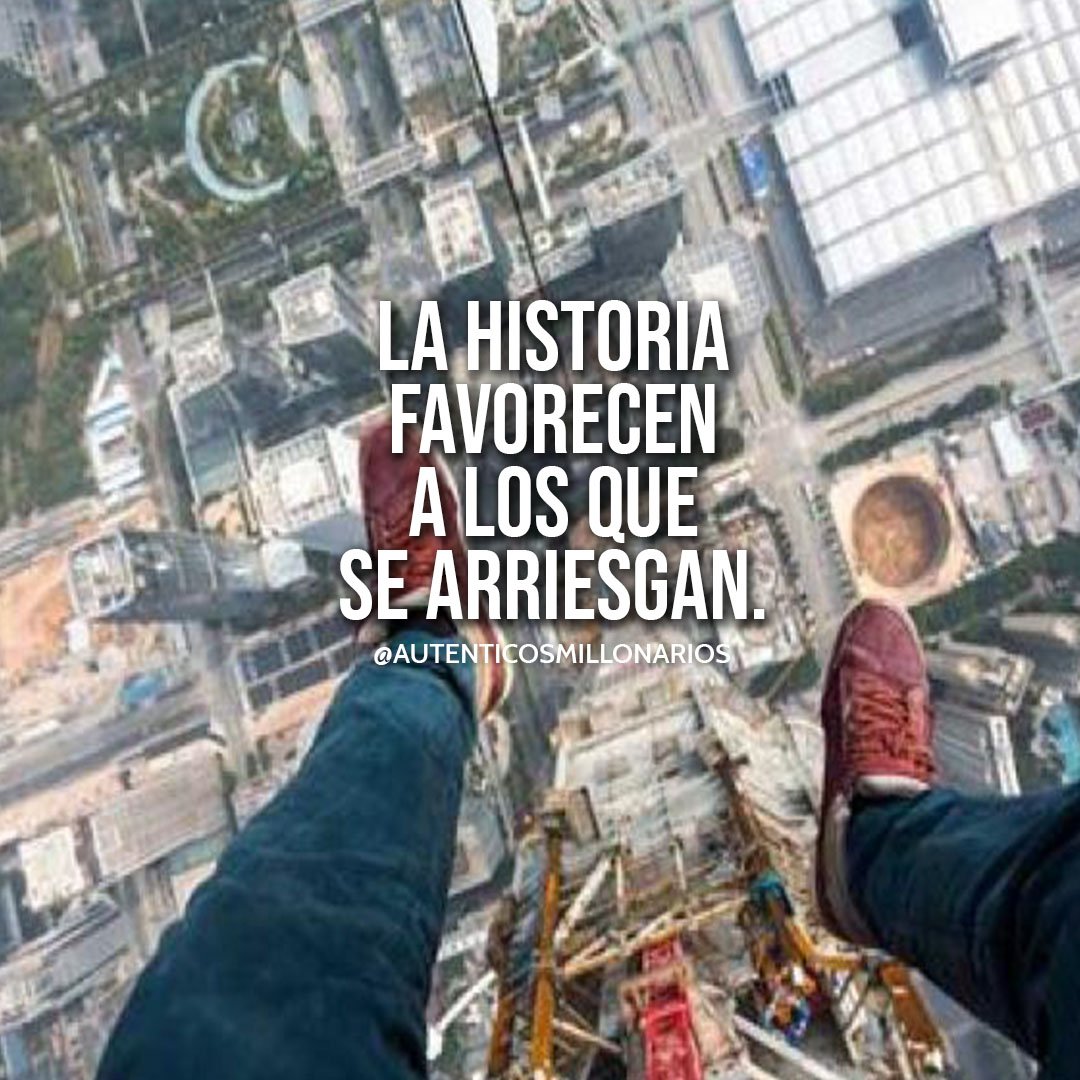 History favors those who take risks.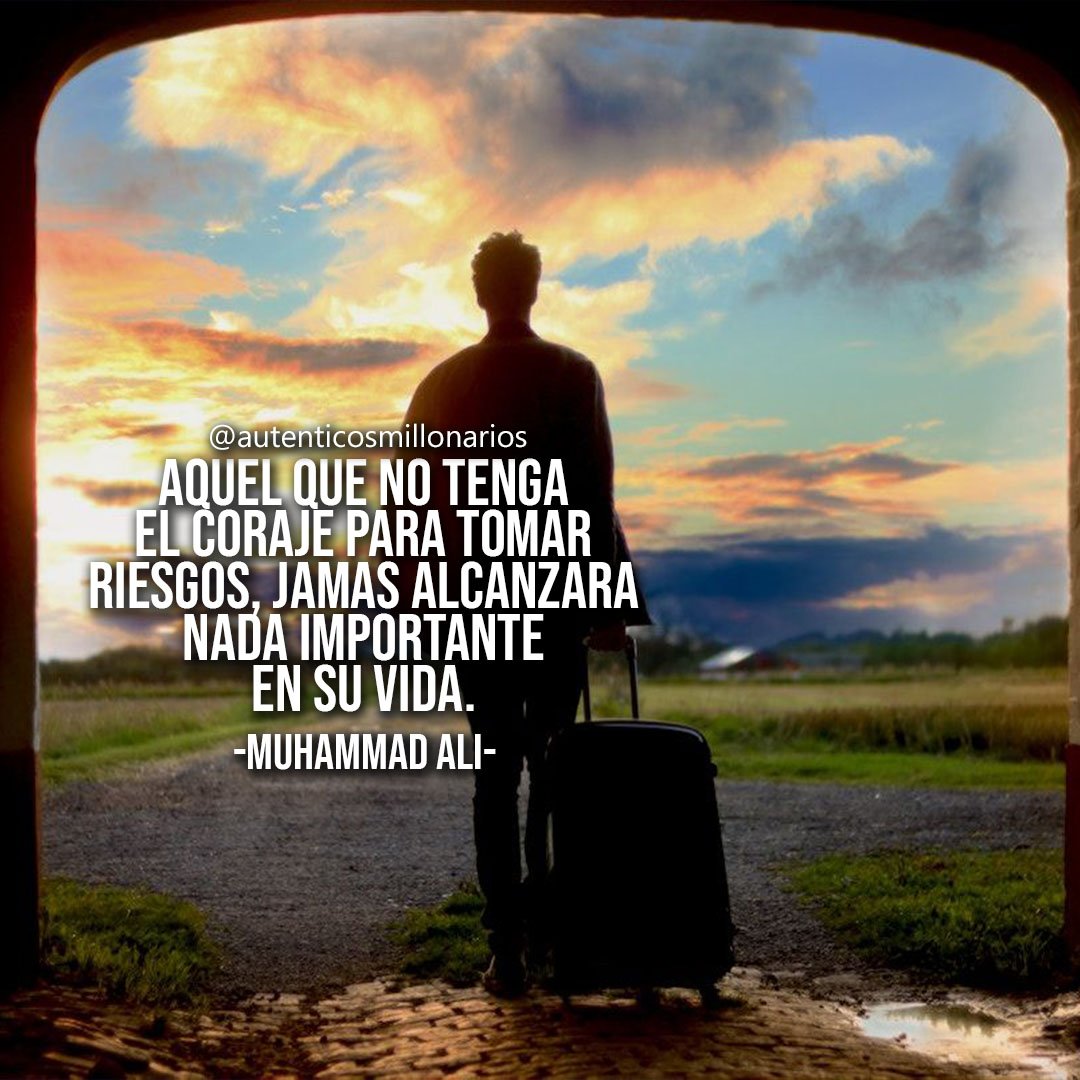 He who does not have the courage to take risks will never achieve anything important in his life.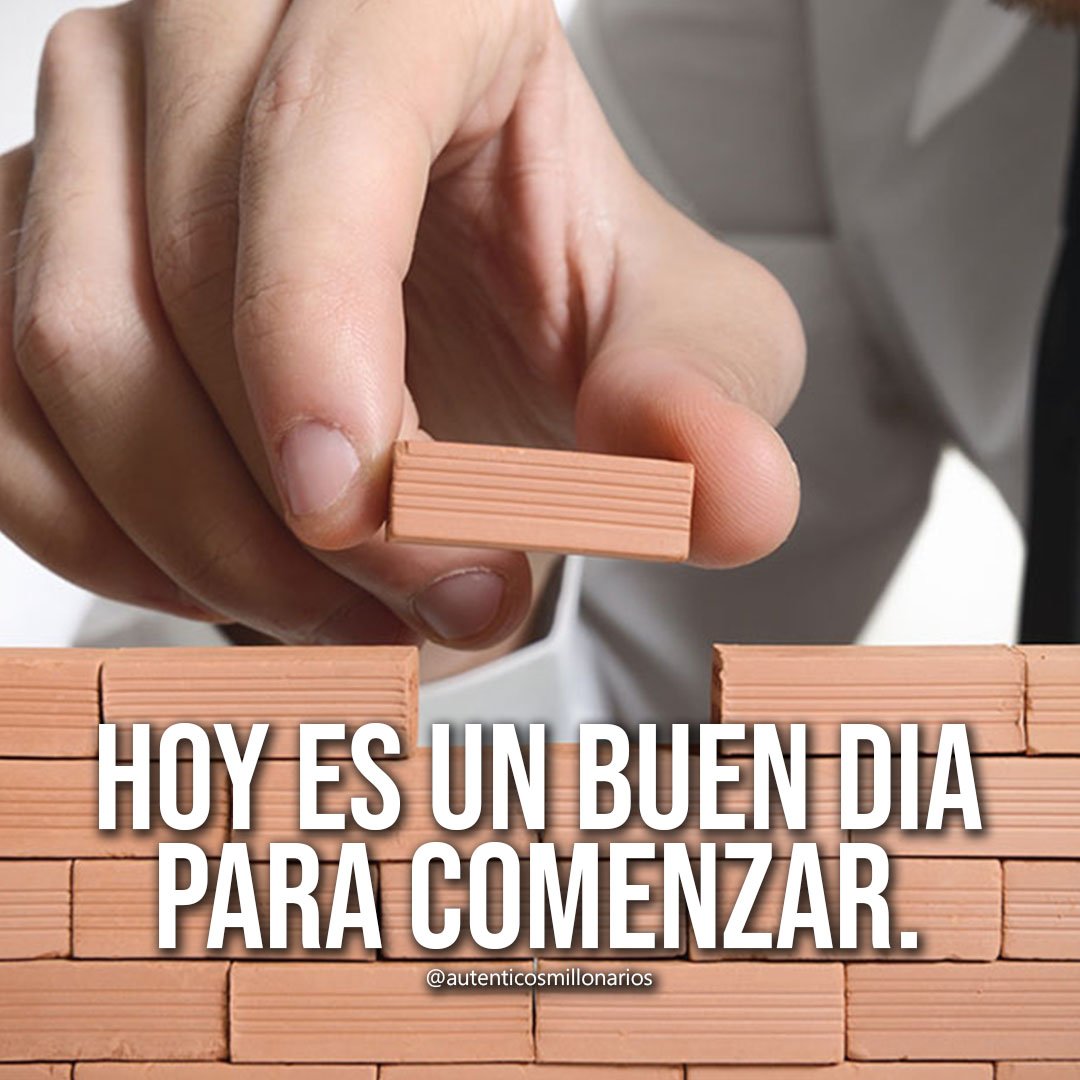 Today is a good day to start.