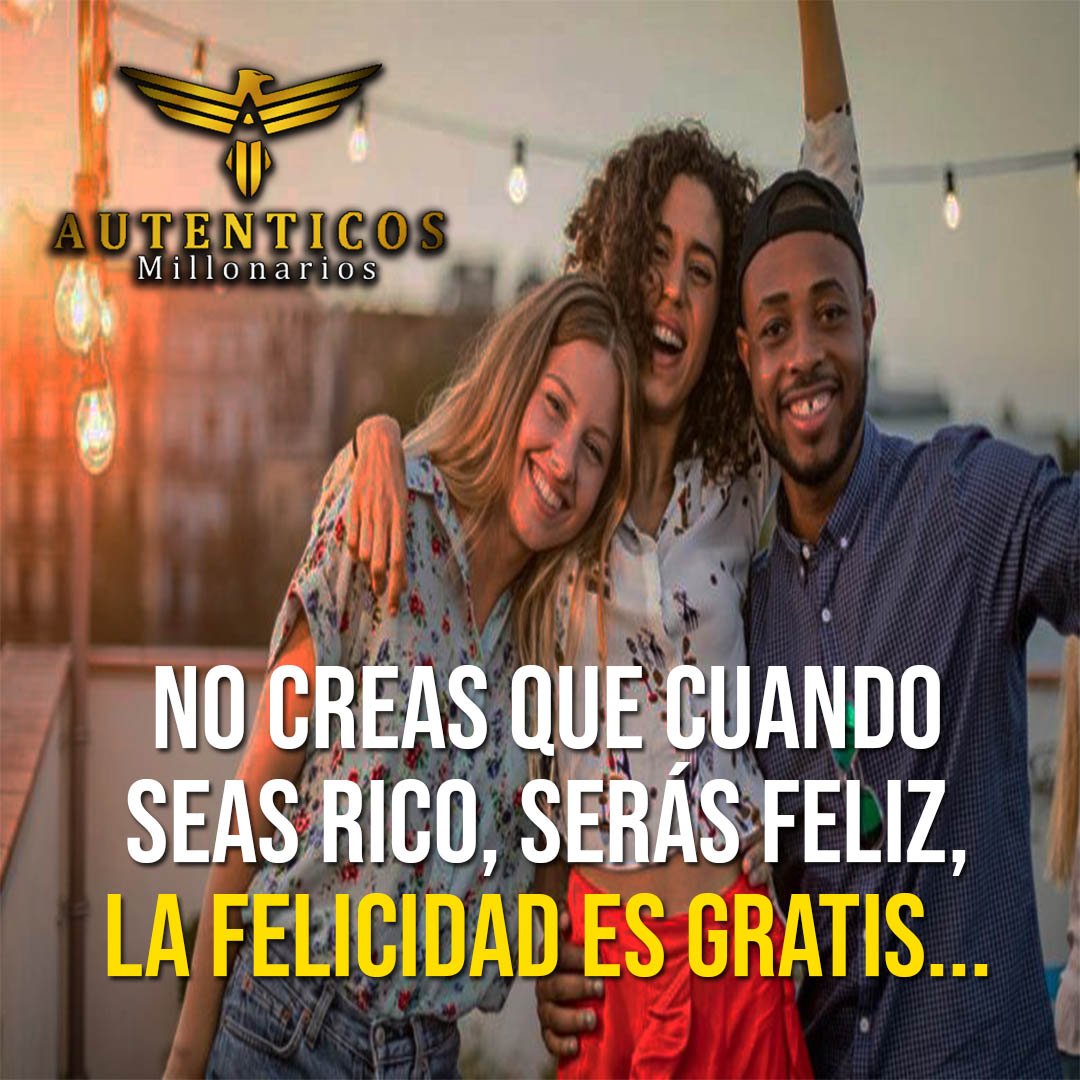 DO NOT BELIEVE THAT WHEN YOU ARE RICH, YOU WILL BE HAPPY, HAPPINESS IS FREE ...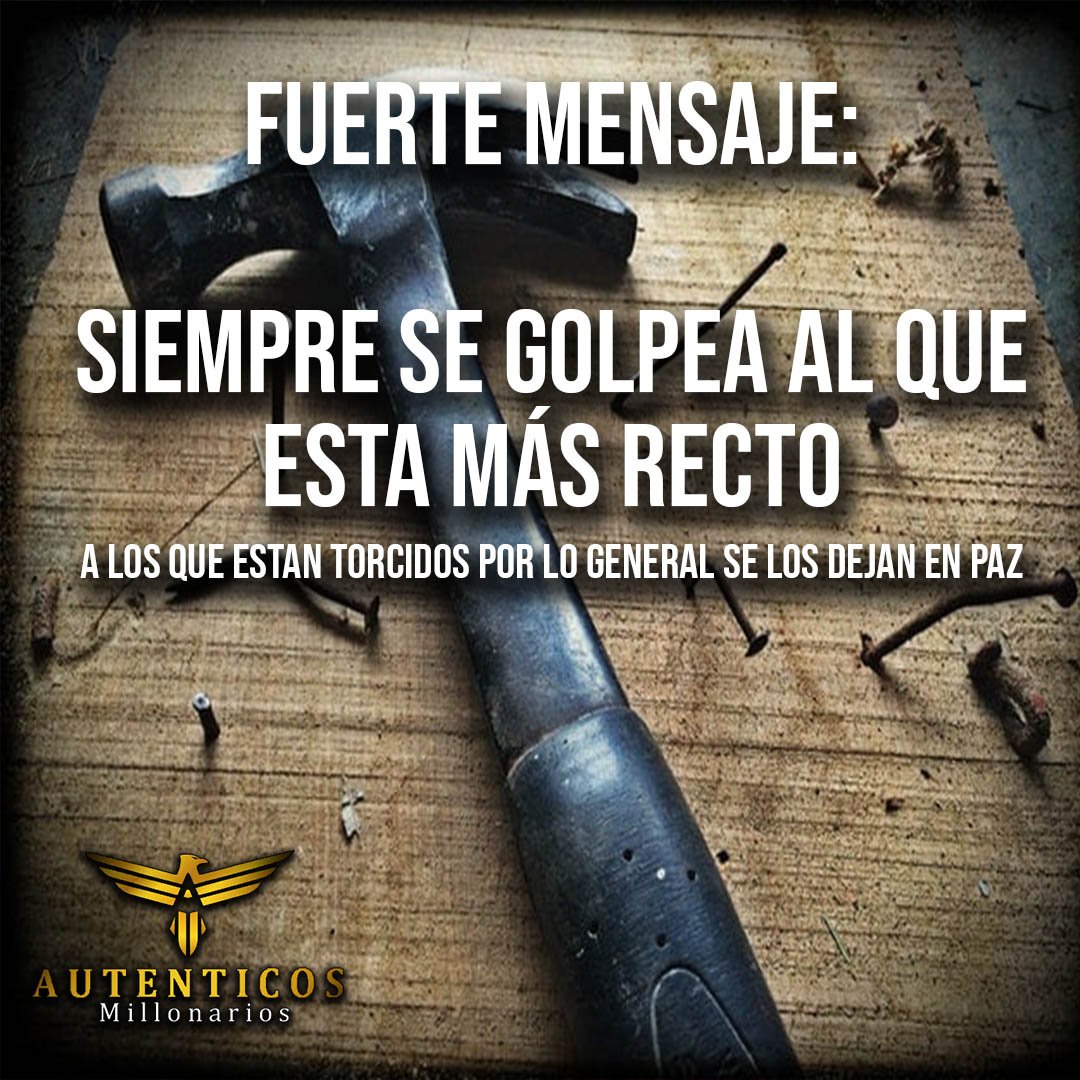 STRONG MESSAGE:
The one who is straightest is always beaten to those who are crooked, they are usually left alone.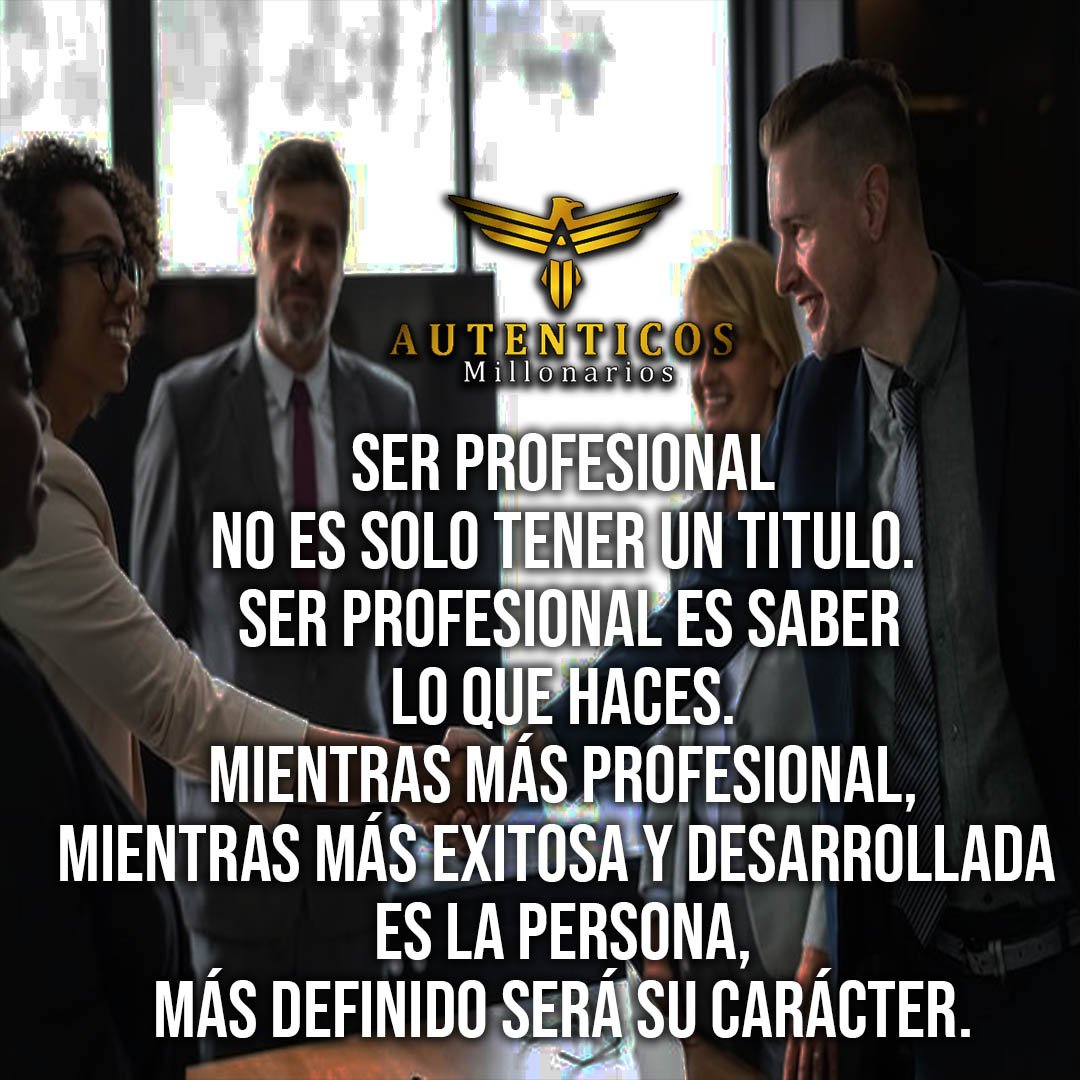 Being professional is not just having a degree. Being professional is knowing what you do. The more professional, the more successful and developed the person is, the more defined his character will be.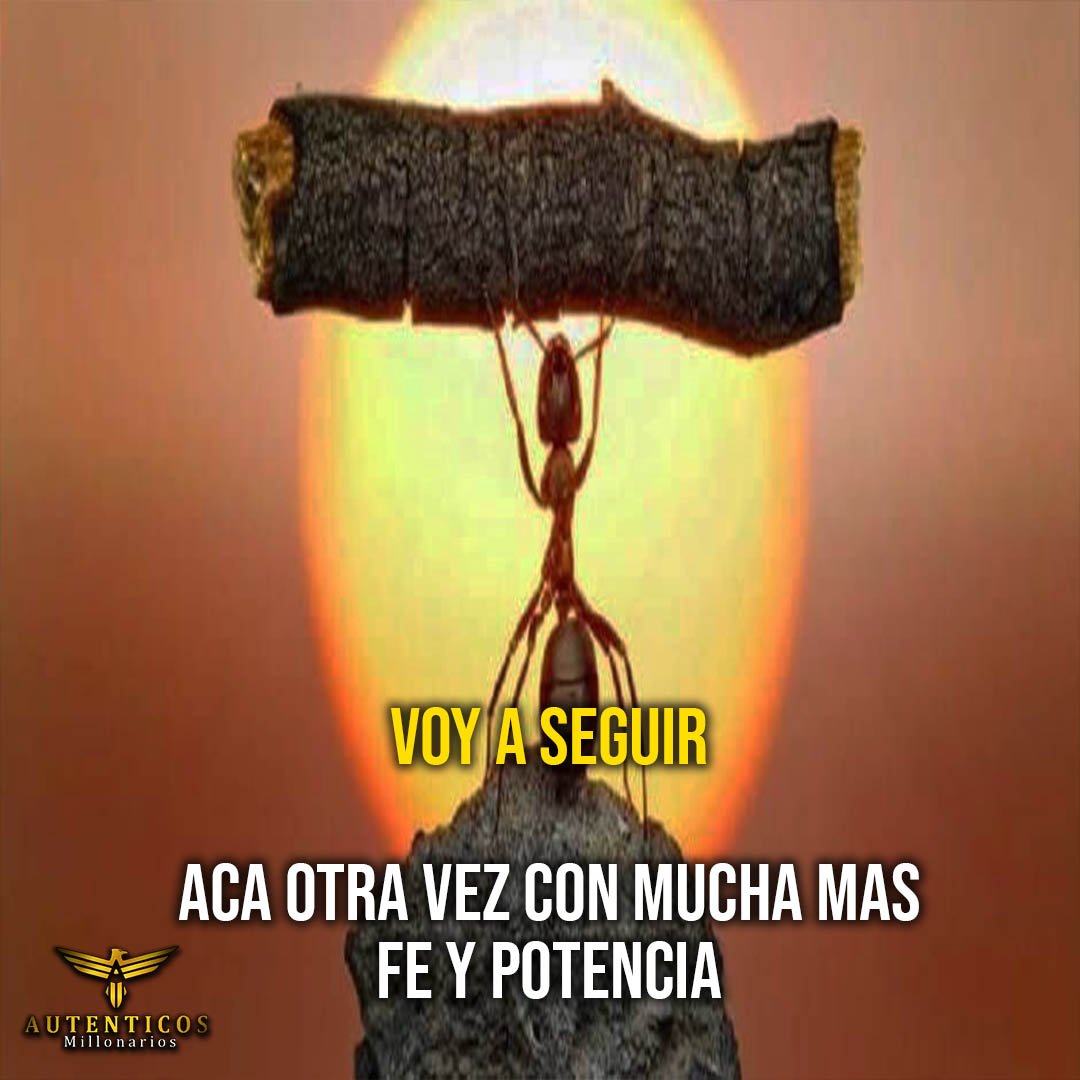 I WILL CONTINUE, HERE AGAIN WITH MUCH MORE FAITH AND POWER.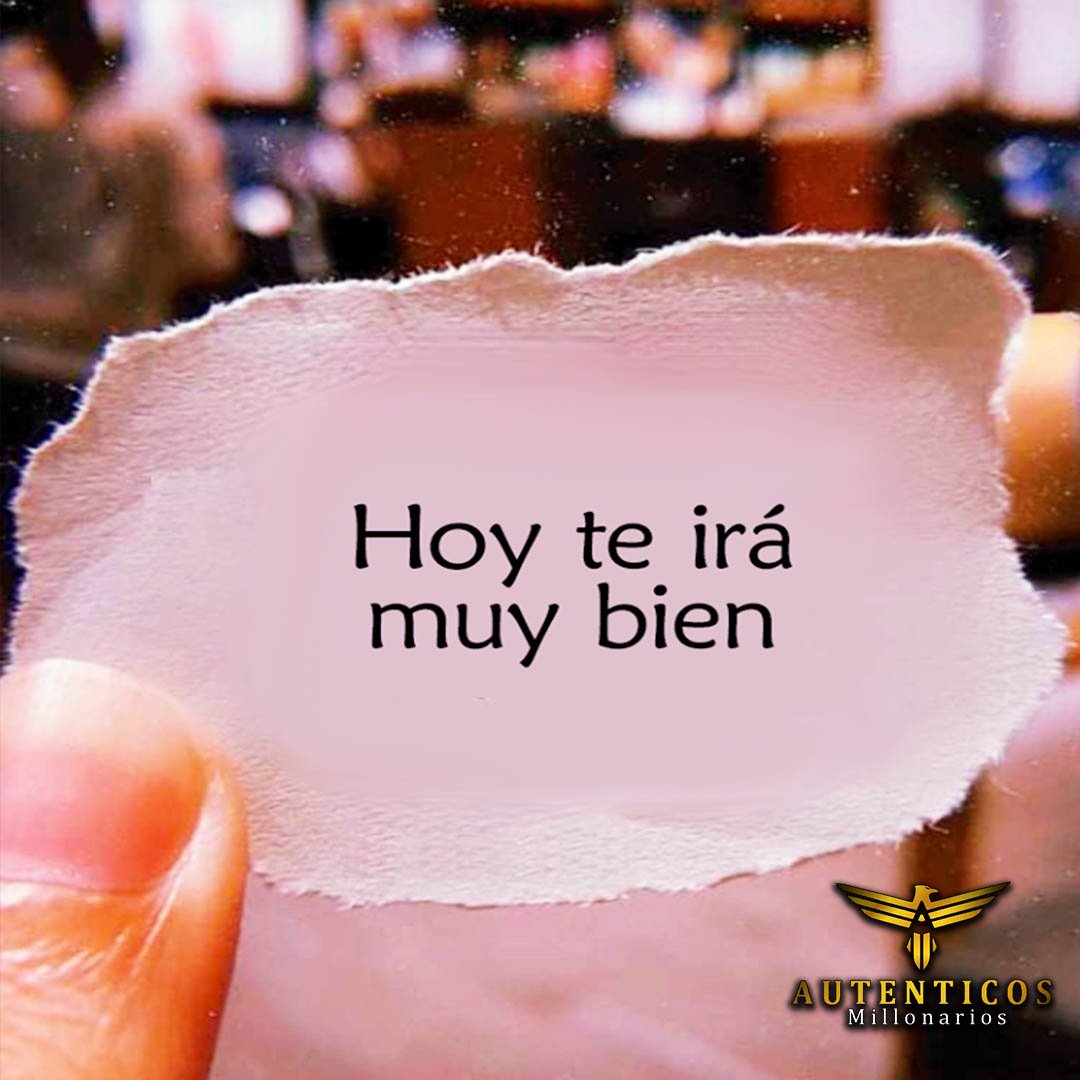 Today you will do very well.