Don't force yourself to where you don't fit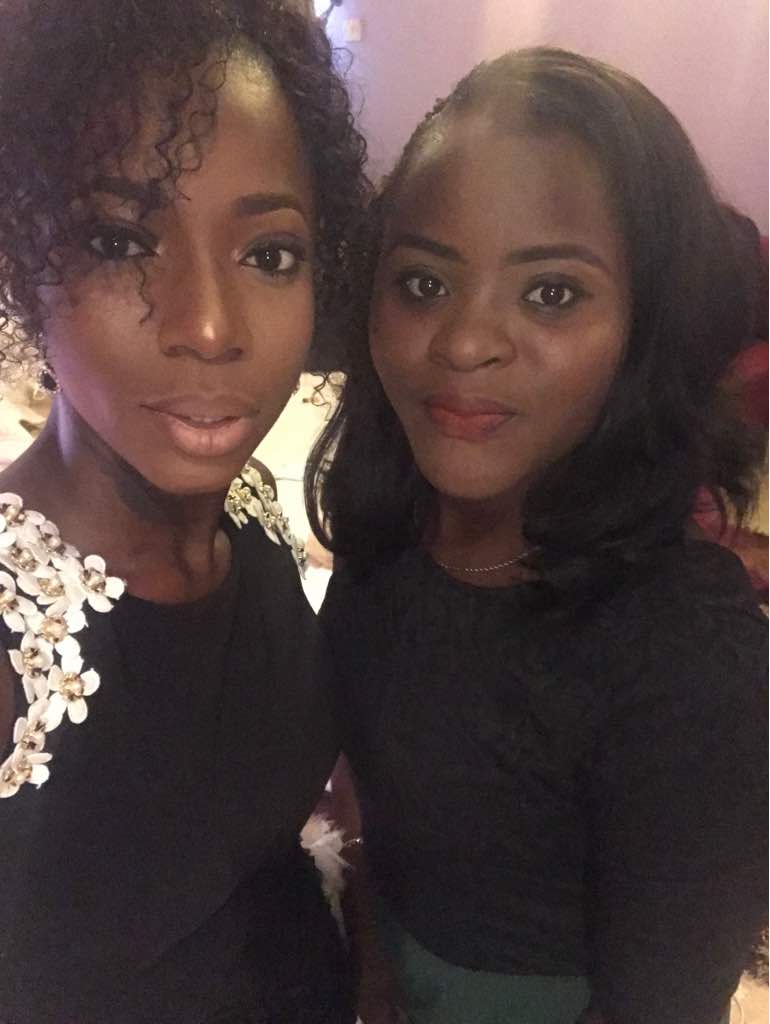 We all have the seeds of greatness in us, have you cultivated it?
Feed them, nurture them, most times low self esteem deprive you of setting out, then you fall short of who you truly are.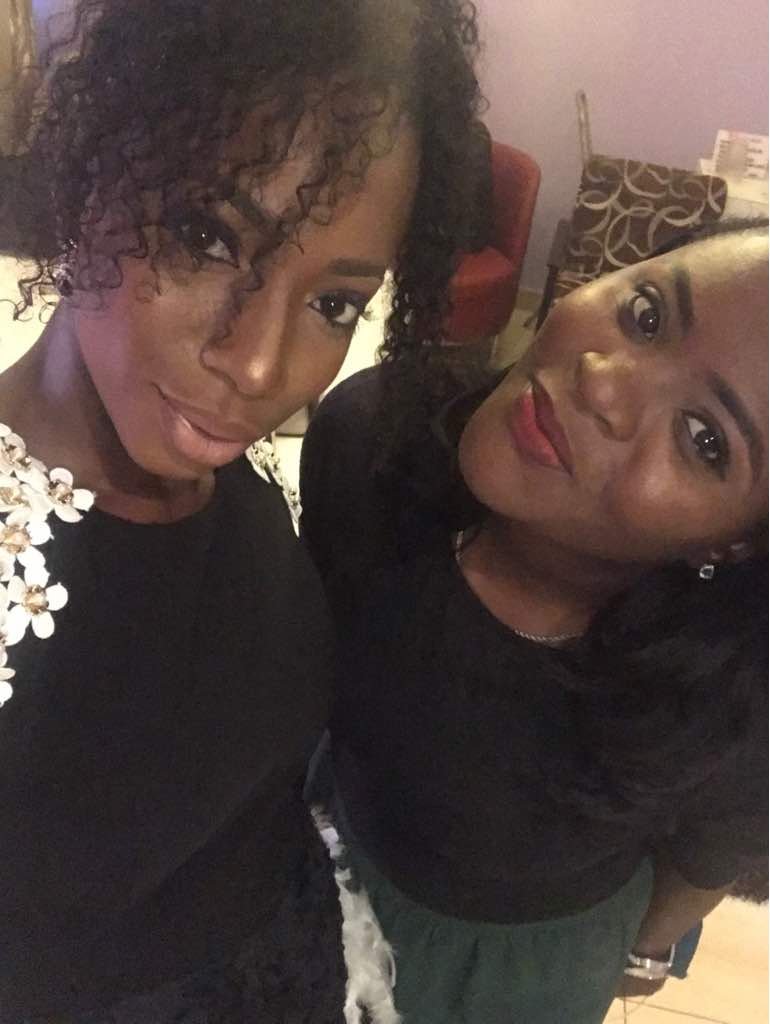 Be convinced about who you truly are, cultivate those seeds within you, you have no choice than to blossom into something magnificent.
Realize that you have genuine value, invest in yourself, because its only when you believe you are worth less, that's when you won't add value to yourself.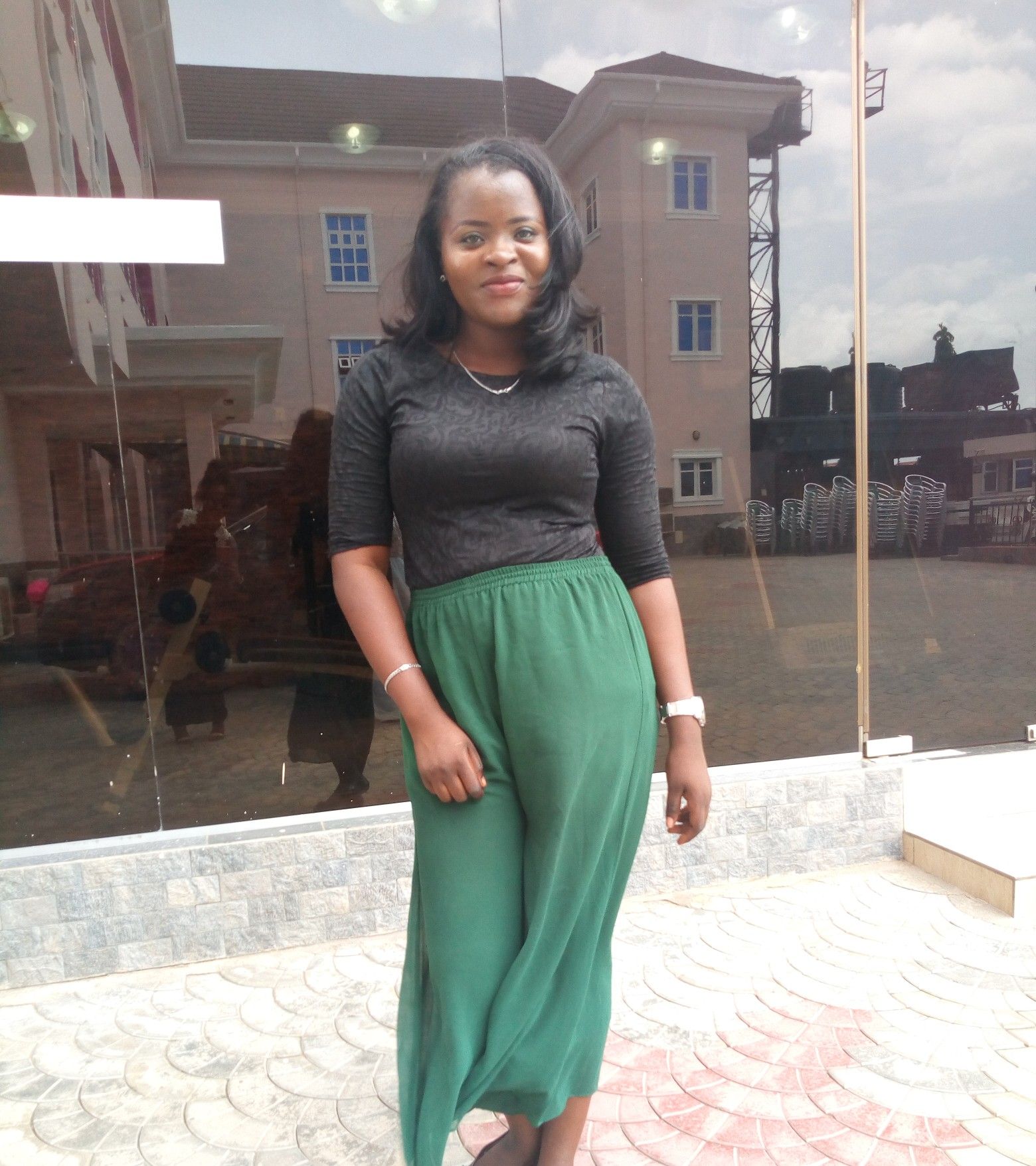 -Be more concern about your thoughts about you.
-Be your own cheer leader.
-Be your own encourager.
-Embrace your flaws and improve.
-Be positive about yourself at all times.
-Add value to others
-Be proud of yourself at all times.
-Never compare yourself, because you are just one of a kind.
-Add value to others.
-SET GOALS AND SMASH THEM
I remain @adejoke16 💜