Meditation of any kind, nature walking, cycling on terrestrial terrains, yogic practice of meditating in the position of a lotus on terrestrial soil - are necessary aspects that every human being must reflect in his life. My area is working with people, and how it requires a lot of energy, barefoot walking and previous meditation and deep breathing are a direct indication of the strength I hold throughout the day.
What also matters: Raising my consciousness is accelerated by the synergy between Mother Earth and my little one. Almost all aspects I have listed are openly available to you; choose the optimal one, stay in Nature on weekends, alone or with your family - you will quickly notice quality and pleasant changes around you and in you.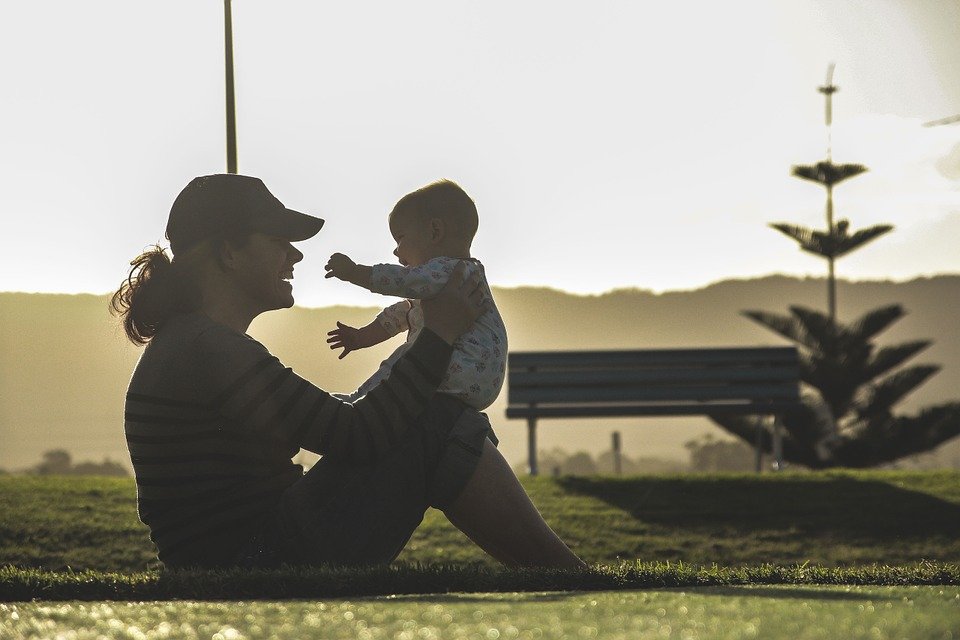 Source


Observe the world around you and reconcile it as much as you can so that we work in harmony with Nature rather than greedily subordinate it to ourselves. Mother Earth is here to work with us in demonstrating what it means to be a Human Being and in accomplishing that. Animals and Nature love each other and work together from the beginning.
Walk and ride your bike as much as possible. Environmental pollution came to a slightly red level! If you want your offspring to have a planet where they will exist in a stimulating environment for their awareness and health, show them the pathways that can be achieved. We can't just say "the world stays on young people" - channel them into active collaboration with Nature.
Parents especially need to consider this fact: technology is not an educational tool for the development of children, the "boxes" you buy for them draw on their personality and cultural aspects. Invite them to socialize and family , let them understand the value of human relationships - this is the most valuable thing on this planet!
---