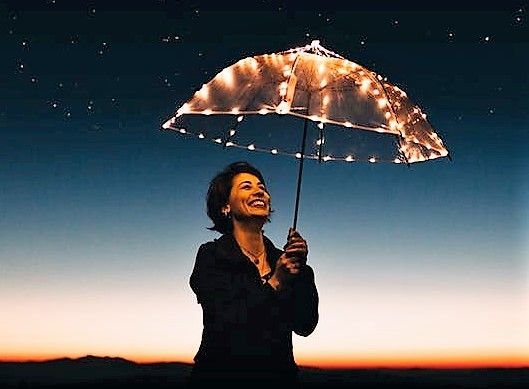 Brand new year, brand new plans! New Year's Eve was a perfect opportunity to make nice promises to myself. Spend more time with my friends and family instead of being busy all the time. Come back to Steemit every day to post a reaction or blog. Drink less coffee and alcohol. Maybe you've made some plans too. But the odds are against us - good intentions last on average for two weeks…
Did you know that only 8% of us persist when making new plans? Most of us keep up the good works for just a few days… and give up. Back to square one. Researchers at the Carlton University showed us that making promises at New Year is most of the time not productive at all. They even described it as a form of procrastination! A cultural accepted one though ;).


Still motivated because you are going to beat the odds? Try to organize your plans in small steps. Break it down into steps that are easy to take, and try to hold on to them for at least a few weeks. Succeed? Good job, than add some extra difficulty. Also provide yourself with a good backup plan. You know what to do when you feel like giving up, which makes it more easy to get yourself back on track.
And one goal at the time! If you try to change three habits at the same time, you will probably fail with at least one of them. Tackling them one by one keeps you way more motivated!

And if you fail? Don't be to hard on yourself. Research actually showed that failing had no influence on the long-term results if you are able to get up and try again. Also, forgiving yourself makes it more easy to try again. So no worries if things didn't work out in once. Cut yourself some slack and try again tomorrow. Happy newyear!!