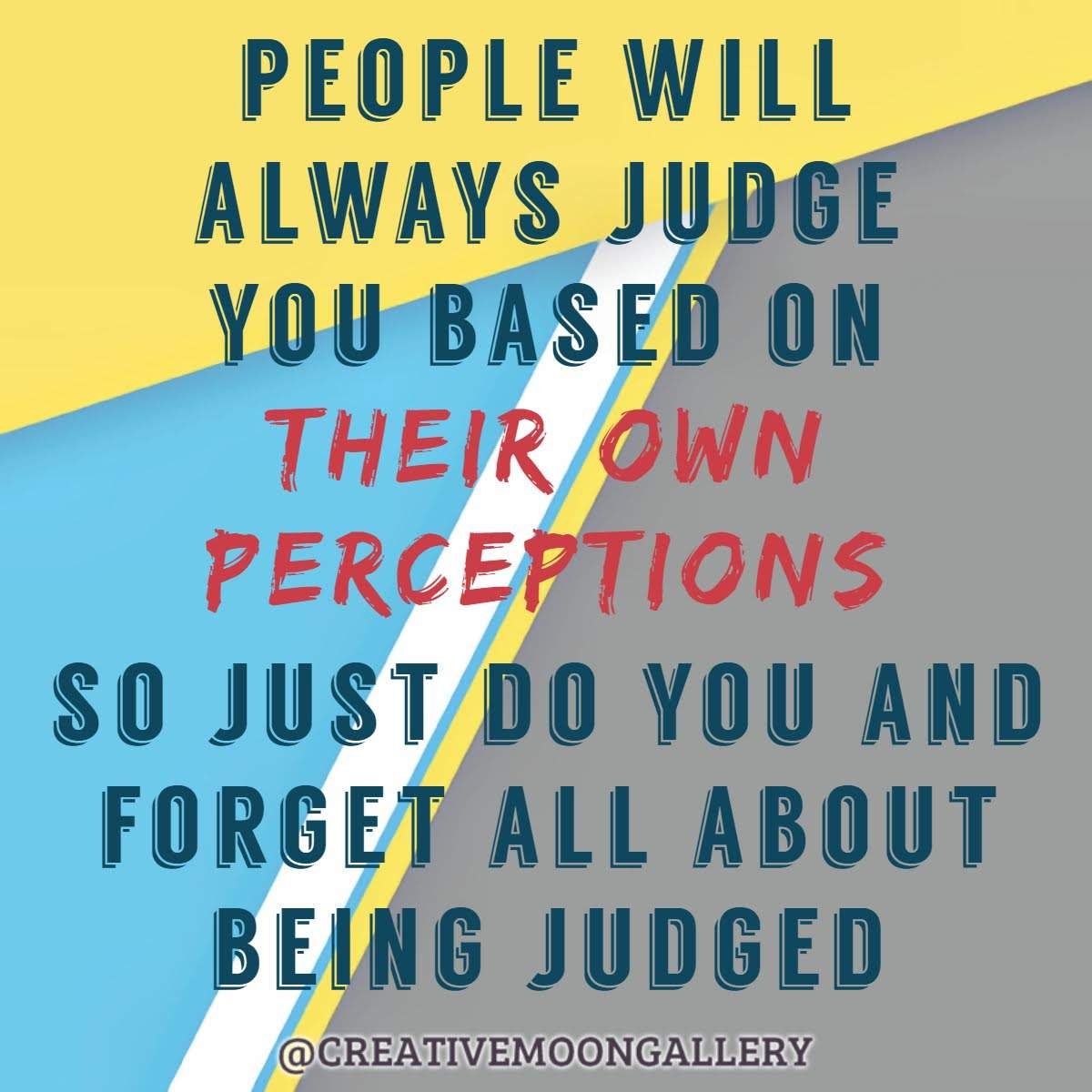 People will always judge you based on their own perceptions so just do you and forget all about being judged.
This only relates to negative or unconstructive assessments because there will be times when trying to understand someone else's perspective on you will end up being useful. When nothing valuable can be gained from the situation someone judging you says a lot more about them than it does about you. Sadly...trying to change someone's incorrect perception of you is usually not worth the effort. Use that energy on being true to yourself and focusing on whatever makes you feel happy to be alive.
Today...I will be reintroducing my fur baby Willow and sharing another afternoon artwork and evening product feature. In between these...will also be working on another sewing project 'written process' post that connects to a brand new Etsy storefront. I have some bright and lovely chiffon fabric flower curtain tiebacks that need homes and have been finished for weeks...but so far I haven't been able to take pictures and set up the store. It will make sense selling alongside Taurus Tiger believe me!
This post is part of an ongoing series of graphics with various positive quotes, phrases and mantras for daily living. I did not originally come up with most of these...but enjoyed them so very much that I wanted to share them on fresh graphics of my own creation. On applicable posts feel free to message me about adding credit for the text...however in some cases no definitive source can be found or one is otherwise unnecessary. Each image is intended to serve as a loving affirmation or source of inspiration and the words have already helped me personally in some significant way. There is a sort of magic in finding the perfect dose of encouragement right when you need to see it most...and I hope these also help out anyone on their own journeys who come across them! Follow me...to see further messages of universal wisdom and guidance each morning.
You can support my daily work with a direct donation. This will give me the freedom to spend more time making creative content!
paypal.me/creativemoon
#life #positive #quotes #dailyquote
Posted using Partiko Android