This Quote Basically Changed The Way I Learn And Study.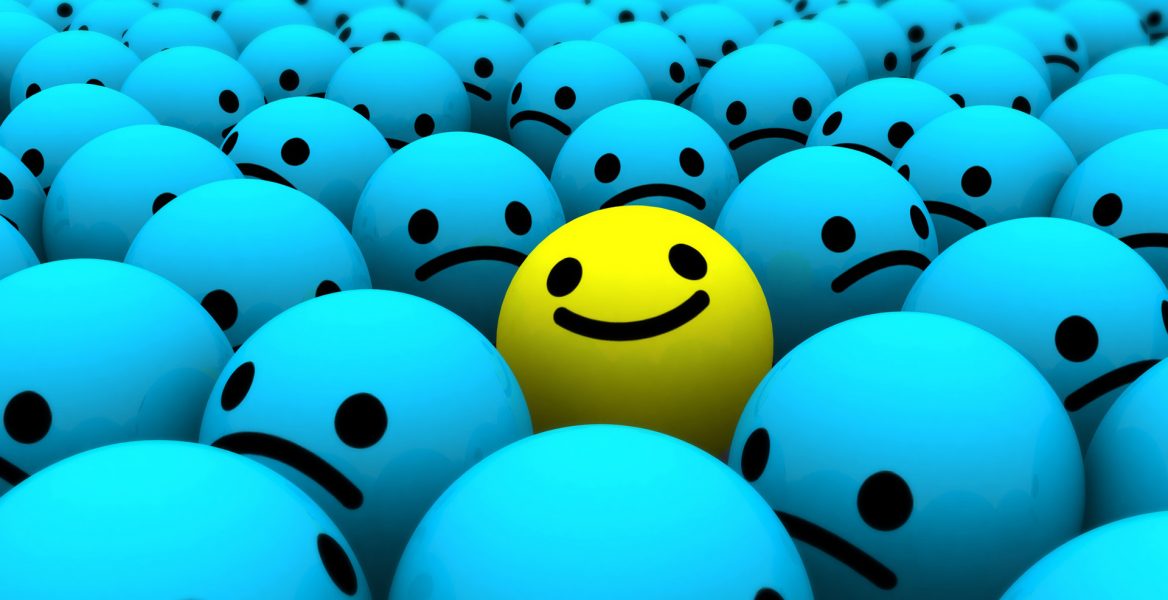 ===========================================
So eons ago, when I first got started in business, I used to want to be very original. I wanted to do everything from scratch.
I would write my emails from scratch.
Come up with business ideas from scratch.
Find brand new traffic platform others weren't using from scratch.
Everything.
I thought I was being wise, only I wasn't. I was being foolish.
Because you see, in all my valiant efforts at being original, I was going nowhere fast. I was just marking time.
See, there's a problem with trying to do everything from scratch. Two problems in fact.
You'll make a ton of mistakes BEFORE you figure out the right way to do it.
You will waste unnecessary time and money.
One day, I saw a quote by Isaac Newton, the famous mathematician and scientist, and he said, "If I have ever become anything worthwhile, it is because I have stood on the shoulders of giants".
Wait a minute I thought. The great Isaac Newton is admitting that he learnt from other people? It was like I was hit by a ton of bricks. If he learnt from other people, why then I am trying to figure things out on my own?
And just like that, my mental switched flicked the opposite direction. I started learning voraciously from every where I could and copying ideas, strategies, concepts from people who had done and achieved the same things and success I wanted to.
And what would you know, immediately I started doing this, I started seeing success too!
Thank you for reading this content and I hope it was useful! If you would like me to write more posts like this or posts specifically to meet your needs, would you please upvote this post and/or provide comments here with suggestions for future posts and don't forget to follow me @cryptohunt
Love,
Debbie Williams.