Welcome to the second half of 2017 And My One Week On Steem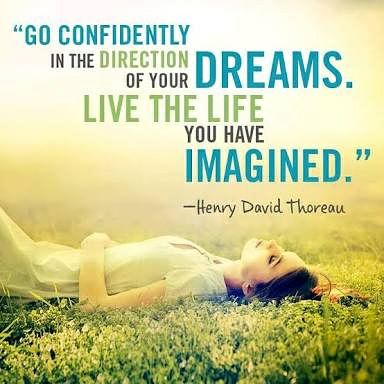 On this first day of July, spend time to meditate on how to move forward. It's a Saturday so you don't have any excuse. Ask yourself:
'In first half of the year, what worked for me and what didn't work?
'What lesson can I learn from my success and failure?
'How helpful or destructive were my associations, partnerships, friendships and relationships?
'In the this second half of the year, what do I need to start doing, stop doing or re-start in order to live the life of my dream?
'What training do I need to attend, what book do I need to read, what message do I need to listen to?
'What change do I need to make?
'Who do I need to associate or partner with?'
'How can I improve my personal/career/business performance?
If you are true to yourself while meditating, the right answers will come. I dare say that you will definitely achieve and celebrate success if you work for it, believe in yourself and trust God.
In this second half of the year 2017, may your joy be full, your goals achieved, your dreams come true and your vision accomplished.
Thank you for reading this little content and I hope it was useful! If you would like me to write more posts like this or posts specifically to meet your needs, would you please upvote this post and/or provide comments here with suggestions for future posts and don't forget to follow me @cryptohunt
Love,
Debbie Williams.