Faith! The substance of things hoped for evidence of things not seen. Faith is me believing that this post will get an upvote of $100 above even if it is yet to appear so. But most times in our trying to apply faith, we tend to forget about the place of work.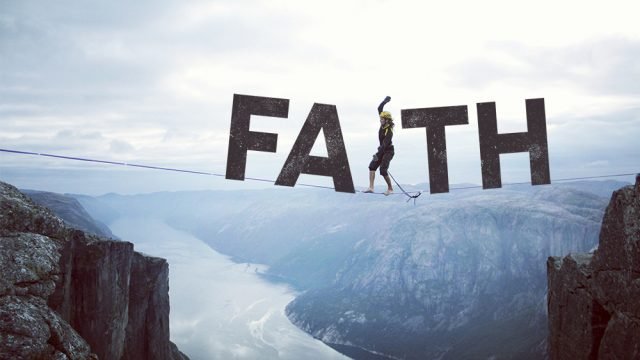 source
That I have faith that I'm gonna have A's in my grades doesn't mean I shouldn't study towards achieving it. The place of me working towards it makes it more attainable for me. For even the scripture acknowledges the place of work in applying faith when it said
"for faith without works is dead"... James 2 vs 17.
So while you have faith that you're gonna own a house soon, you should as well work towards owning it by engaging in works, get a job that will enable you save up to purchase it.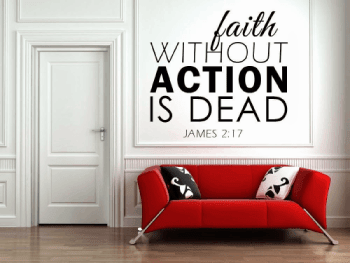 source
Engage your faith today by including work to it.