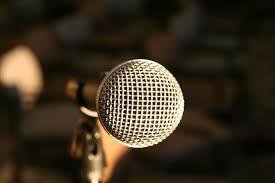 Link
Hello steemians,
A while I was having a deep thought on how good bloggers on steemit are, and I had this question in my mind " How many of us could talk publicly about our blogs the same way we put them into writing? We all at one point have this public expression anxiety or fear (GLOSSOPHOBIA) .We could have been trying out different methods in form of tutorials, special training classes for public speaking, rehearsing in mirrors and many more. But my question is, what happens if; the presentation to be handled was not planned for, i.e it was an impromptu 😯? Are you going to run away? 😩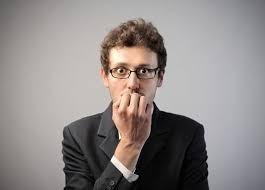 Link
Now, looking at the word Glossophobia;
Glossophobia, also known as speech anxiety is the fear of speaking in public places. Some people have this specific phobia, while others may also have broader social phobia where they get scared of talking or interacting where people they are not used to are aslo regarded as social anxiety disorder. Relating this to blogging I will regard it as Text to speech anxiety as well
---
---
So, here on this post I will be analyzing different tips and steps on how to get over the fear of public speaking "Glossophobia".
Show some level of confidence in the first 5 seconds at least:

Link
This very ingredient is a key one, the moment you mount the stage to give out the presentation, make sure you show some level of charisma and confidence at least for the first 5seconds even if all you may say maybe some salutations or even an Hello , just be confident in doing that, you should take some seconds to face the crowd (audience) as well with the charismatic look on your face, this will create some level of relief on your own side as well.
---
---
Be real and open minded :
Now you need to be real with the audience let them know your story, make them know how you feel, you don't have to pretend, telling them your story will even make them more comfortable and free with you, you know you gave that charismatic look initailly , now you try and be honest about how you feel by doing this, you even get more comfortable with what you are doing, you also free out some fear burdens which will allow you to do it your own way the more.
---
---
Make the audience your priority and not your look

Link
Here, you need to focus more on the audience rather than how you dress or how pretty or ugly you look, your main focus should be placed on the audience, you should be concerned on what you are to give to the audience because thinking on how you look will make you nervous with the fear of maybe someone out there is looking at your shirt color or other stuffs. Doing the audience focusing will help to kill fear and concentrate more.
---
---
Try to be comfortable with your dressing:
When been called on stage to present, make sure you clear your mind away from how cool or odd your dressing looks and try to be at peace with that, just keep your mind off it , doing this will reduce your level of distraction which might set it... But in a case where you were prepared before the calling you really need to make your dressing comfortable, something you are used to, don't try to dress special or unusual, as this might send a signal to your brain that you have a special occasion and might create unwarranted anxiety in you which could lead to fear while on stage.
---
---
Believe you can do it:
Another important factor is that you should believe in yourself and have the mindset that you can do it well, forget all your previous flops and face the new task at hand.
---
---
Don't miss any opportunity:
While on stage try not to miss any opportunity to engage the audience, while on stage you might hear an audience trying to raise a point from what you are discussing, all you have to do is try to engage the point being raised as well with what you are discussing and with this, you are relieved more and the audience will be more interested in what you are discussing.

Link
Share your previous stories on stage:
Another cool tool you could use while on stage is you sharing your previos stories of being on stage if that is not your first with the audience .
---
---
SOME OTHER COOL TIPS
Some other tips that could make your staging more fun is by you making use of;
Humor
Motivation
Try to break things down to the simplest form you could. This also helps in blogging as well 😉
---
---
I hope the listed tips above were helpful, can't wait to see you overcome that stage fear you have soon ... Go to the stage and Mount that Mic then see the magic you've got in you manifesting .
---
---
@euronation team is a group of people with common goals and desires. The team was created with the intention to create awareness around steem ecosystem, getting new members on board the program, nurturing as well as mentoring towards excellence and helping them to find strong footing in the program. We guide new members on the ethos of steemit, how they can be creative and come up with amzing ideas and impact the community at large.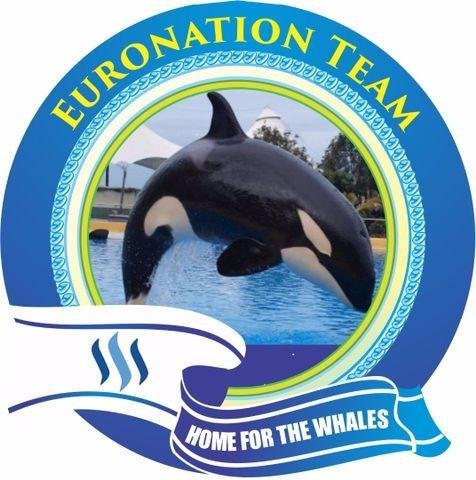 The team is made up of:
@eurogee
@smyle
@sweetestglo-eu
@drigweeu
@bob-elr
@dray91eu
@edith4angelseu
@jeaniepearl
@adore-eu