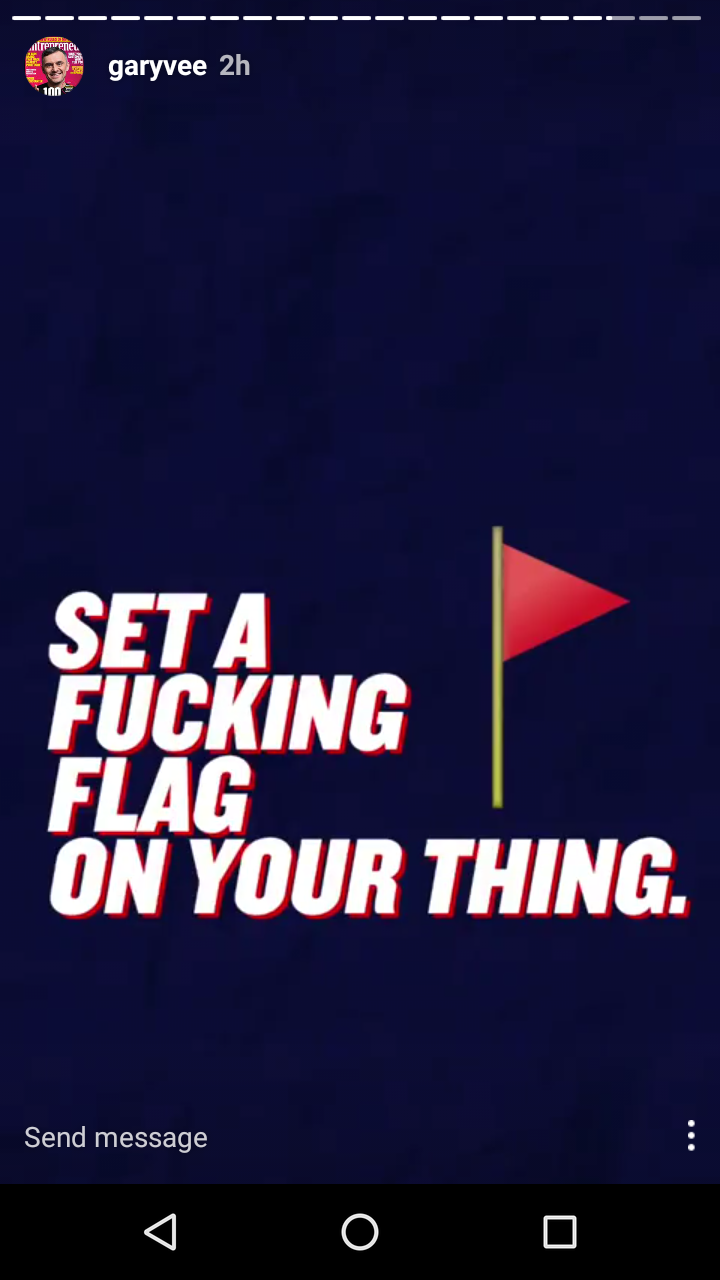 ========================
DAILY VIBES episode 19
========================
One if the saddest things I have seen in life is people chasing other people's dreams and trying to live other people's life, only to wake up later in life and discover it's too late... My message has always been clear "it's your life, so find your thing, your niche, your good ground, your heaven on earth and freaking rule your space" because if you are always trying to "meet up" by the time you get there the world will have already moved but if you focus on "Your thing" and build, invest, scale and brand one day, the world will come to you!!!! I don't know the lie you have been telling yourself but think again you only have ONE life one opportunity to create a legacy, it's now or never!!!
JUST DO YOUR OWN THING!!!!!!