Image

You should know that...

You're dreams are worth trying, worth fighting, worth taking risk for. Let go of all your doubts in life and focus on what you are capable of. Know that deep within you have the potential that is uniquely planted within your person.
This is the perfect time to unlock them, to go beyond your limits and to discover more about yourself, about your person, about your God-given capabilities to make things happen.
Your potentials, your skills, your talent are not meant to "box-in" in a very limited situation. Get out from that box and start taking the leap, yes it has to be step by step, line by line, pace by pace, end to end and day by day.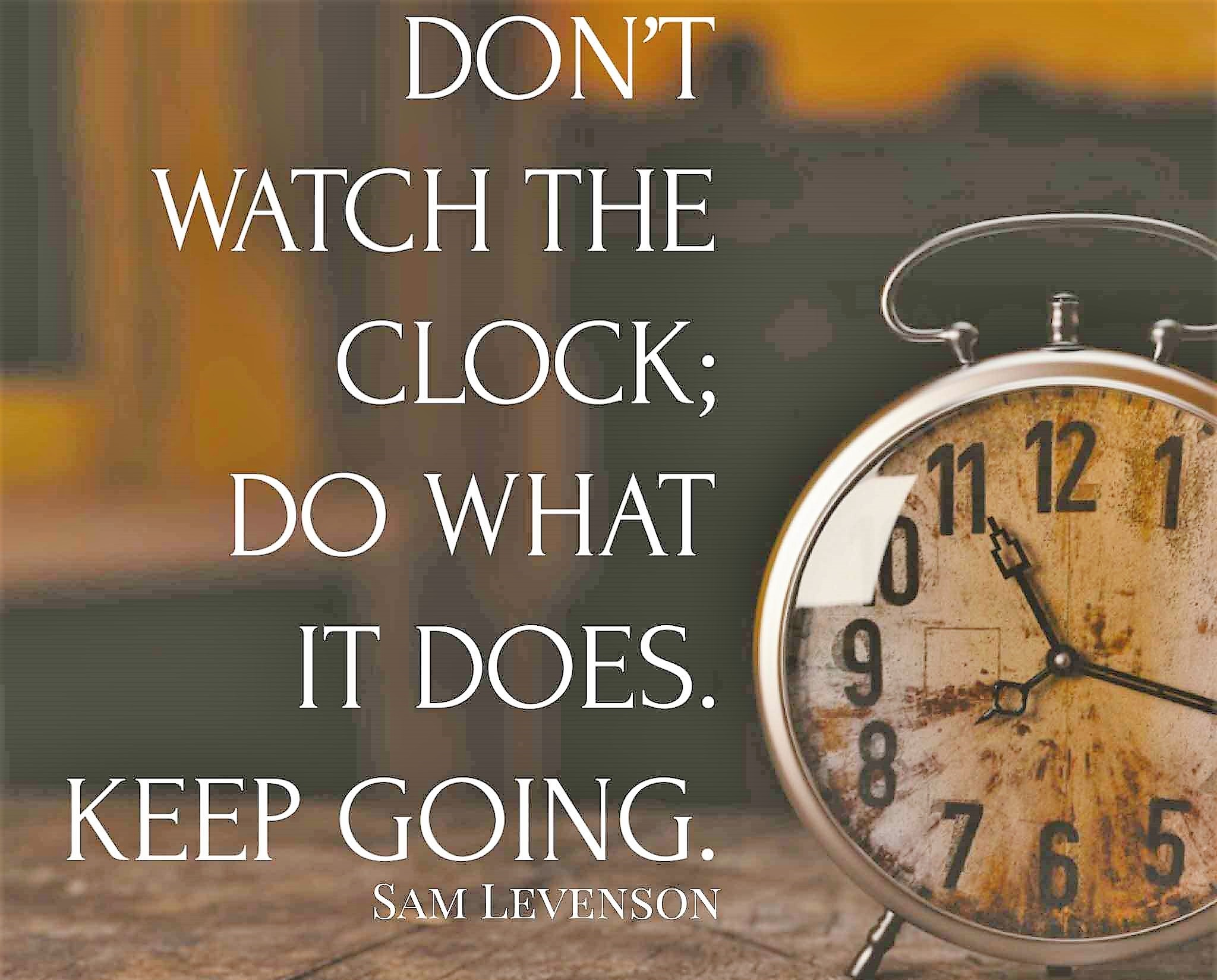 Image
Just keep on trying and one day you will get there. You'll be surprised that in just a few attempts you'll notice that it's not difficult at all.
"We will never know what we are good at, if we simply make conclusions based on our limited perceptions."


You can definitely do something more than what you think you can. You are the author of your life and you definitely have the full potential to make it fantastic, to make every page of your existence beautiful, colorful and meaningful. Success is indeed in your hand which currently spelled as W-O-R-K! Keep on going until it happens.
YOU CAN DO IT!
---
---
"The greatest disability in life is not about our physical imperfection but rather it is Procrastination and Laziness!"
Your Friend,