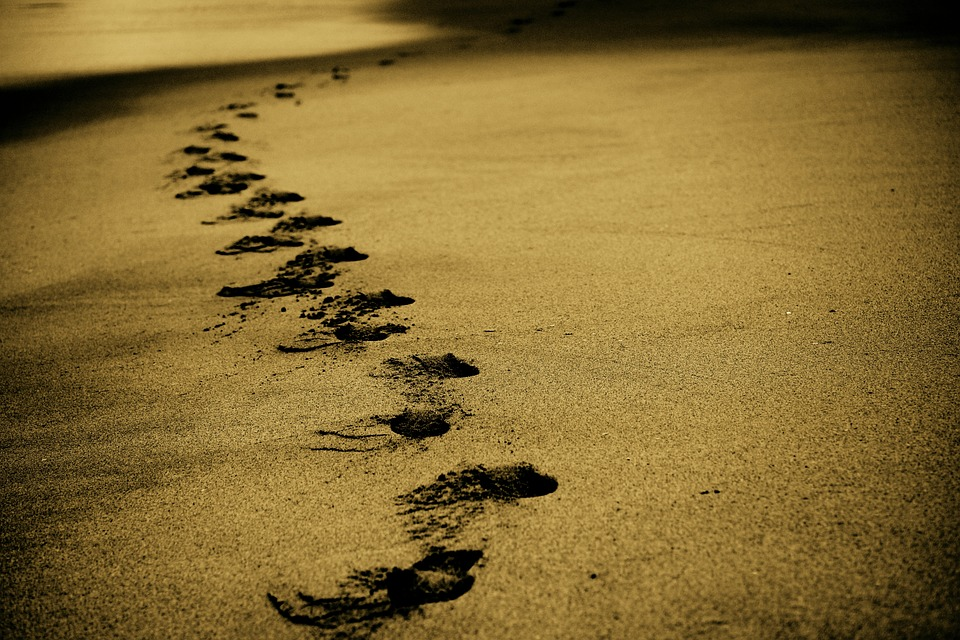 Pixabay
The journey of a thousand miles they say begins with a step*.Whenever we are going on a journey, we take a step towards going to the park or leaving the house to drive, it allbores down to this one step.So does this relate to life, whenever we are faced with a challenge, the first process to finding solution is to first understand what the problem is. By so doing this you are on your way to winning and conquering this challenge.
Never let your troubles or worries be bigger than your capability in solving them. We all have that inner strength we call on when things are not going in order.The only thing we need to do is to reflect and draw our strength from it.Even everything is looking like there is no solution, just think within and you will get it right.
Challenges are meant to teach us and this is only for those who wants to learn, others might see it as a breaking point and not want to pursue that particular path.While others pick up the broken pieces with fight and grit to put it all back together. It works most times and then in some situations, you are required to pursue another path due to a permanent roadblock.
Learn from mistakes by not giving up but knowing what will work and what will not.Patience is a virtue we all need to learn and remember, never let a neighbour's journey determine your own course inlife.Mind your business and keep your nose out of others, failure to do this might bring distraction to your path.