Top 10: Motivation tips for employees  By Lisa Lovallo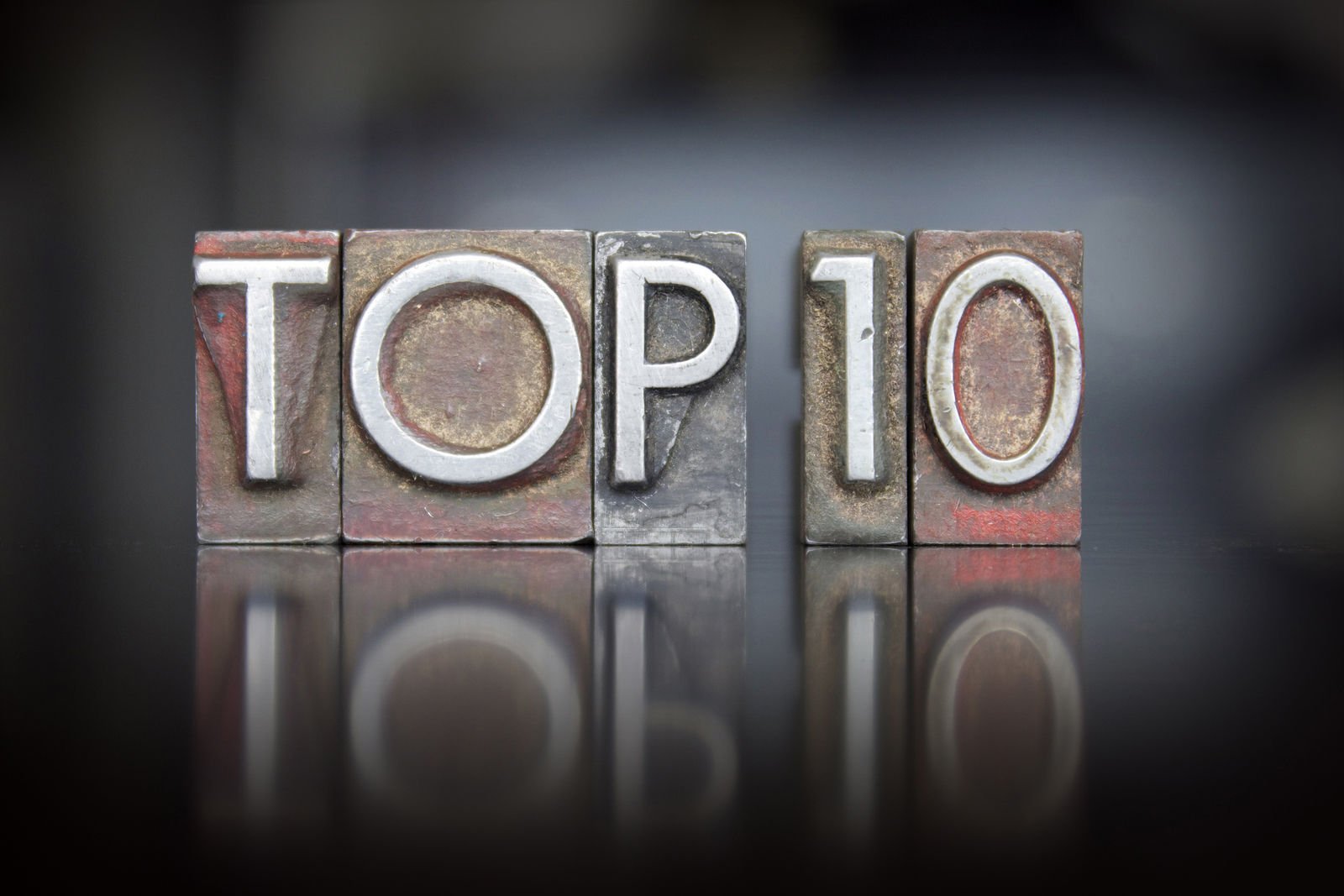 1. Set goals. Setting goals and intentions gives you long-term vision and motivation. Where do you want to be in your career in five years? Are there any skills you'd like to learn along the way? Vocalize these goals to your colleagues so you feel obligated to complete them.
  2. Visualize the outcomes. Take a few minutes every day to close your eyes and clearly visualize what success looks and feels like in detail. Whether it's finally paying off a credit card, winning employee of the month or getting a promotion, visualizing your goals is a powerful way to get motivated. 
3. Focus on the big picture. Small, daily tasks may seem insignificant if you don't have your eye on the big picture. Think about how each task on your to-do list has an impact on the success or failure of the project or business as a whole.
 4. Set yourself up for success. Strolling into work with less than five hours of sleep and no breakfast is a recipe for a slow, unproductive day. Plan ahead so you can get to bed in time and have quick meals ready to eat before work or take into the office.  
5. Make work fun. A fun work environment will help make time pass faster, leaving less room for boredom or procrastination. Take a break to go for a walk with a coworker to add some enjoyment to your day.  At Cox, we have a trail around our main office to encourage employees to walk with a friend during their breaks. These walks can even be used to discuss work issues with a colleague. 
6. Think positive. Having motivational quotes as your computer background or on a sticky note on your desktop will act as a source of daily inspiration and push you to think positively. 
7. Record your progress. Keep a log of professional achievements so you can look back on your progress throughout the year. Print out any projects you complete, awards you receive or notes from colleagues on your great work and look back on them when you're feeling unmotivated.  
8. Find accountability. We're more likely to perform well if the people around us are doing the same thing. Surround yourself with people you look up to, who are motivating and pursuing growth and success just as you are.  
9. Make a bet. Money is a great motivator. Make a bet with a family member or friend with enough money on the line so you won't want to lose. For example, give your friend $100 and only allow them to give it back to you if you finish your project on time.  
10. Celebrate achievements. Reward yourself when you hit milestones to help keep the momentum going. It can be simple, like enjoying your favorite treat after finishing a difficult task, or something bigger, like planning a vacation when you complete an important project. 
Lisa Lovallo is the Southern Arizona market vice president for Cox Communications, leading a team of 250+ Southern Arizona Cox employees.