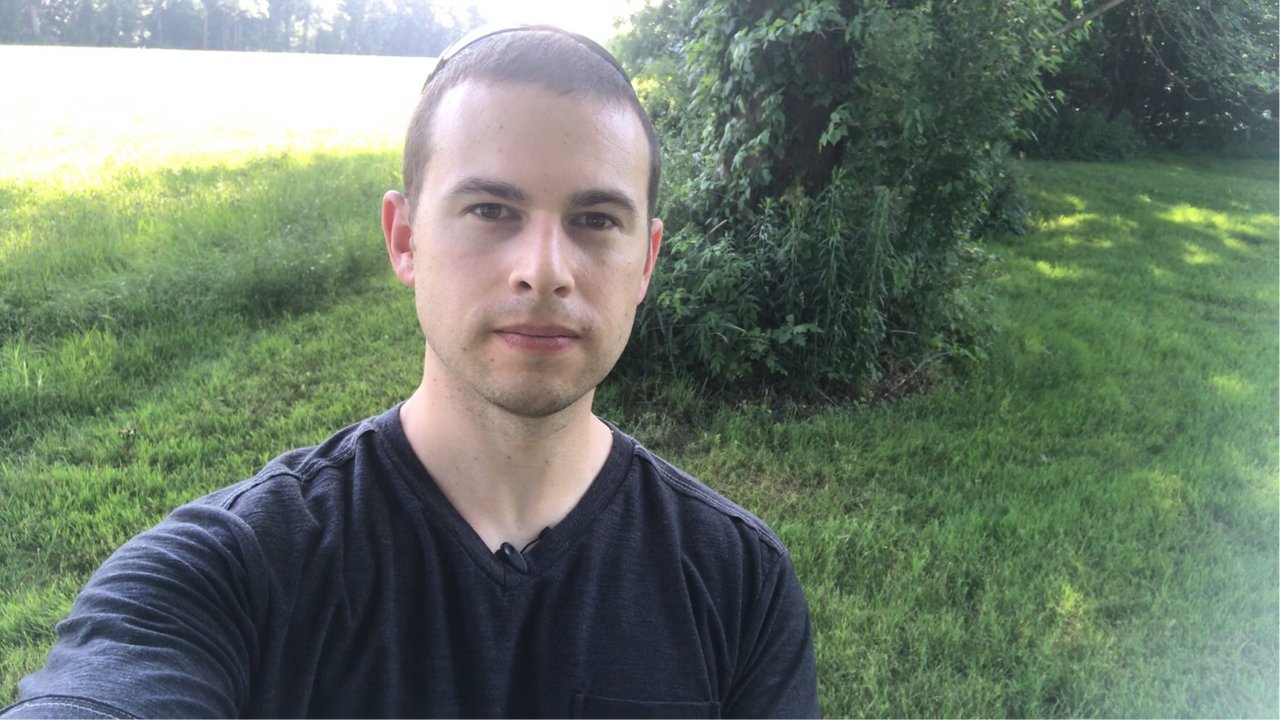 I get it. I do.
It was back in the year 2006 and I was completely lost. I had no idea what I wanted to do with my life.
I was 19 years old and had a temporary but necessary breakdown that caused me to really explore who I was and what God was calling me to pursue.
So, I did what a majority of high school graduates do, choosing the traditional route of attending college in hopes of coming out educated enough to land a good paying job.
At the time, I thought I wanted to pursue a career in teaching. But, one particular morning I had an epiphany and I knew classroom teaching was not what I wanted to do my entire life, even though I have the gift of teaching.
I chose instead to major in exercise science where I then became a personal trainer at a couple different popular facilities in my town. I was teaching, but I was doing it via the fitness industry which I thoroughly enjoyed.
In 2012 my friend introduced me to a company that radically altered the trajectory of my life. I was exposed to the world of entrepreneurship and personal growth.
My eyes were opened to a whole new world of possibilities. At that moment, my mind was stretched, much like a rubber band.
Funny thing about a rubber band is that it can never go back to it's original elastic state. Once it is stretched, it's that way for good.
I get it. I do.
You see, I went from completely lost, not knowing what I was supposed to do with my life, to pursuing a life of unlimited possibilities. Literally.
Now, looking back at the days I felt lost, I understand why I went through those moments. In order to grow into the person I desire to be and to fulfill my life mission, I needed to go experience times of adversity and uncertainty.
The cool thing is, the journey is far from over. I get to grow and learn new things every day that help to stretch that rubber band even further.
I get to go through additional moments of adversity and uncertainty because I know that those moments will get me uncomfortable and force me to grow.
I get to dive in and explore topics I am interested in while utilizing the gift of teaching that I have been given to impact others on a global scale.
I get to feel excited and joy-filled each day because I'm pursuing what I enjoy and am not forced to learn something I don't want to learn.
No, it is not the traditional route I am traveling down, but that is because what I desire to achieve in life is outside of the norm.
Any unconventional result is going to require equally unconventional thinking and action taking.
If you feel lost right now, just remember that it's ok to dream big. It's ok to pursue the things that light you up on the inside. It's ok to do and think differently than others around you.
You don't have to go the direction that others tell you to go. Instead, you can travel down your own path that is paved just for you.
The journey isn't over. Your journey isn't over. In fact, I would say... it is just getting started.
Posted using Partiko iOS