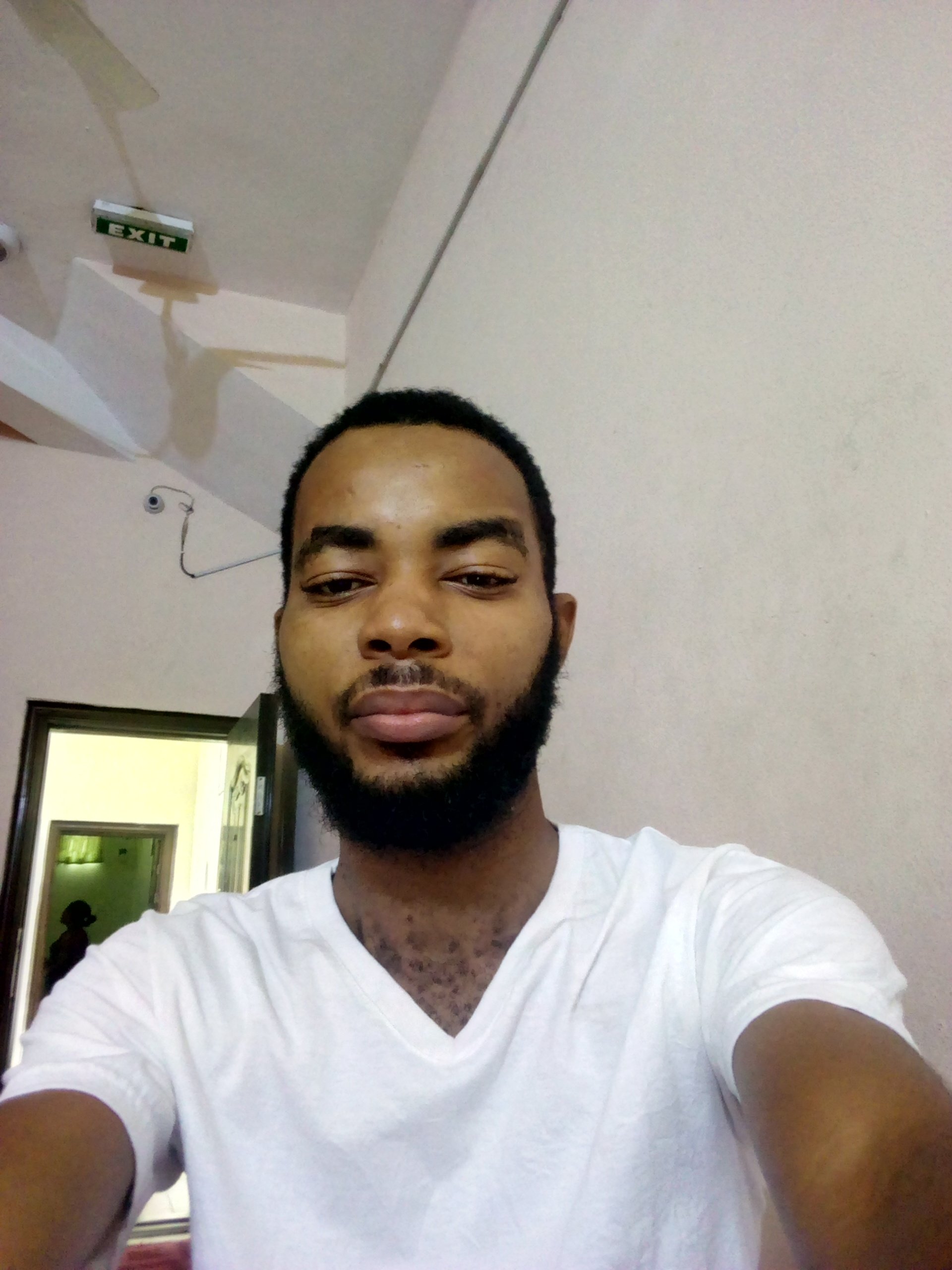 Always seek a reason not to give in, the very mindset always becomes activated.
Greetings from here great steeming family, it's my sole pleasure to introduce to you the very best of you!
What do you seek inside of you? What passion burns in you? Do you have a passion? Are you a product of someone's inspiration and legacy, how do you plan to execute it. One thing's for sure, it won't go so smooth, there's a saying that nothing good has ever come easy, nothing good will probably come easy and this is because we all have the nature of man and not of spiritsm or magic. There must be one or two things that we will need to fight to achieve the very best of best and one of it is Never giving up.
In the battle to achieve excellence theirs something we need to do and that is STRIVING!
you have to be aware that the very task ahead of you is not going to come easily and as such you have to know that the reason is because it's a big dream. Yeah big dreams are basically not meant for the small dreamers. If you really don't understand this, you'll probably end up in a total mess of unfulfilled state, especially when you are being hit by the strong tides of negation.
And if you are in anyway not too farmiliar with the way it all goes then you must rethink.
The best way to rethink is to start understanding who you are and why your why you're here. Everyone, every single person on this 🌍 has a purpose and a role to play. It all starts from knowing whom you really are, this way you can get around pointing out the very best in you.
"3 THINGS YOU SHOULD KNOW ABOUT YOURSELF"
*YOU ARE THE BEST THING THAT CAN EVER HAPPEN TO YOU.
In what ever you do or where ever field you find yourself in never forget that you are the best thing that could ever happen to not just you but your family also. You are a star from your own setting. You might have a twin out there and probably share similar qualities but this doesn't mean that you are the same. No one can ever be like you and you are the very best thing that has ever happened to you, and as such you are a blessing to yourself and therefore everyone around you must respect that.
So no matter how someone might seem better than you in any given field, you also should not forget that we all are different people all together and we learn new things and develop at different pace. 👍
*YOUR FIRST IN GODS PLAN
Surely and truly God is the father and founder of any positive dream. A lot of mistakes people make or have made over these years is by thinking that God loves some people more than the others, this is very untrue and is so much an error. God loves everyone accordingly just as a father will love his children. God made us all and gave us all the talent we have.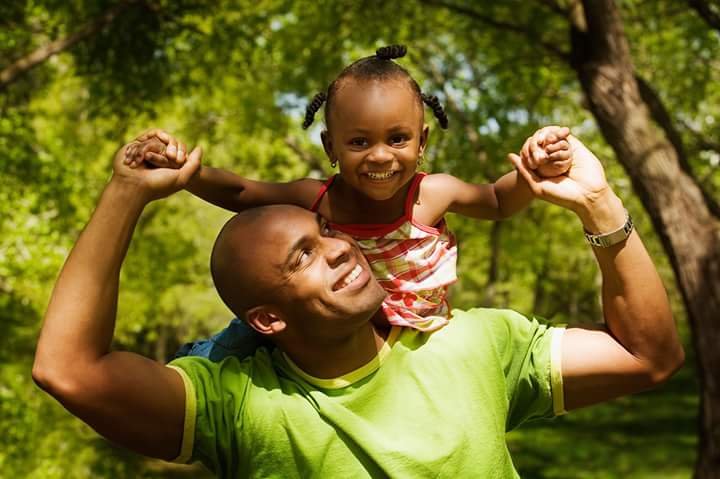 God loves the good, the bad, the ugly and anyone you can think of, and yeah don't get this wrong, God does not love based on what we do or what we have done, if not he wont actually be loving the bad people. God love for us is based on grace. A lot of religious leaders today feel that God actually loves them more than anyone around but then, this is where they all get it wrong. "nobody holy pass".
Have you ever thought why God gave us certain talents? Again do you think he gave us this talents without reason? And do you think he will start something without a plan and purpose to continue it? I guess your very answer is No! God has a purpose for us, and guess what! You're First in God's plan. 👍
*NEVER RELENT TO TAKE A STEP!
You got an ideal?? That's right take a step! Start a plan make do with whatever you have. Your not too small but you can always be too big.
There are people out there who need your expertise, there are billions in the world you're better off than, so why relent?
Do not be scared, Do not be discouraged!! Fear is only a product of life's test, you don't need to fail, you don't need to let it takeover your thinking . Don't also think about what might happen after you take a step, think about what you can learn from every step. 👍
Hit this👇
Set daily goals for yourself
Take risks and chase success
Surround yourself with successful people
Be focused on your goals and make your life goal oriented
Imagine and visualize yourself being successful
Make a plan or blueprint for success
Be spontaneous and listen to your gut
Work with the flow of things
Stay away from distractions and understand that your time is limited
Get rid of false beliefs and ideologies
personal success is achievable for anyone who practices the four areas – or keys to success as I call them.
Everyone wants personal success and to learn the keys to success. Everyone wants to have a happy, healthy life, do meaningful work, and achieve financial independence. Everyone wants to make a difference in the world, to be significant, to have a positive impact on those around him or her.
Everyone wants to do something wonderful with his or her life.
Over and over, I have found that the keys to success are a single piece of information, a single idea at the right time, in the right situation, and change your life. I have also learned that the great truths are simple.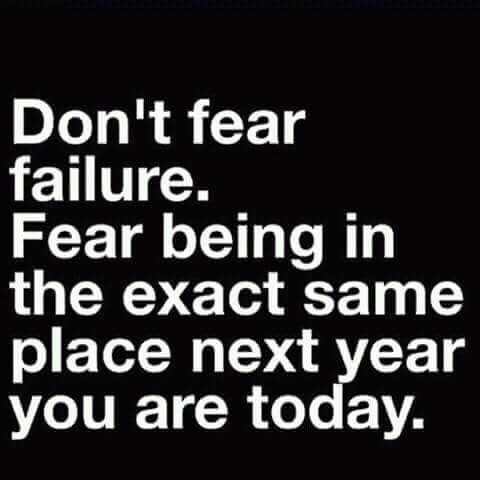 I HOPE I WAS ABLE TO MAKE SENSE HERE, I am @kennyc
I appreciate your time here.
UPVOTE, RESTEEM, SHARE YOUR THOUGHTS.
steeeeeemon!!
Ref: gettyimages.com.
Inspirationalquotes.com.