Putting yourself first will bring you more delight. I'll discuss how to make self-care a priority, how to reframe self-care, and how to build a daily routine. This essay will help you make time for personal fulfillment and dream pursuit. How is this done? Read on to prioritize your needs. Your happiness and health should come first.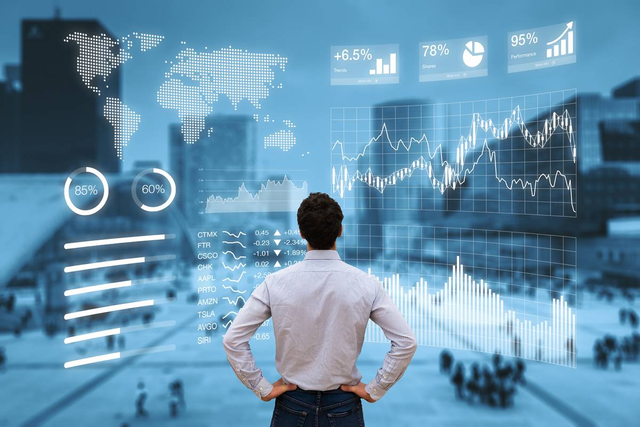 Self-care is often seen as a frivolous or unnecessary luxury, but it's important to building your dream life. Self-care is equally as vital as other things, so it should come first. Self-care includes making time for oneself as well as attending to emotional, physical, and spiritual wellbeing. Here are some basic ways to prioritize self-care:
Putting yourself first by seeking out your own needs is an act of self-love. Prioritizing oneself makes place for your development and accomplishments. Putting yourself first and listening to your needs gives you a fresh start. Maslow's Hierarchy of Needs outlines various prerequisites one must meet before going on.
Most people spend significant time helping others. Despite being busy, you must know you're not alone. Many people put assisting others before their own goals and desires. If you don't prioritize self-care, you'll veer off course and slide downward. Another possibility exists. Self-prioritization will help you reclaim control of your life and achieve success.
When planning your day, focus on two or three essential activities. Too much at once will hinder progress. Half-size your ambitions and piece large undertakings into manageable chunks. You'll finish more in the allowed time. A prioritizer tool can help you manage your chores and visualize your priorities. Prioritize your chores to identify which ones need your attention.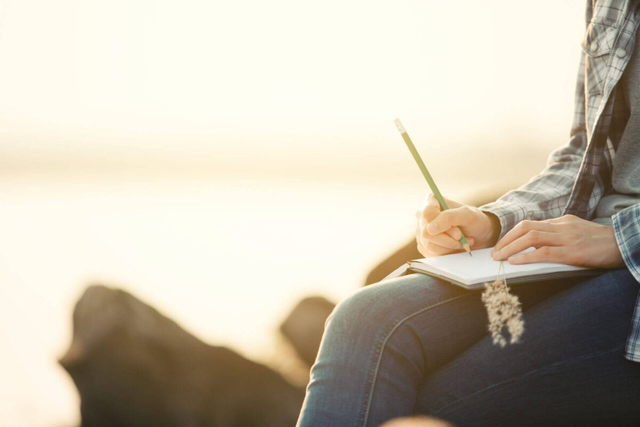 It's difficult to put yourself first when others are doing the same. Family values and cultural conventions can make self-prioritization more difficult. Creating a supportive community requires setting priorities and holding others accountable for helping you achieve them. Here are ways to prioritize yourself. Here's an excerpt from Caitlin Bishop's Ideas by We piece.
---