Cognitive restructuring can help you modify undesired thinking. Perception can affect how you feel and what you do. Anyone can benefit from cognitive restructuring, but many find it helpful to work with a therapist who can help them uncover cognitive distortions and explain why they're erroneous. Here are some common cognitive distortions. Read on for ways to combat them.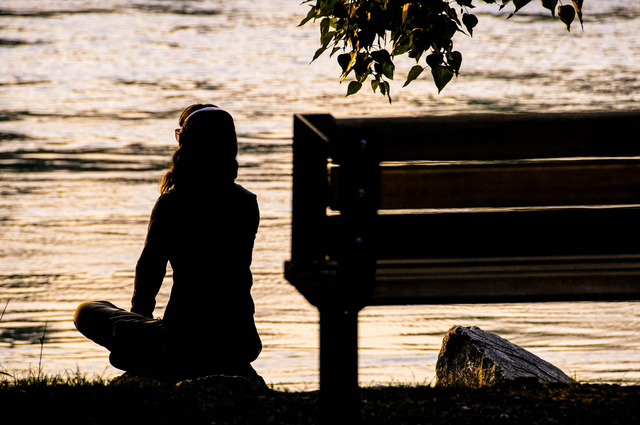 Cognitive restructuring helps notice problematic thoughts and reconsider them. Changing how you frame your thoughts might affect how you feel and react. Some people find it helpful to work with a therapist during the procedure. Therapists can help you detect and correct mental distortions. This will prevent mental errors. Here are some cognitive restructuring tips.
Unproductive thoughts must be challenged. Challenge useless concepts to improve your thinking. This technique involves gathering evidence to prove a problematic viewpoint, then proposing a more useful alternative. Thinking tests have seven steps. Common problems include: Recognize unproductive thoughts. After identifying them, test them.
Cognitive reorganization involves rethinking many issues. This technique may help if you struggle to manage your thoughts or feel anxious. If you can't manage your emotions and feel depressed when something terrible happens, it may help. Make a list of alternative thoughts and post it on your computer or refrigerator to practice cognitive restructuring. You can train yourself to respond differently by running through the list of possible reactions whenever you're uncomfortable.
Cognitive restructuring challenges automatic thoughts to align them with reality. When applying for a promotion, someone could highlight why they wouldn't succeed. This method delivers new knowledge and forces us to consider different outcomes and how to affect them. If you've never asked for a promotion, the response may surprise you. Not knowing what to expect, you may focus on the negatives of this campaign.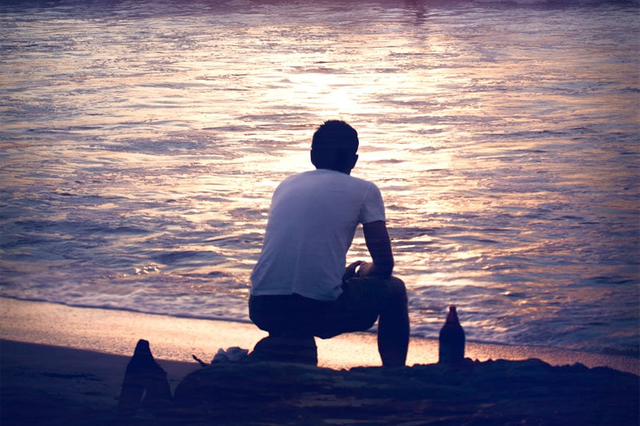 Cognitive restructuring is becoming aware of how your thoughts affect your moods and actions and reformulating them. If you can spot maladaptive thought patterns and reframe them, emotional distress will be easier to manage. Cognitive restructuring isn't hard to undertake on your own, but many individuals find it simpler to work with a therapist who can help them uncover mental distortions and explain why they're harmful. Many people find cognitive restructuring easier with a therapist.
---