Why is it that we often do not hear truth from our greatest allies in life, but instead the reality of our situation is presented to us by an enemy?
This belief has many subtle manifestations, but it often boils down to a few key points.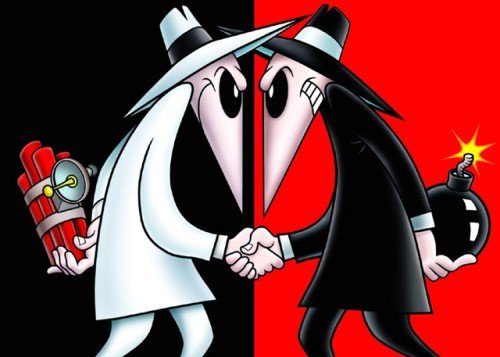 Image Source
The people who "care" for us, often will not reveal truth to us in an effort to spare our feeling and avoid hurting us. The problem is, however, that we NEED to hear the truth in order to understand our weakness and better ourselves.
So are our "friends" really just keeping us in a perpetual loop of weakness in order to spare our feelings? It sure seems that way, and it definitely doesn't do us any favors when it comes to success.
An enemy will use any excuse to tear us down and cause us harm, including inadvertently point out glaring weaknesses for us. Now without ones ego getting involved, I propose we use this information to our advantage to better ourselves.
This way one will not resent ones friends, but simply enjoy their company. Meanwhile, we utilize the cruelty of our enemies to identify any weak areas and begin honest improvement.
Take from this what you will, I personally believe in finding opportunity in adversity. Thank you for reading, feel free to comment below!
-livetorise- live a life of never ceasing ambition and success, one that you can be proud of every day of your life