Are you conscious of the words you use in your own language? One of the most powerful questions one can ask oneself is how much of our day is spent unconsciously choosing and using words that are not useful to us? In this article we will explore the ways you can consciously use language.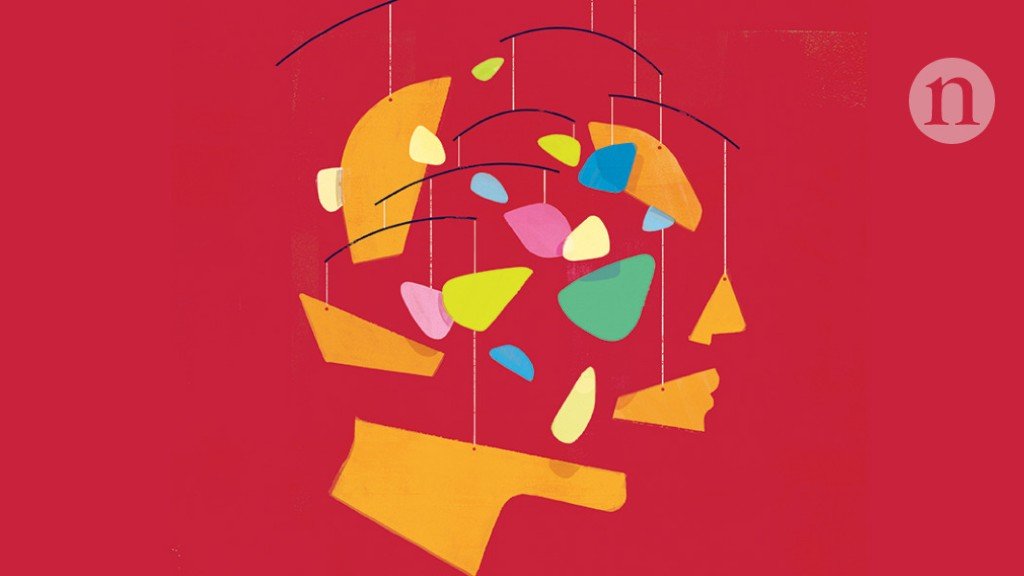 We are all very aware that we are using and saying a lot of language that is not necessarily helpful to us. This is so because it gets in the way of doing what we need to do, and the result is that we are frustrated and angry. How many times have you heard someone being argumentative with another when the real issue at hand is a matter of language! It's happened to me on numerous occasions. The bottom line is that if you are having trouble communicating with someone you should stop and think about what you are doing and why.
Language is an integral part of communication and all communication takes place within it. You need to learn how to use it consciously in order to improve your relationship with people and to develop greater understanding of your world. In the process of learning how to use language constructively you will discover that you begin to understand yourself and others better. This will result in increased productivity, expanded friendships and greater satisfaction in life.
Learning to use language productively requires that we ask ourselves a series of questions. What exactly does this mean? It means that instead of absorbing information and passing it through our thinking we need to ask questions, and we need to be clear about what we are trying to achieve. The more we ask the less we are able to absorb or pass on the message.
For example: "How do you know what time it is?" "What does this mean?" (asks which is obviously not possible under the usual circumstances). Or "Is this the right time to do this?" (asks that can be answered only by referring to the time and circumstances). A useful technique is to think through the actions that you want to take at this time and ask yourself the same questions whenever you are making an important decision.
There are two stages in the use of language - active and passive. Active use involves using the language as much as possible; passive only when necessary. Aspects of passive use include the aim of the communication, and whether it will be interpreted by others or not. An example of a passive sentence is "You never tell me what you are doing." Such a sentence implies that the other person has neither the intention nor the capacity to interpret it.
The second step on the road to conscious awareness is to deliberately choose the words that you use. Most language patterns will produce automatic responses because they have been used for so long, but by choosing a different vocabulary you will be consciously choosing the language that is most appropriate for your needs. If you find that you are having difficulty with some of your choice, look closely at the underlying grammatical structure - if there is an error, the problem lies in the grammatical construction of the sentence rather than its meaning. You may need to revise your existing sentence to eliminate the error. Once you have made this conscious decision, it is easier to use a new word that has the same meaning, which is easier than creating a whole new sentence. For example, if your sentence reads as "You give your kids bad habits," you may wish to revise it to read as "You give your kids bad habits, but they are getting better."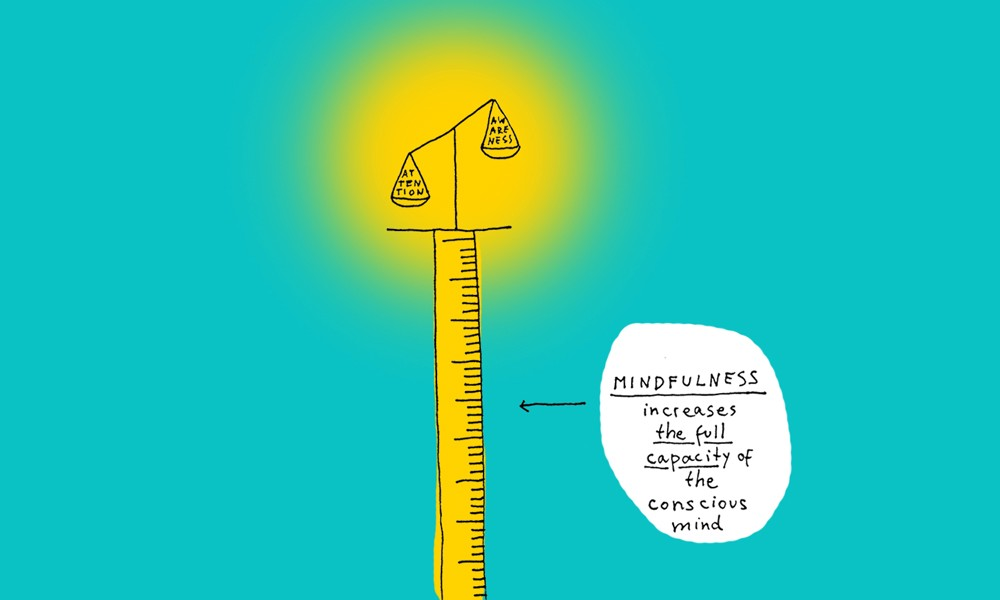 By taking conscious decisions to use the right words at the right times, you will soon be on your way to increasing your conscious awareness of the things around you and expanding your ability to control the language you use. This will also increase your vocabulary and thereby expand your vocabulary skills. With conscious awareness you can communicate clearly and effectively, with ease and confidence, and without embarrassment. Happy language learning!