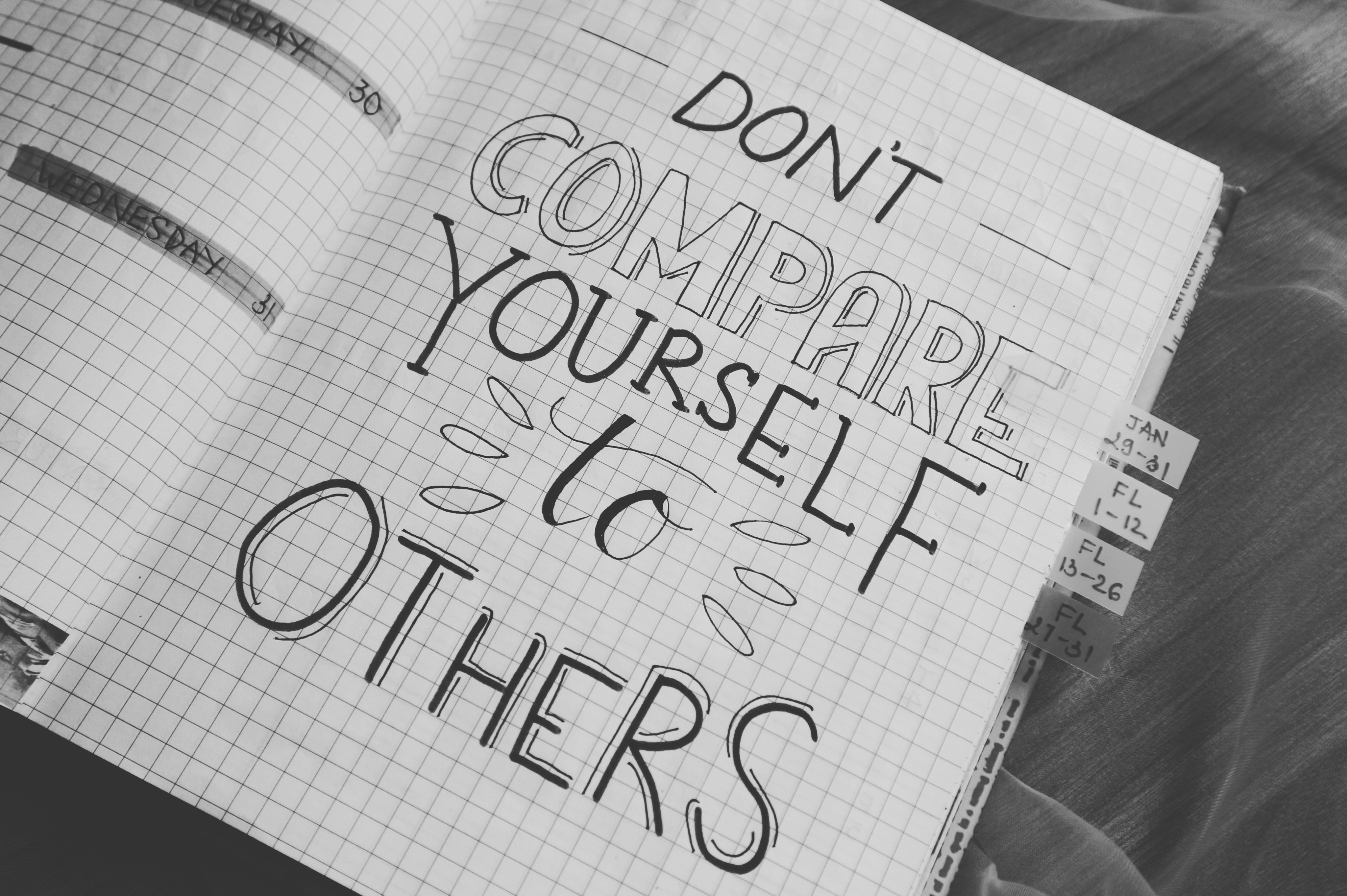 Picture Taken From Pexels
Everyone born into this world with a specific role. At least I believe that. It's a foolish task to compare yourself to someone better to make you feel worst or someone worst to make you feel better. Sure, this kind of defence mechanism sometimes work, but it just gives you the illusion of grandiose or something that makes you even sadder thinking that you have been punished. As a believer, I believe there are some reasons why god is testing us. In every religion, based on what I read, they have the same issue. People will turn their back on God when they were rich, successful and famous but when they are not, they will blame God or even seek for inner peace by remembering him. Last week, a young man in the neighbourhood committed suicide due to workplace stresses, and I knew this guy. He has so much potential to be what he envisioned, but due to some complication, he decided to ends his life. It's a loss to every soul ever existed. I agree with a quote, every single person in this world is a storybook, and when they died, the book is lost forever so as long as we live, read as much as we can. It's not what you achieved that is important but how you use this limited amount of time to do good.
How many people have been benefitted by your existence? What you have done that will qualify you to be in heaven if you believe in that? What kind of person are you right now compare to you in the past? These are some questions that you should be asking yourself to build and improve your character. This life is not to criticise others unless you are asked. It's a place to see how much you have changed after all the hurdles that you have been through that will either make you stronger or weaker.
Live your life and stop living in your illusion. It's not healthy. So what if you're living in poverty? It doesn't matter. If you hate being poor, work as hard as you can to not live in poverty. People said the money couldn't buy happiness, but that's just being told by a rich guy. It's true that money can't guarantee that, but at least it doesn't make you drown in a pile of financial problems. Have your own opinion, embrace it and respect others. Every challenges that are imposed on you have specific purposes; which is to prepare you for the next challenging problem towards accomplishing your roles that you have been born with. We are meant to do something big so it's time to get up and get things done.
Fina
February 25th, 2018