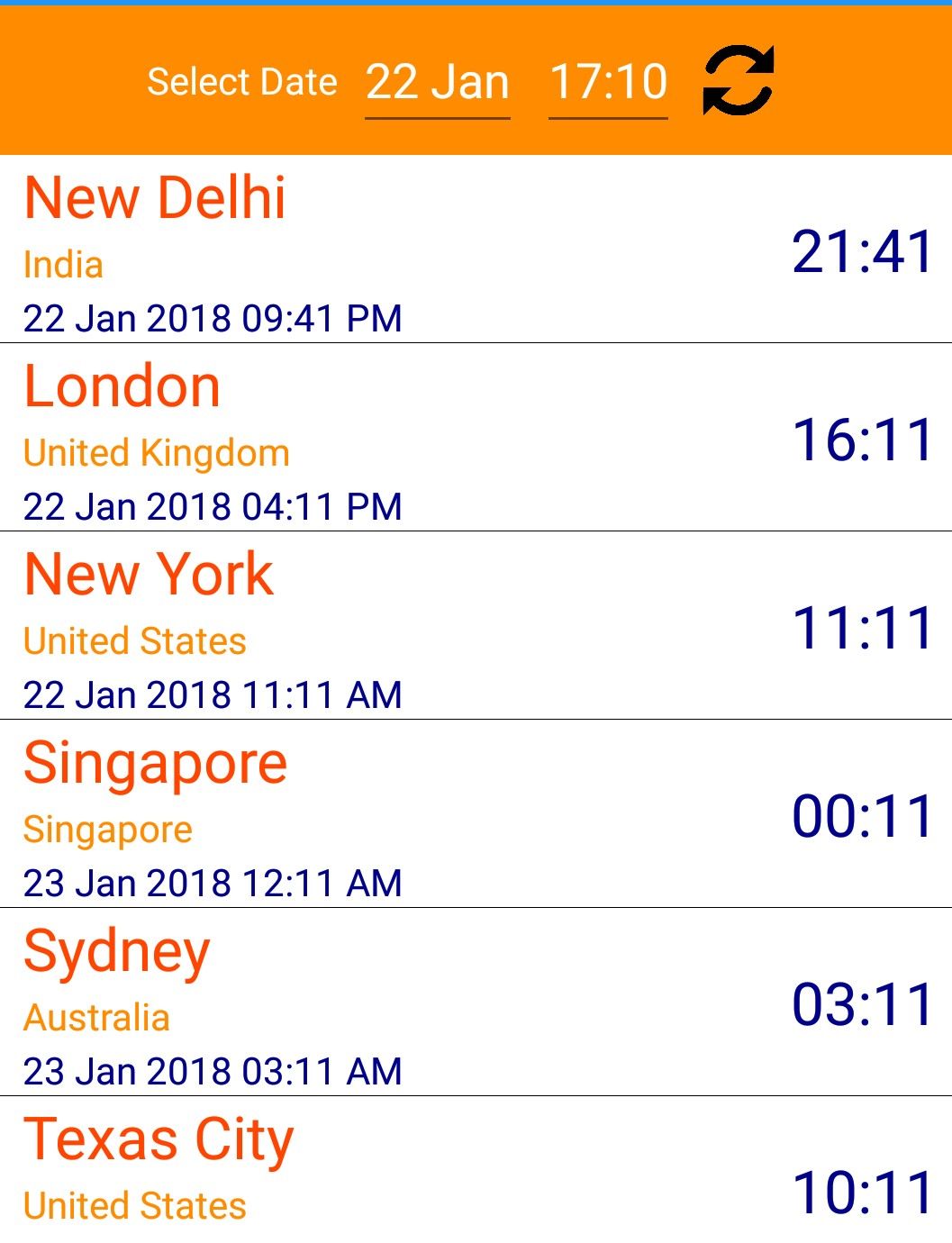 To every thing there is a season, and a time to every purpose under the heaven, for this reason I say TIME YOUR TIME, IF YOU DONT TIME YOUR TIME, THE TIME WILL TIME YOU UNTIMELY.
Millerkay says let make proper use of our time, the time lost can never be regain again.
Thank you for stopping by to check my post
Comment, Resteem and upvote
Thanks.