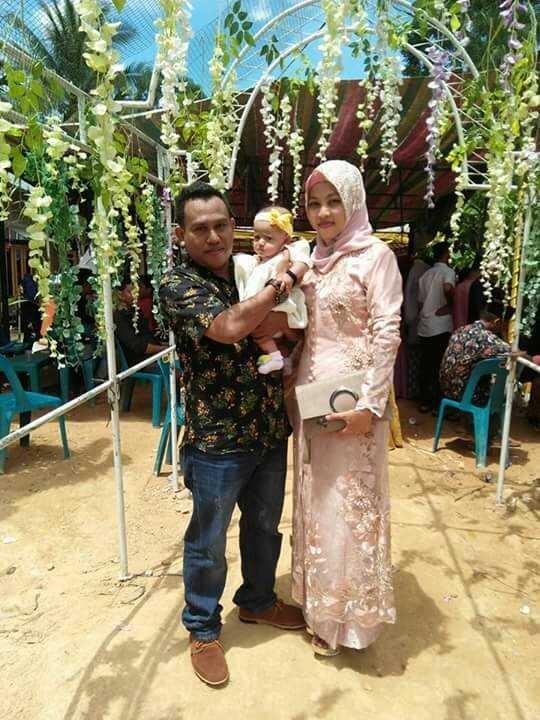 Establishing a healthy and serious relationship with a clear goal and getting the blessing of both parents is everyone's dream, but sometimes some people get the opposite. Like there are only problems in establishing relationships, and more extreme until there is no blessing from parents.
Maybe many people don't believe in the law of karma, just a myth. But it turns out that the law of karma is indeed true, no matter how small we do towards someone, it will definitely return to us without realizing it. The following is the experience of a friend, say, Ali, he used to be a person who likes to play with the hearts of many women he is looking for only the body and a momentary enjoyment, not just one woman he has slept in but many until he was willing to become aunt's savings only for the sake of heaven of the world.
A mate is like a mirror of ourselves, especially when we can't improve ourselves. When he wants to establish a relationship (call it widya) that is seriously healthy and has got a woman he truly loves and he is very fond of this woman, but what he got was only lies and dishonesty when establishing a relationship. Widya, who he truly loved, turned out to have a man he could not leave. Because of differences in religion that did not get the blessing of parents, for a moment he did not believe because my friend had already had an unnatural relationship like a husband and wife. Although he used to do this relationship with the woman she had played, but this time he felt different. Because it is based on a sincere feeling of love to change personalities for the better.
"Karma" is bitter, painful, painful is felt in the heart and comes at any time. It turned out that the woman he loved also did the same thing, the woman he loved had often had a husband and wife relationship with his ex for a period of 7 years. "Like falling down a ladder", but bitter again as long as my friend establishes a relationship with this woman. The person he truly loved was still in a relationship with his ex, and not only once but repeatedly. Words of love, serious love of commitment is only used as a shield so that the relationship between her ex and her parents is unknown. And in Widya's heart there are only ex, and still want to be together at any time. Like lightning in the summer that never rains, the pain of pain is felt in the heart.
Rice has become porridge, all will not be able to go back intact as before. The heart cannot calm down, like it has lost everything it has in the world. Until he realized everything that had happened because of past actions, many hearts of women he had hurt, maybe this was a reply he received by understanding what people had hurt him ... "It turns out that it really hurts bro ..." " Don't repeat it again, bro, it doesn't feel good ... Hhhhee "