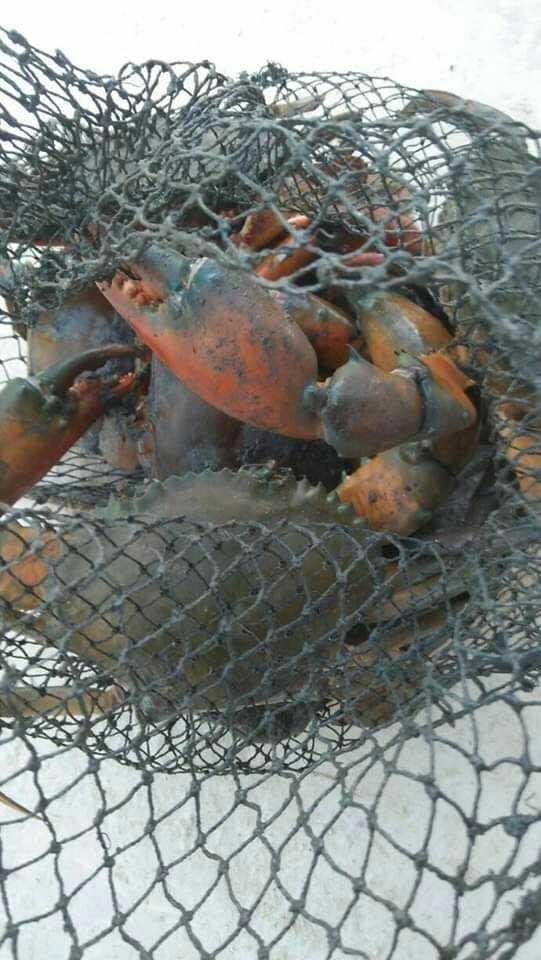 I don't go into the office for more than two months. I have to admit, a lot of work is supposed to be my responsibility I can't solve. The shadow continues to haunt me. Since the incident that night, what's more after finding Mr. Ram's phone, everything has gone bad.
Eating is not good, sleep isn't sound. God ... Why me? Strengthen my heart, Lord. I realize, this is all a reprimand from you. I'm really complacent in your world. I will repent, O Rabbi. Return everything as usual.
I kept forcing myself to calm down. My absence at the people's representative office does not mean that I have run from my responsibilities as their representative. Indeed, at the present time, I can't explain it to them. Maybe someday. Let them accuse me of being a despicable woman, a politician who cannot hold the mandate, destroy someone else's household and blah blah ... Only the peace of mind that I need now. Yes ... Peace of mind to be able to think clearly to restore the situation.
"Maa ... Mama ... When do we go home? Adek wants to go to school, Ma ... ", my son whined the youngest broke my thoughts.
"Yes, patience dear, tomorrow we go home huh ...", I persuaded.
"Really tomorrow, ma'am? Basically Adek wants to go home, brother wants to go to school ", urged the youngest to add to my confusion.
Unlike his elder brother, he seemed to enjoy a new life here. The capital is able to anesthetize with luxurious treats of their age. He was so busy with the game that we just bought yesterday. Almost every day I have to obey their wishes. Whatever it is. As long as they grant my request. Don't go home before everyone is calm. That is all.
That afternoon, we received guests from a number of senior law enforcement officials. There are a number of things we need to discuss together in the office. They are one of our partners in the legislature. After the meeting took place, I was approached by the adjutant of the high-ranking official, holding me up with a cellphone.
"What contact do you have, Mom?", I just understood the meaning of this stocky man.
"Yes, there is. This, "I replied. I typed my Whatsapp number directly on the cellphone screen, then handed it back to him.
"Thank you, ma'am, while saying goodbye.
We have known each other for a long time. But not so familiar. I am a legislative member and he is my partner's adjutant. He is named Juan. I called him Mas Je.
A week passed, he often contacted me. Whether it's discussing the boss's job, sometimes other things grazed in between our conversations. Once, for some reason, I suddenly told him a long story. I explained the ins and outs of my life, my household life, which a year ago had been destroyed by divorce.