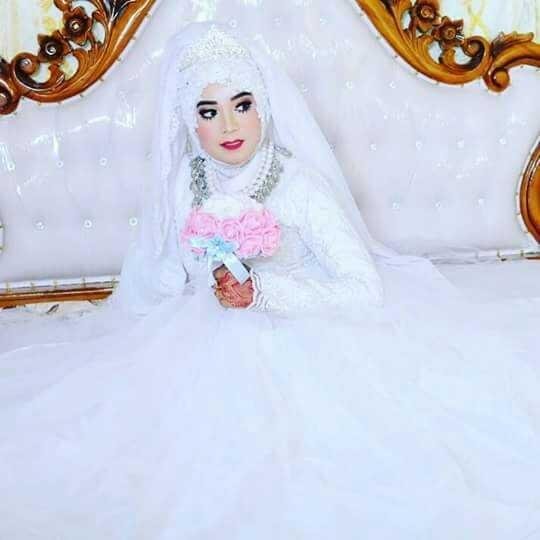 "Hi beautiful lady? Why are you sad? "A man who suddenly came to Dira and sat beside him, who was in a park in the afternoon.
Dira just shook his head.
"Tell me, so you are more calm" said the man
"Sorry I can't tell a stranger, that is you" said Dira sobbing
"Oh, sorry, in my opinion, crying because the man is not important, there are still many men out there who are better than him. Especially if he hurts you, you better leave him alone, "said the man
"Do you know about me crying, I'm crying not because of being hurt" Dira answered a little annoyed
"Then?" The man asked again
"The man I love and love, now he has left all the people in this world."
"He is very kind, caring, everything is in him, he makes everyone comfortable at his side, but unfortunately he is too fast to leave this world," Dira continued sadly.
"You are still lucky to be left by a lover, I am left by a mother," said the man sadly
"But I love my lover," Dira said, looking at him rather annoyed
"Yes, I know, but that's not how much we love a mother, mother's love is greater than the love of a boyfriend, there are still many men, but our mother is only 1 in the world," the man replied firmly
Dira also sighed for calm
"Don't be sad, I'm sure you will find your love again" said the man while holding Dira's shoulder and smiling
"Thank you" Dira answered briefly and smiled back
"Sis Dio, let's go home" shouted a small child from a distance calling the man who was with Dira
"Sorry, I have to go first? Remember don't be sad anymore, the beauty will disappear a little, "Dio said with a smile
"Yes, thanks?" Dira answered with a smile
"You're welcome" Dio said as he rose from his seat, and immediately left Dira who was still sitting.
The day was getting dark, Dira hurried back to her house.
"How come you just go home at this time?" Asked a mother, when Dira arrived
"Sorry, ma'am" replied Dira
"Your eyes are swollen, are you still sad about Galang's death?" Asked the mother to Dira
"I love Galang bu" said Dira crying while hugging her mother
"Already been patient," said the mother while stroking Dira
"Yes, ma'am, I'm going to the room first" said Dira while releasing a hug.