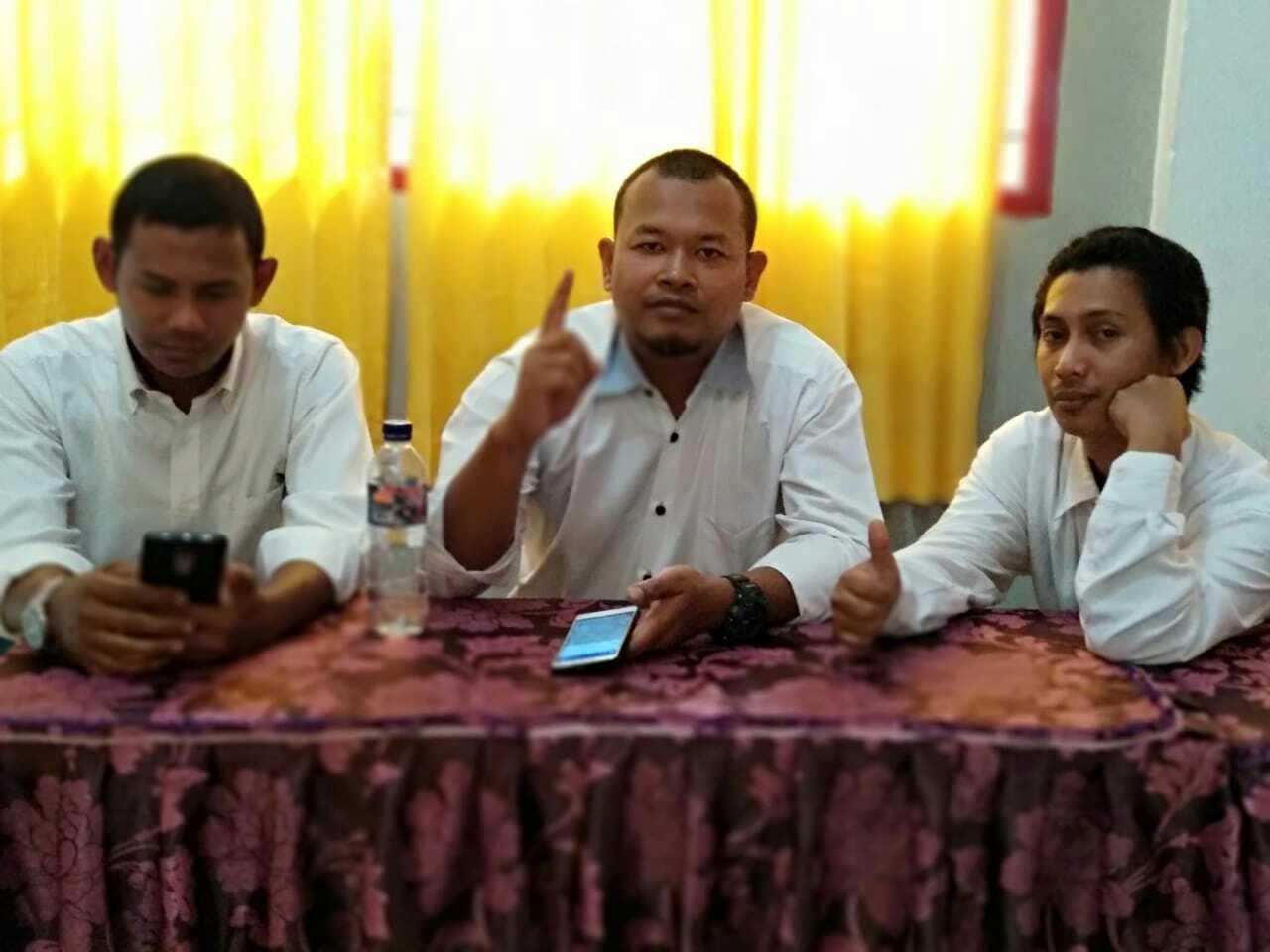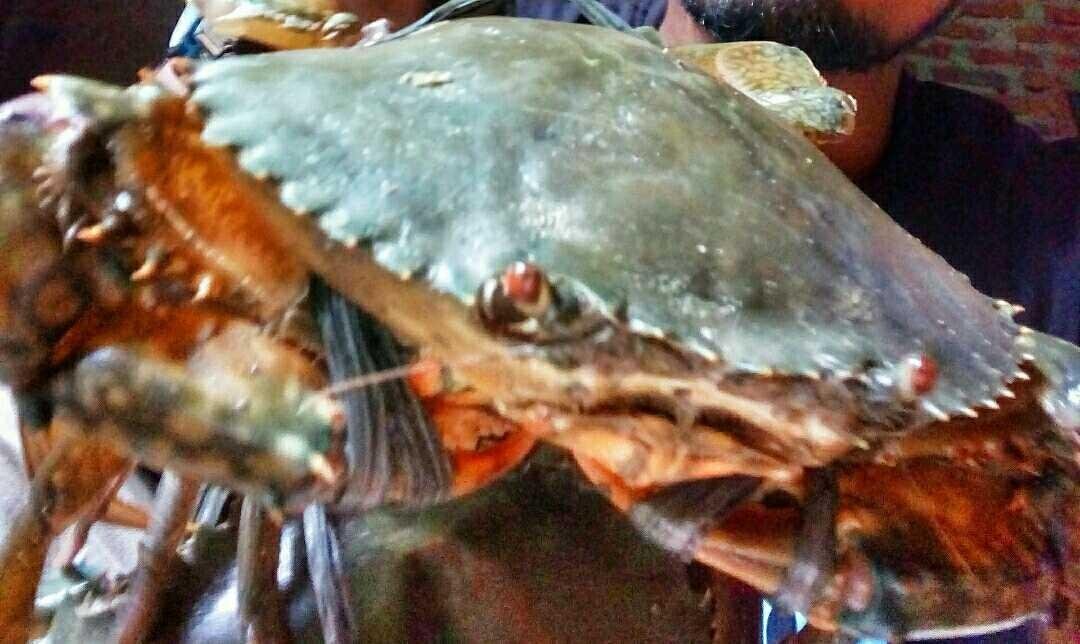 My name is Sheliana Maria and is usually called Sheli. In my school, I am often ridiculed by friends because I'm not sluggish, not easy to socialize and stupid.
This time my test got a very very bad score. Namely, 45. "Yes, stupid child, cook can be 45" sneered Jesi, a rich, arrogant child. I just kept quiet, ignoring his words.
I will move house, and change school. That really makes me very happy. I want to change. I want to be Sheli who is easy to socialize and Sheli is a smart lesson.
After having my new school textbook, I read the book and tried to do the exercises about the exercises there. Now, I am becoming more developed.
During Mathematics, I got 75, Indonesian 85, Ipa 70, Ips 90, English 70. "Grow! Excitement! "Muttered Sheli. The more days, Sheli is more active in practicing, trying and learning. Now, Sheli values ​​are 8 and 9 all. Right now, Sheli has many very good friends to him. This is my new life.