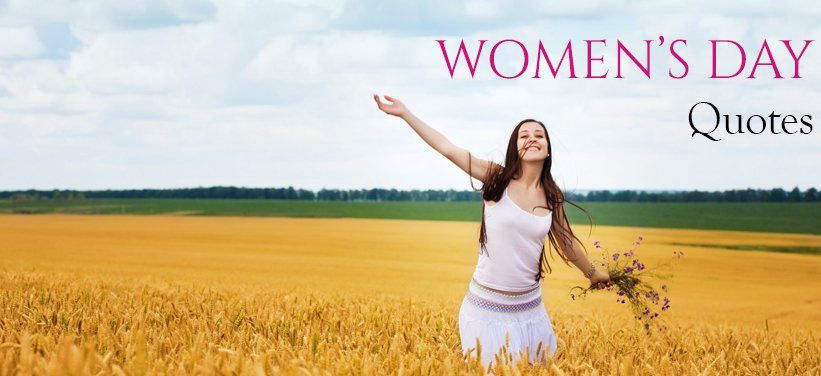 Hi everyone, ,
Promise to blame others. Because your success is your own responsibility.
I know everyone faces difficult times. So preparing yourself for reality is the key.
You have to be patient. You must try. You must be diligent. And don't give up.
Even though the road is winding and difficult, it's my responsibility to go through it.
Many want success but few are willing to fight for it.
If today I am preoccupied with struggles, tomorrow is the happiness that I am busy with.
It's better today to live in a hut tomorrow to enjoy the palace. Instead of pretending to live in a palace but a fragile soul as fragile as a rickety hut.
When all sounds make you doubt, keep going forward. Do not let yourself doubt your ability
Thank you all @ned, @acidyo, @v4vapid, @blocktrades, @oracle-d @kevinwong, @matt-a, @sndbox, @fbslo, @tarazkp, @starkerz, etc
image source1

Greetings from for all of you, if this post is useful, then don't forget Upvote Commend and Resteem
Salam dari dari untuk kalian semua, apabila postingan ini bermamfaat, maka jangan lupa Upvote Commend serta Resteem

info@esteem.app
🌐
eSteem.app
| 👨‍💻
GitHub
| 📺
YouTube
✍🏻
Telegram
| 💬
Discord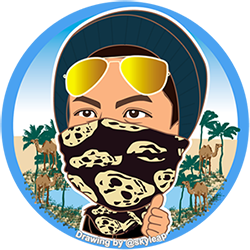 Go here: https://steemit.com/~witnesses
Look for @kevinwong and vote.
Alternatively, you can vote through Steemconnect here:
https://steemconnect.com/sign/account-witness-vote?witness=kevinwong&approve=1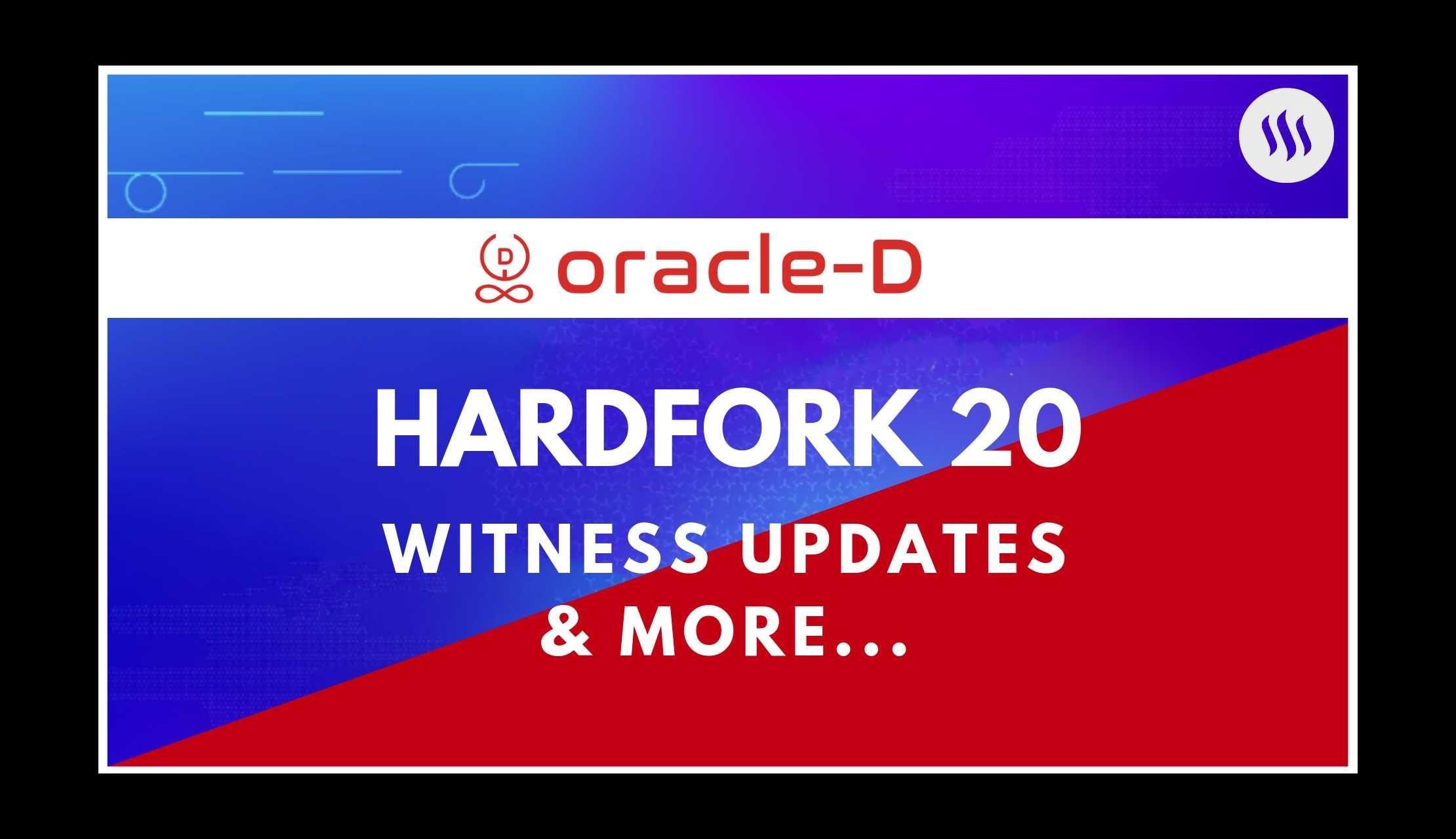 Website Oracle-d.com
Discord Oracle-d
Upvote @Oracle-D witness by going to https://steemit.com/~witnesses or by using https://steemconnect.com/sign/account-witness-vote?witness=oracle-d&approve=1